"New Year, New You'' may not be the most applicable mantra for the start of 2021, but that doesn't mean you can't give your smartphone a well-deserved refresh. After all, it's probably helped you stay connected with your family and loved ones, discover new recipes, embrace strenuous fitness routines, and catch that 9 AM work meeting on Zoom, all throughout the pandemic . For the premiere of Ctrl-Alt-Del - our new blog series that serves to educate, enlighten, and empower the use of OnePlus devices - we've invited long-time Community member, KeBlam, to share the many ways you can customize the appearance of your phone, so it can feel like-new again.
1. Customizing with OxygenOS
Android has always been a relatively customizable operating system, allowing users to personalize their devices to the fullest capacity. But even the stock version of Android has its limits. In the past, enthusiasts relied on "flashing a ROM", installing third-party applications and other shortcuts to tweak their smartphones. And while those are still viable pathways, users no longer need to go through the backdoor, thanks to OxygenOS. OnePlus' approach to an Android-based operating system offers a wide range of tuning and modifications, with the intention of making your smartphone experience the most intuitive one, from the start.
Getting started is as easy as a tap-and-hold on your home screen > tapping Home Settings > and customizing your drawer, icon pack, app layout, and more from within. For additional options, you can head into your settings to find the built-in 'Customizations' tab. Below, you can see how I set a 5-column home grid and aligned my apps so that nothing obtrudes the stunning OnePlus x Fnatic wallpaper. I'm also a fan of turning on the 'Nuanced dark' theme, for darker accents and improved battery life overall.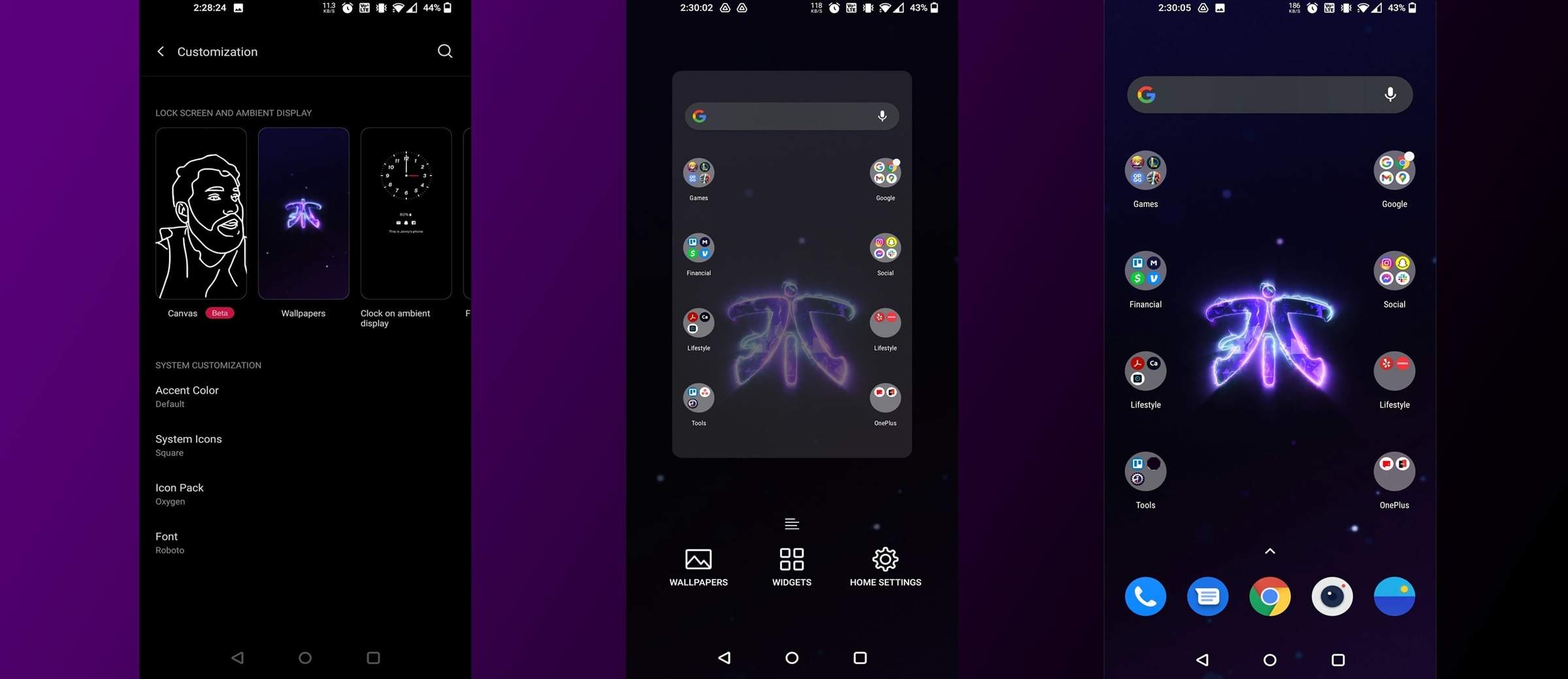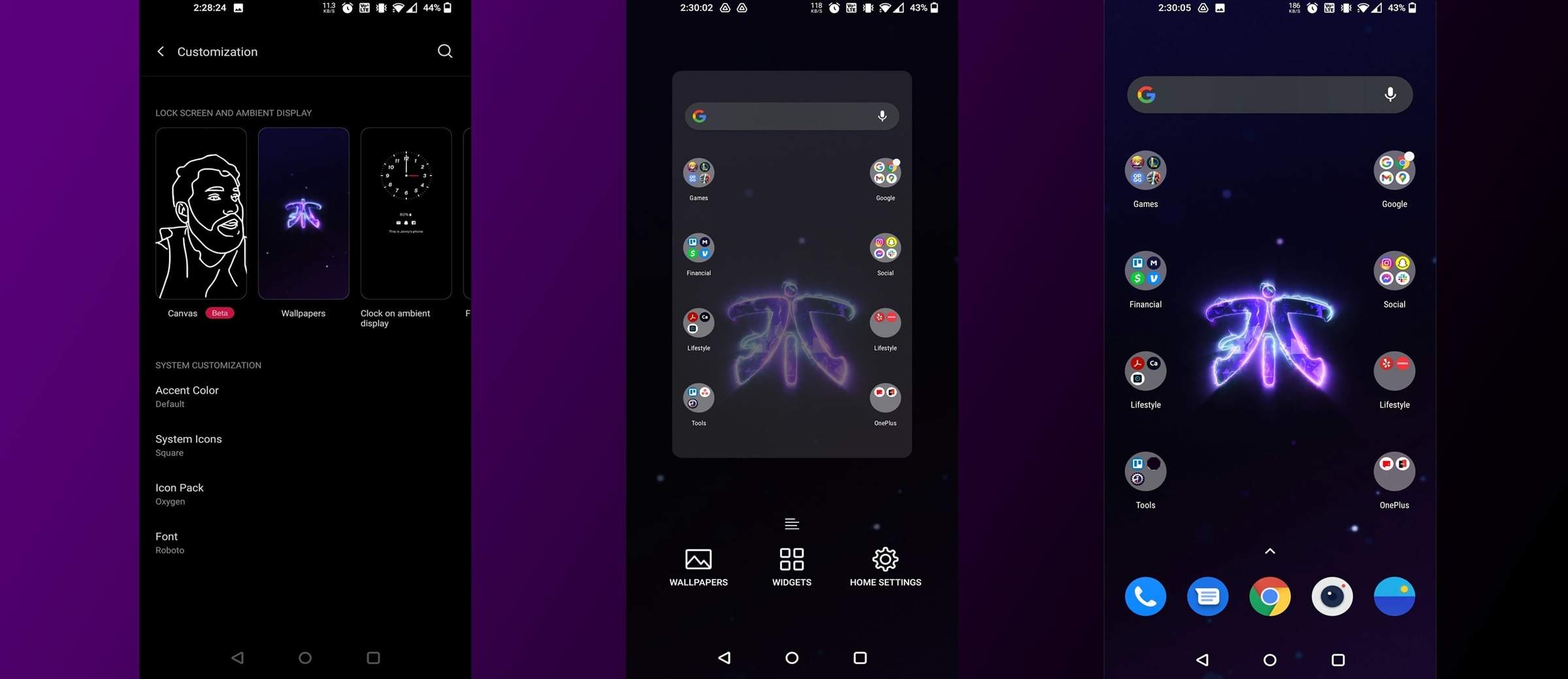 OxygenOS gives you the ability to customize your system accent color and tone , among other things.
2. Launchers, Icon Packs, and Widgets
Launchers, icon packs, and widgets, are simple yet effective assets that can take your home screen from an "A" to an "A+".
• Launchers
provide unique user interfaces to your device, like Nova Launcher, which allows you to hide the status bar and back-up layouts, or Microsoft Launcher, which brings landscape mode to your home screen.
• Icon packs,
including the ones on your OnePlus device, come in various shapes, colors, and designs. They are great for those wanting to add a little flair to their favorite apps. For darker backgrounds and minimal setups, you can't go wrong with the Monoic icon pack. Or, express yourself with neon-colored icons by LineX.
• Widgets
are essential to the overall appearance of your home screen, but most importantly, provide quick interactions and access to certain apps for improved mobile productivity. Want to keep track of your daily meetings? Try Google Calendar's Schedule widget. You can even create your own widget using KWGT Kustom Widget Maker.
There are plentiful options available to download in the Google Play Store, so plug and play until you find the best fit.
3. Home Screen Inspiration
If you're looking for some inspiration for your next home screen makeover, check out some of the best setups from members of the OnePlus Community! For each, we've included names of the icon pack, widget(s), launcher, and the pièce de résistance to any customized home screen, the wallpaper. Choosing the right wallpaper helps to tie in the rest of your home screen assets, creating the most personalized and uniform visual.
Setup #1 By OnePlusSanjoySaha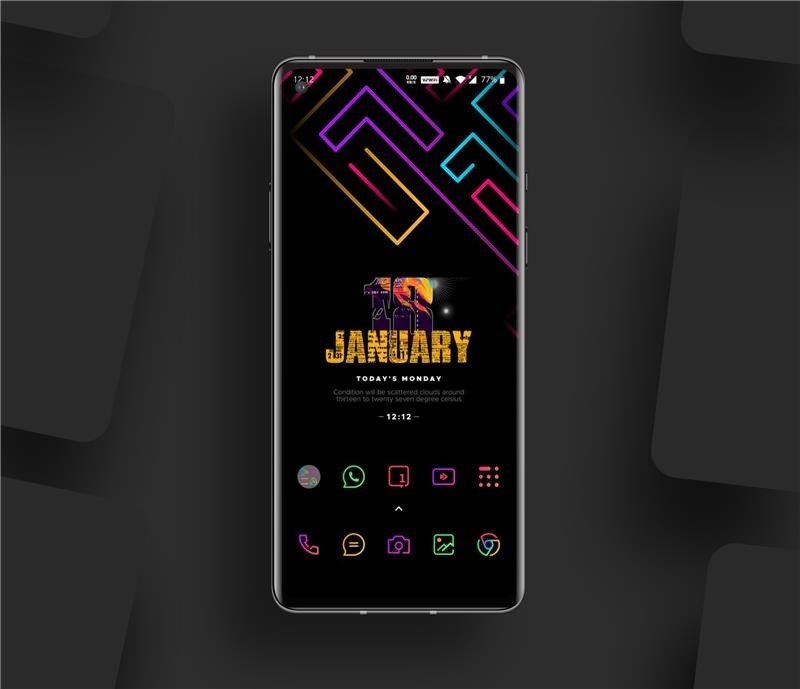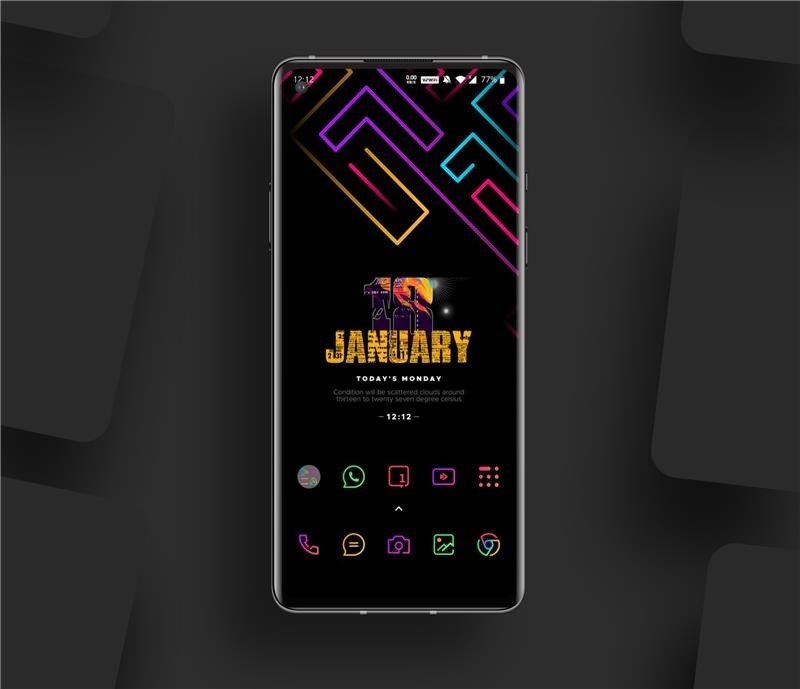 Launcher: OnePlus Launcher
Icon Pack: LineX
Widget: KWGT Pro, Flamingo
Wallpaper

Setup #2 By Sandrine5T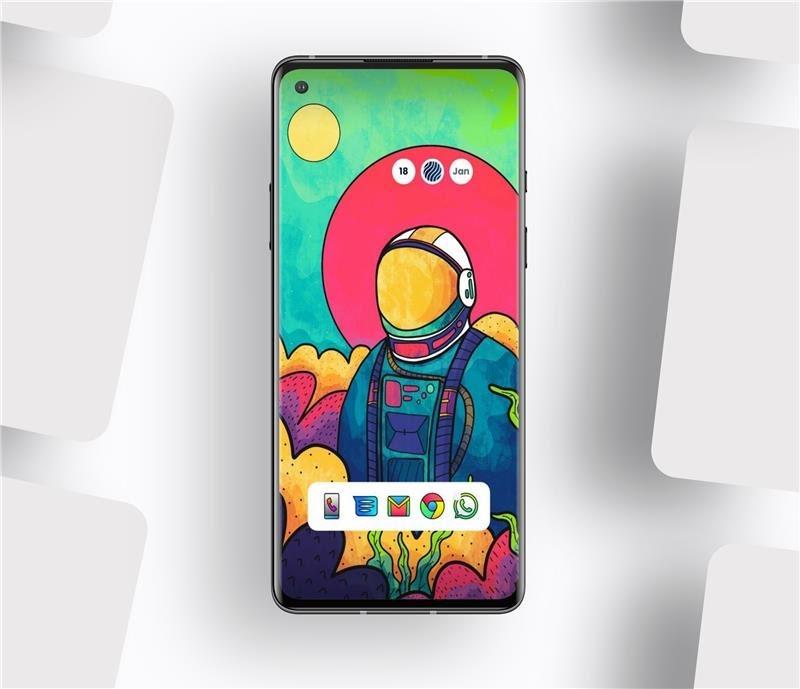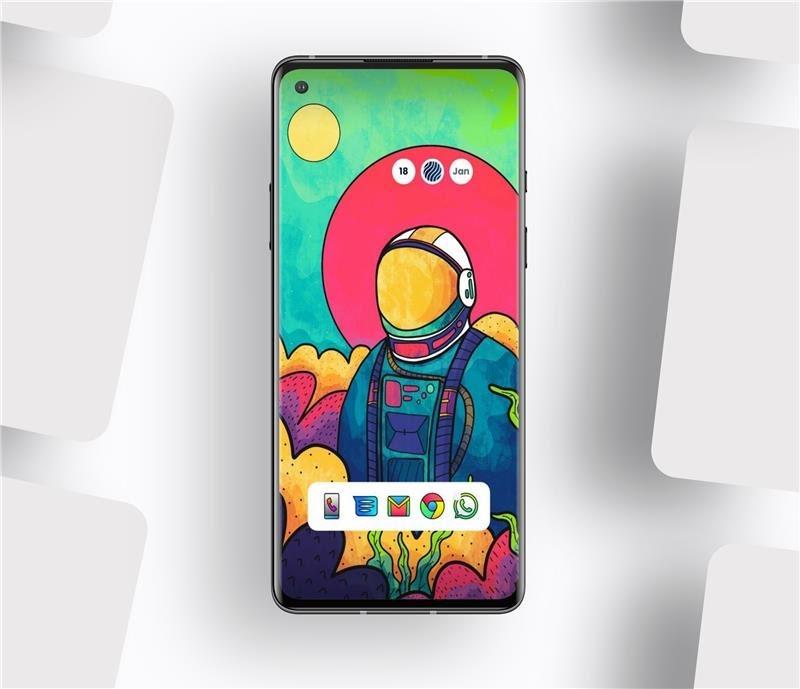 Launcher: Nova Launcher
Icon Pack: Jugo Icons
Widget: Flow KWGT
Wallpaper

Setup #3 By EmperorEye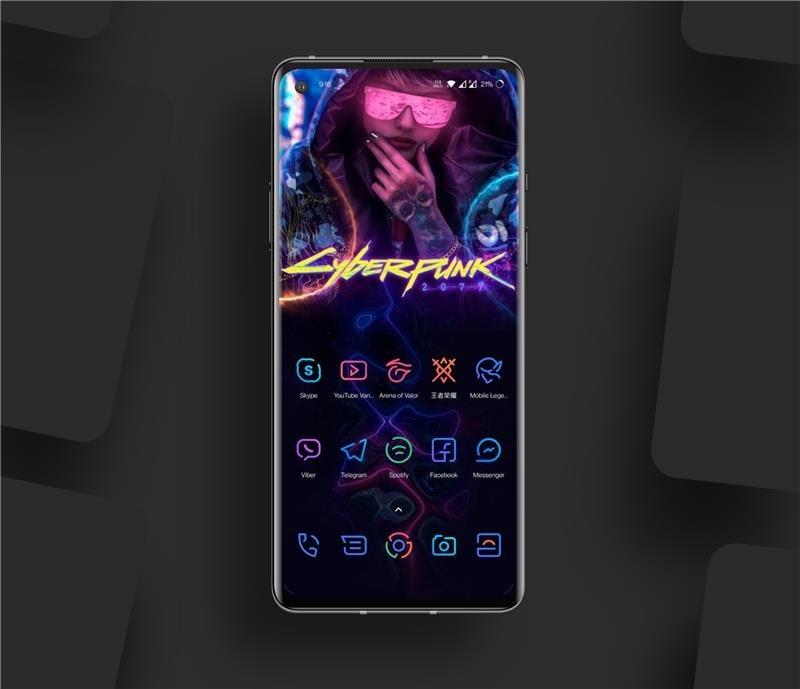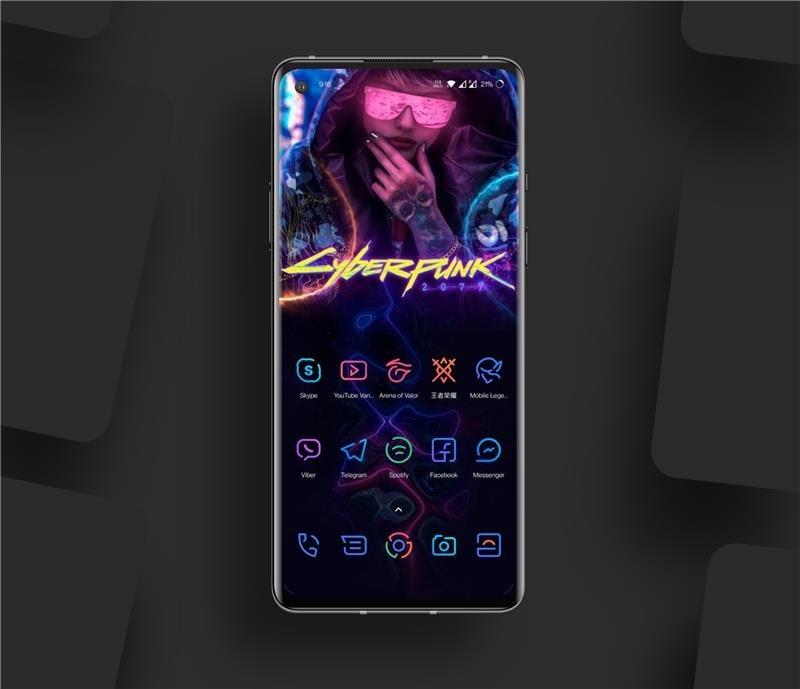 Launcher: OnePlus Launcher
Icon Pack: LineX
Widget: None
Wallpaper

Setup #4 By Pranit Sonigra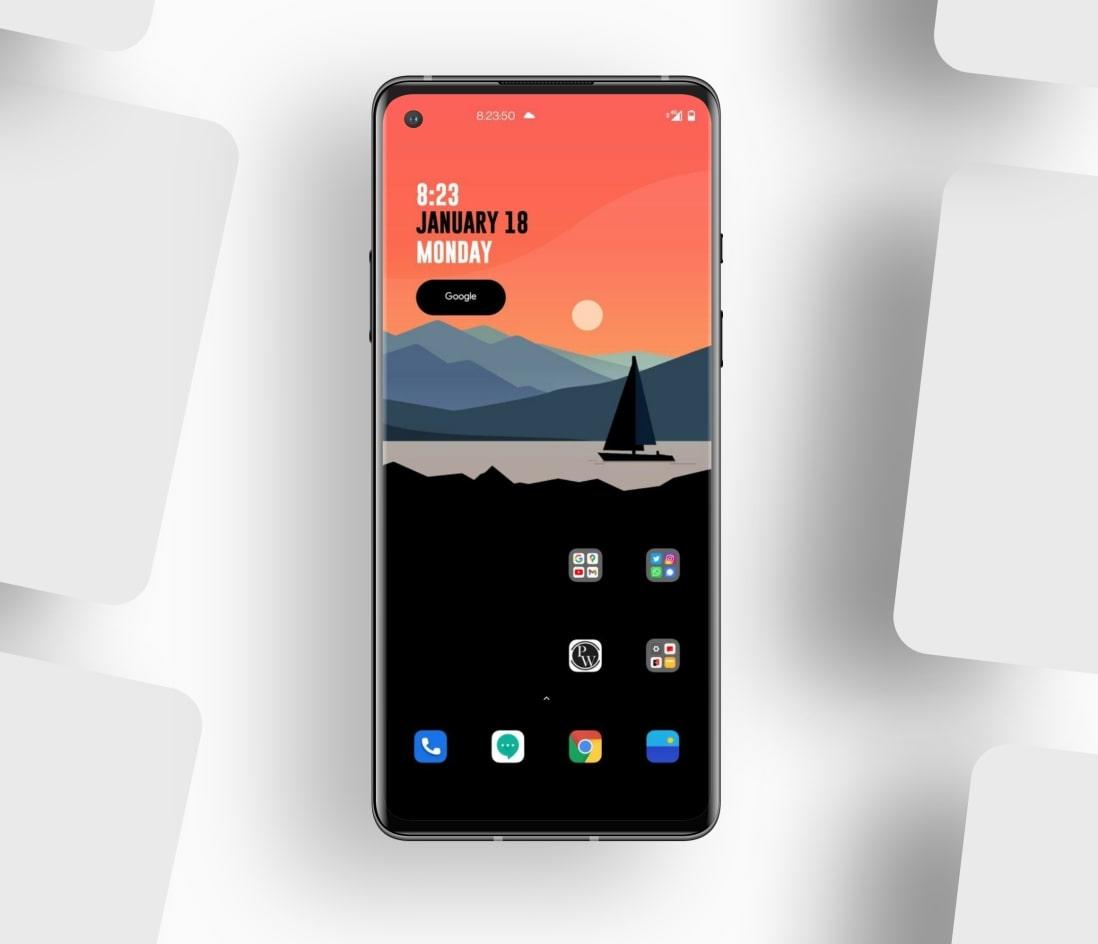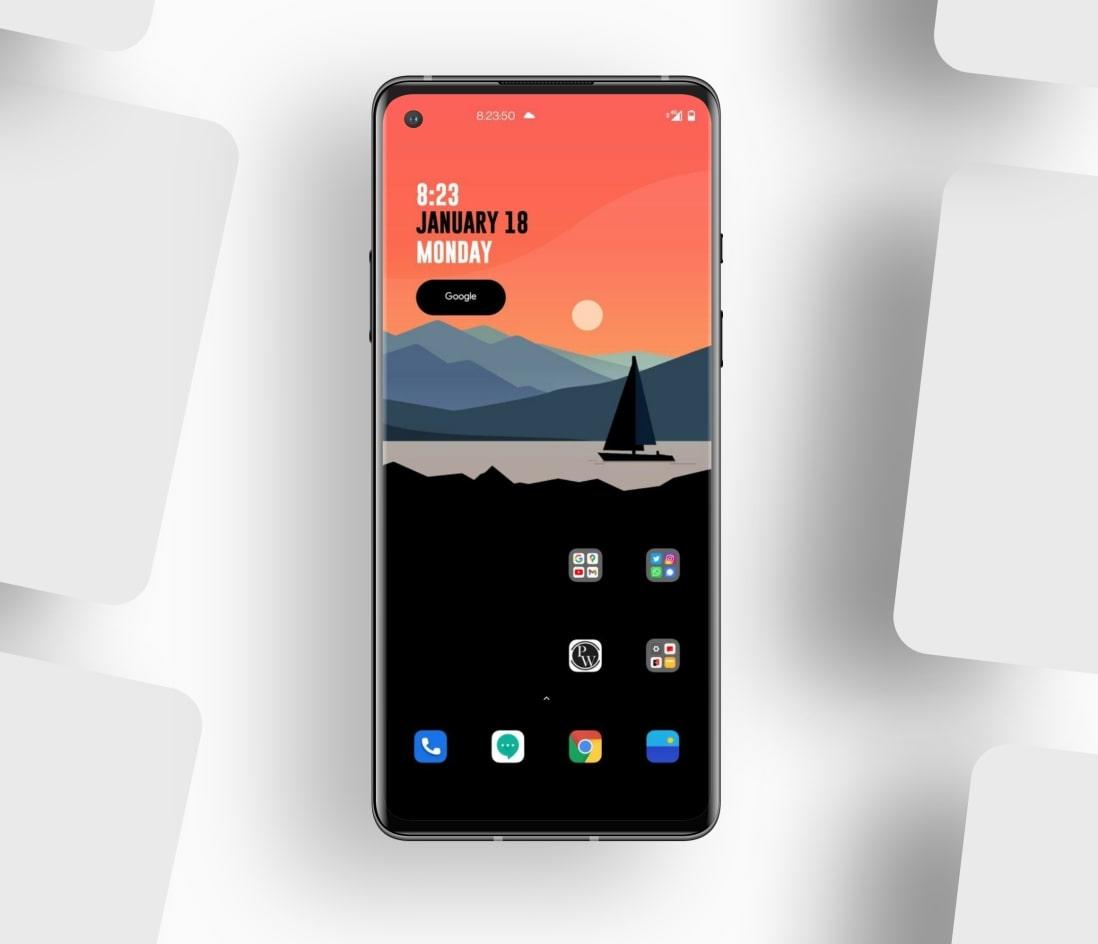 Launcher: OnePlus Launcher
Icon Pack: Hydrogen
Widget: Pocket KWGT
Wallpaper

Setup #5 By harshil1903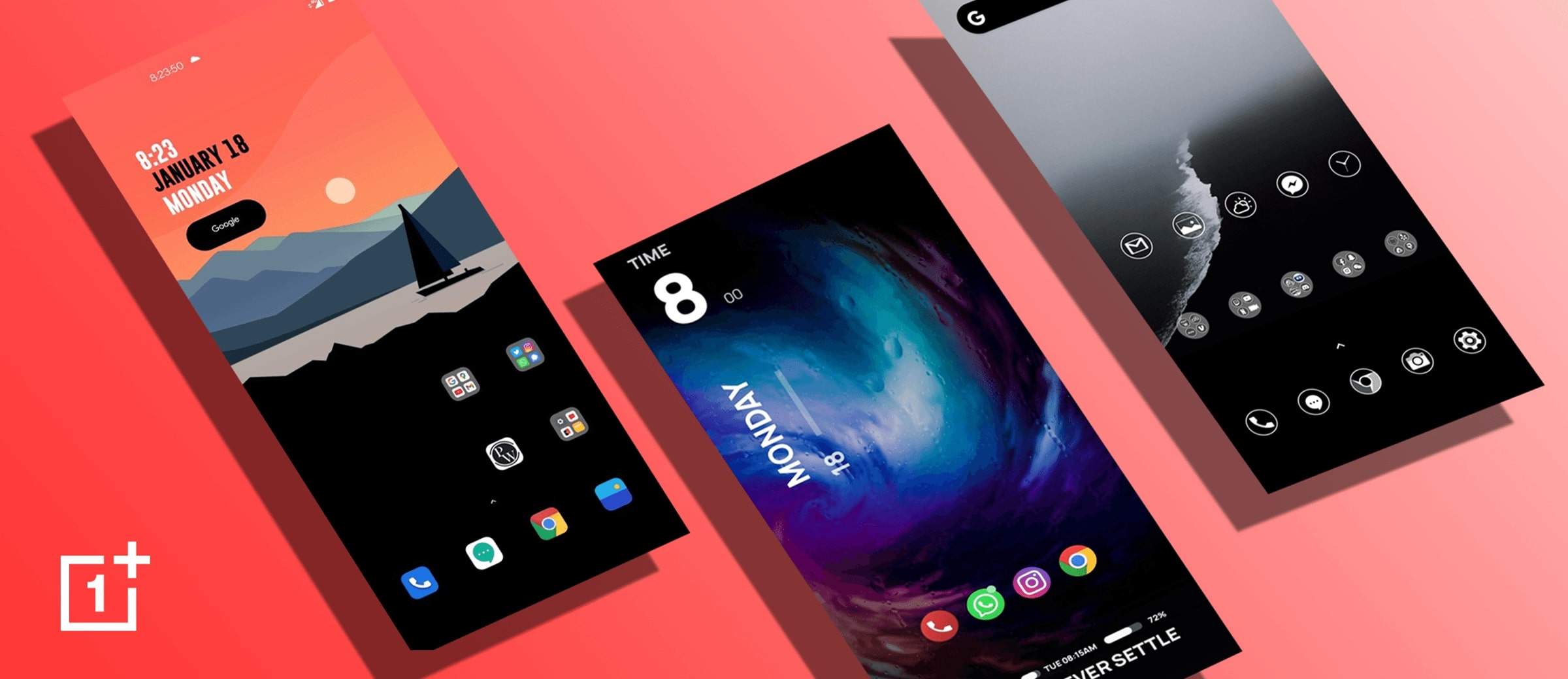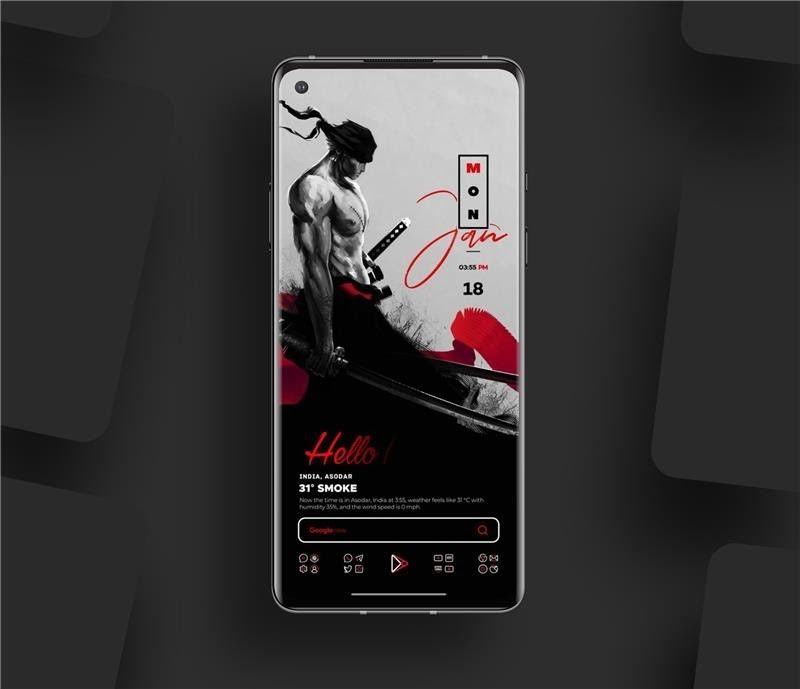 Launcher: Nova Launcher
Icon Pack: RedLine
Widget: KWGT Pro
Wallpaper

Thank you to Kenny Ngo (@KeBlam) for helping co-create this first episode of the Ctrl-Alt-Del blog series! Thank you to all the OnePlus Community members who shared their home screen setups and themes. Check out the best of the rest in our community thread.