Share your thoughts on our online support experience. Feedback >
{{$t("networkQuery")}}
{{$t("prompt")}}
{{$t("listTitle")}}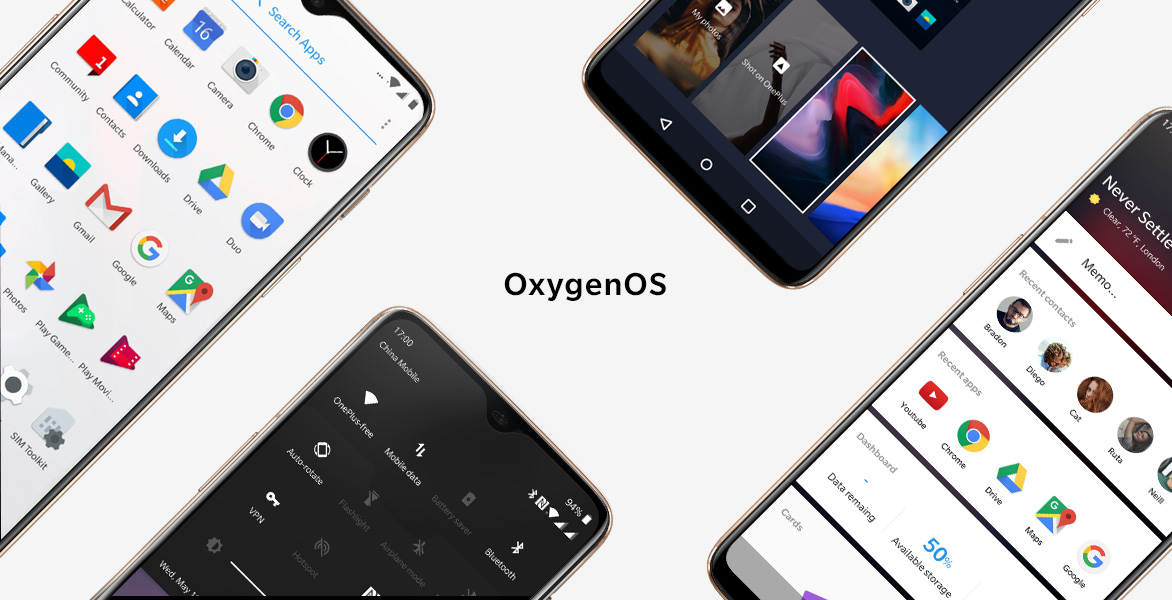 OxygenOS is always evolving. Learn about the latest features and improvements, and get even more out of your device.
Saber mais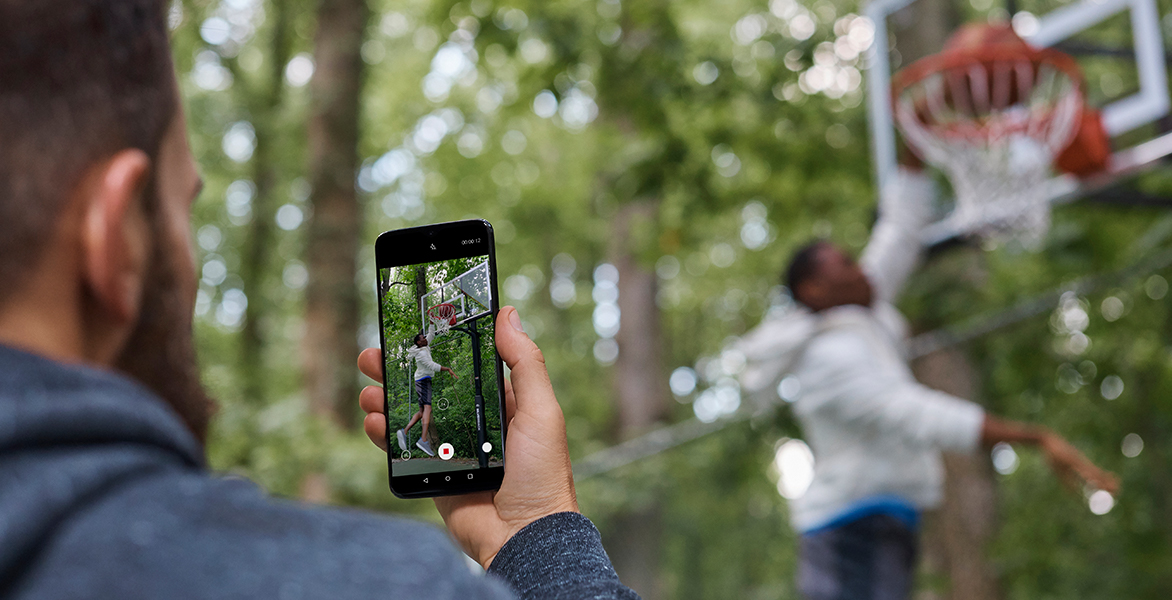 Check out our video tutorial series for extensive camera tips, hidden software features, and more.
Saber mais
More Information
Learn more about our products and services.
Email us
Send us an email >
We'll get back to you within 48 hours of receiving your request.