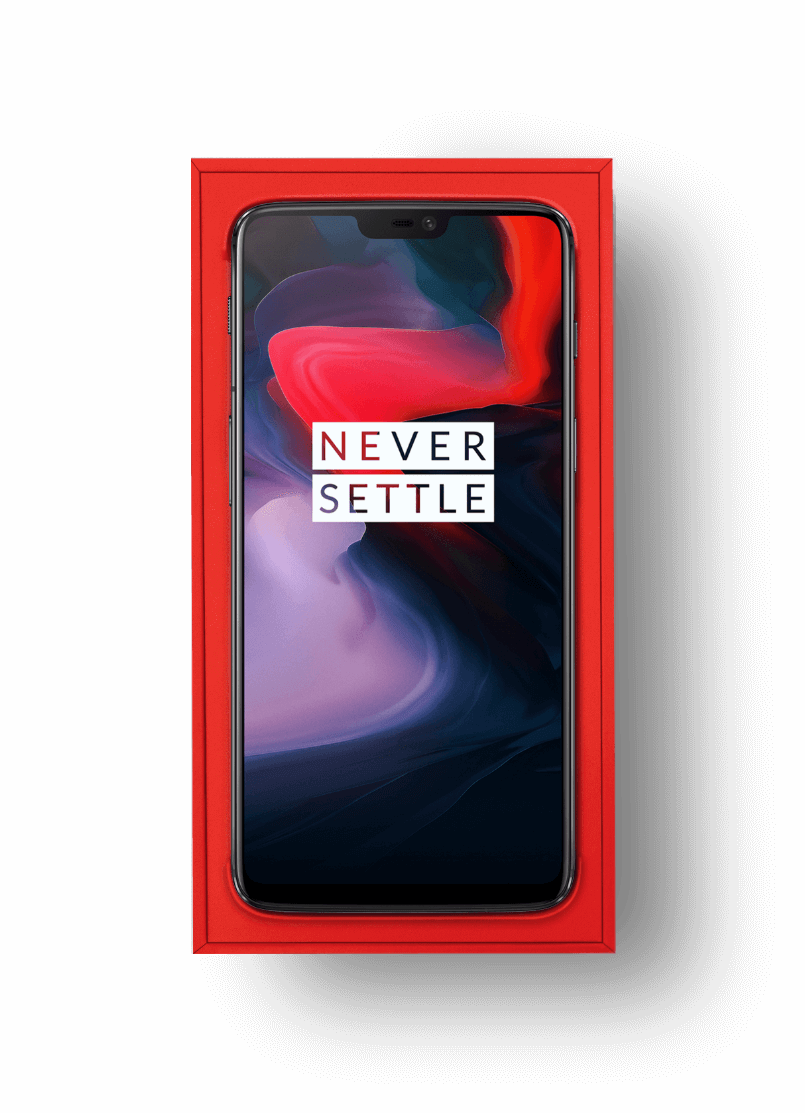 Ready for the OnePlus 6?
Make an easy trade-in with any smartphone for a great price to upgrade to The Speed You Need.
So how does it work?
To receive a voucher:
1. Click on the link below and fill in your details
2. Send off your old device
3. Receive your voucher for up to €280 within 2 weeks
4. Use that voucher towards your OnePlus 6 at oneplus.com!
To receive cashback:
1. Buy your OnePlus 6 now
2. Copy your data to your new OnePlus 6
3. Trade in below using your order ID
4. Receive cashback within 2 weeks!
Before you enter trade-in page
Personal information we collect may be used for administering the OnePlus Trade-in Program ("Program") and will only be used for the purposes stated in the Terms and Conditions or other directly related purposes.
In addition, you expressly agree to, and permit us to transfer your personal information to our authorized third-party service providers, including but not limited to our Trade-in Program partner(s), for the purposes of administering and operating the Program.
Our Privacy Policy will apply to this Program and to all personal information collected in this Program. Before accepting these T&Cs and participating in this Program, you should carefully read the Privacy Policy. By accepting these T&Cs, you have accepted and agreed to abide by our Privacy Policy.
Accept and continue