OxygenOS
Fast and Smooth
The clean and elegant design of OxygenOS is evident in every icon and animation. A true testimony to our everlasting pursuit of Fast and Smooth.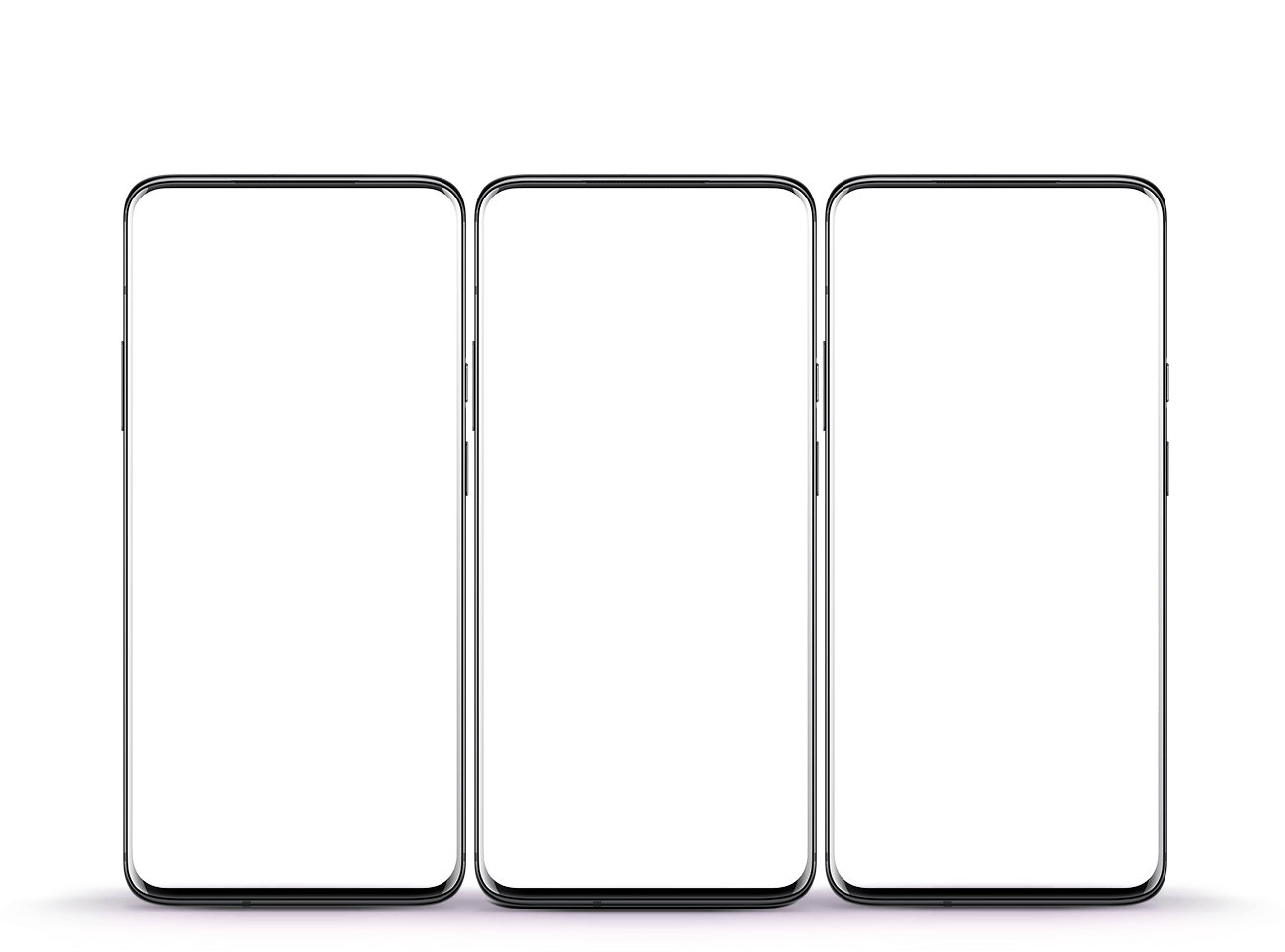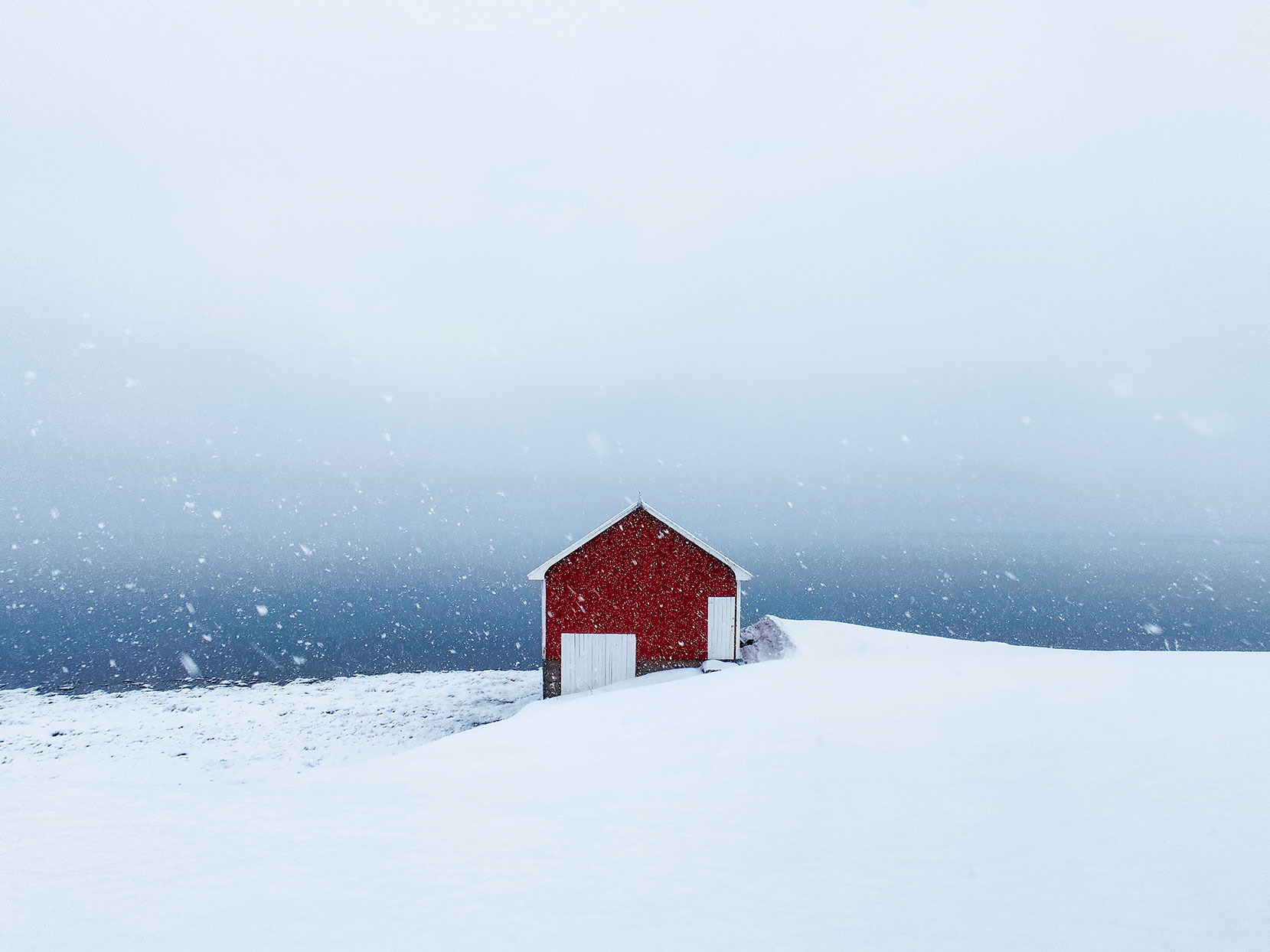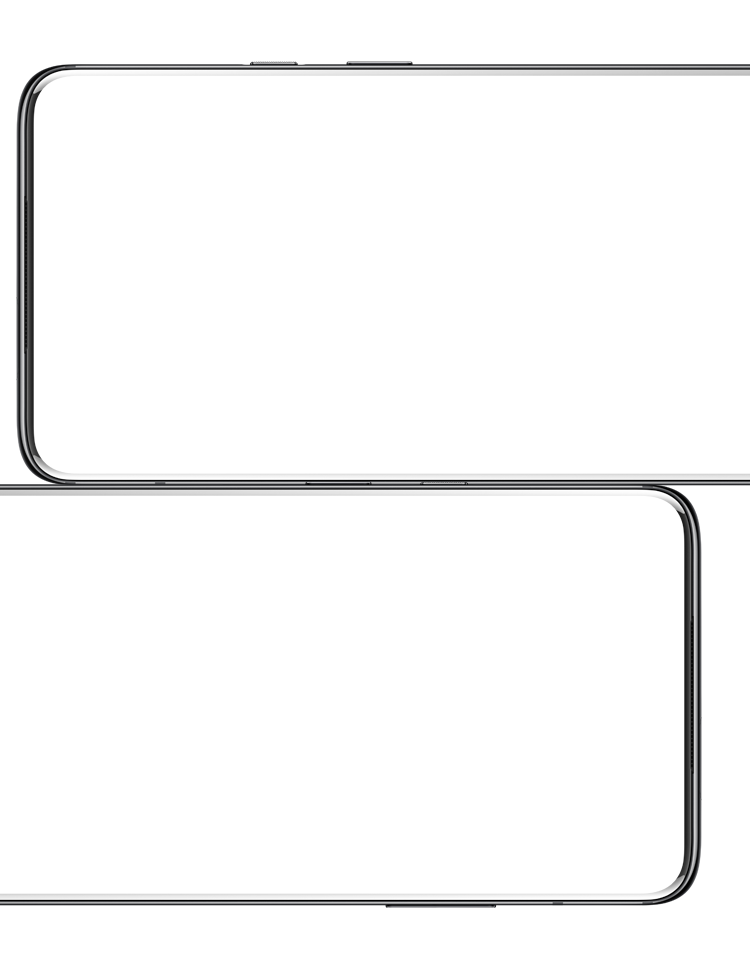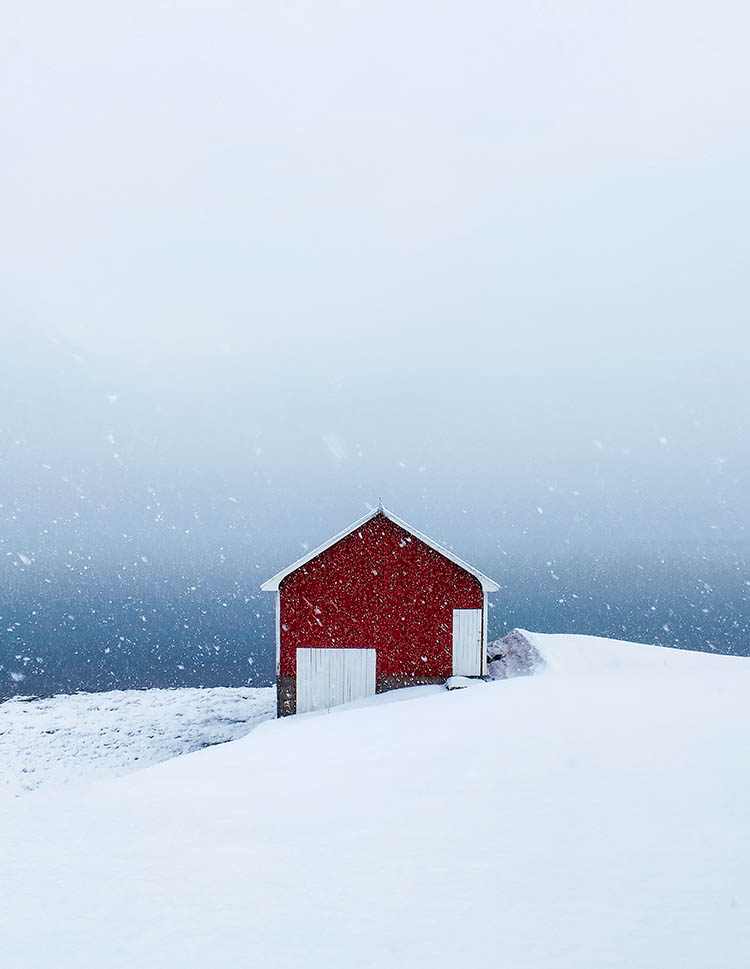 An immersive screen straight out of your imagination.
A sleek and immersive full screen gives you the ultimate smartphone experience. Discover the power of quick launch, the convenience of having your favorite apps at the tip of your fingers and the limitless possibilities of video enhancer.
Quick Launch
Discover your
favorite apps with a single tap.
Long press the fingerprint icon while your phone is locked to go directly to any of your favorite apps. Supporting up to 6 apps, you can pay the bills, set an alarm clock or do a quick search online, all with a click. Note: Quick Launch supports the OnePlus 6T and subsequent models. Settings – Utilities – Quick Launch.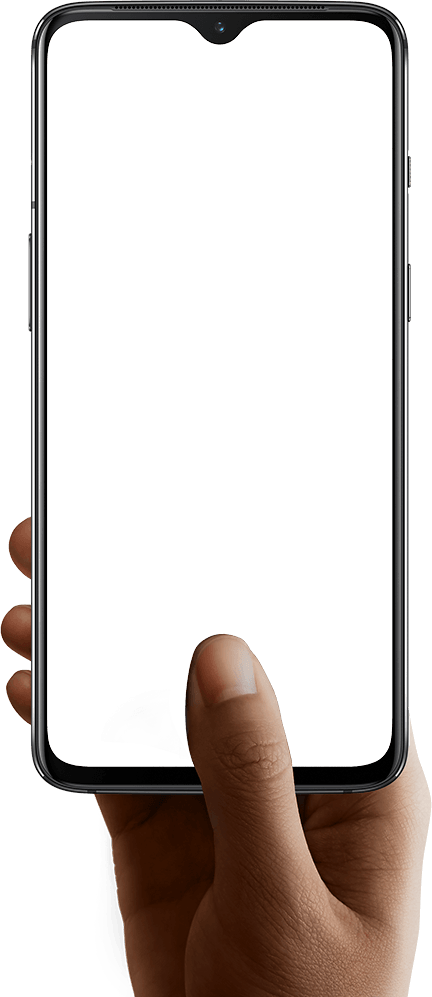 replay
Full Screen Gestures
Natural gestures with every swipe.
replay
Experience intuitive sliding instead of complicated tapping no matter which hand you use. Simplify the way you interact with your phone with gestures. Note: Settings – Buttons & gestures – Navigation bar & gestures – Navigation gestures.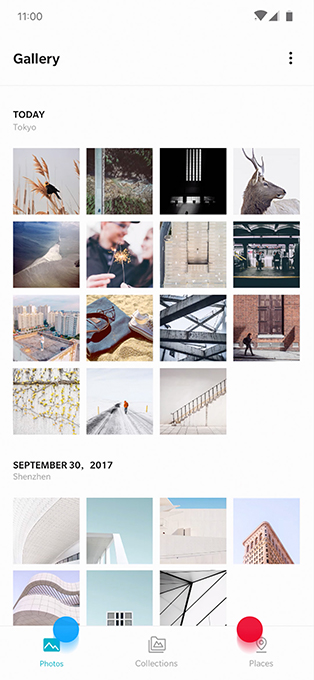 Swift homescreen access
Swift homescreen access
One slide up from the bottom of your screen immediately takes you back to the homescreen.
Switch between apps
Switch between apps
Use gestures to switch between apps with ease. Slide up from the bottom-center of the screen and to the right. 
replay
replay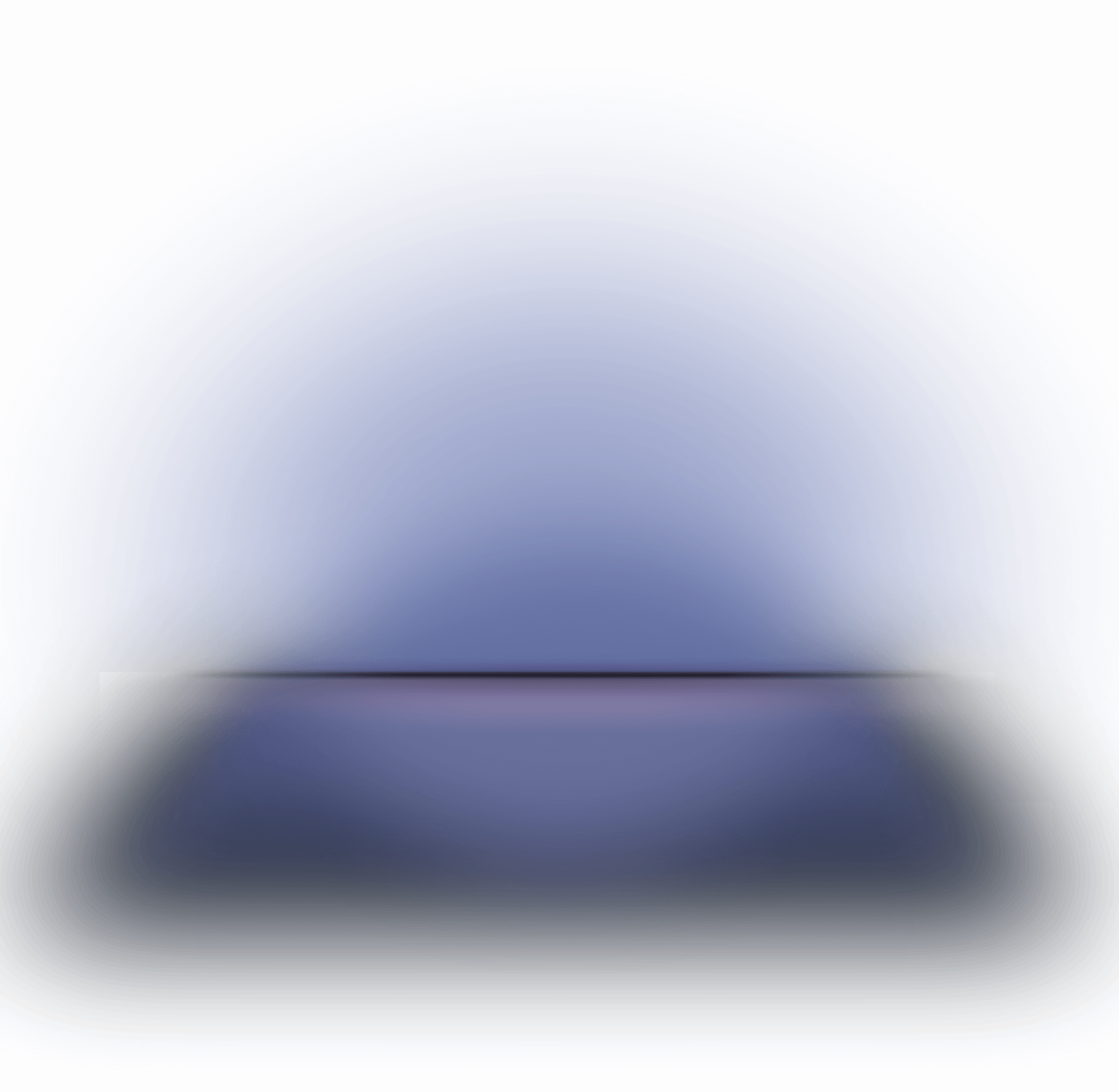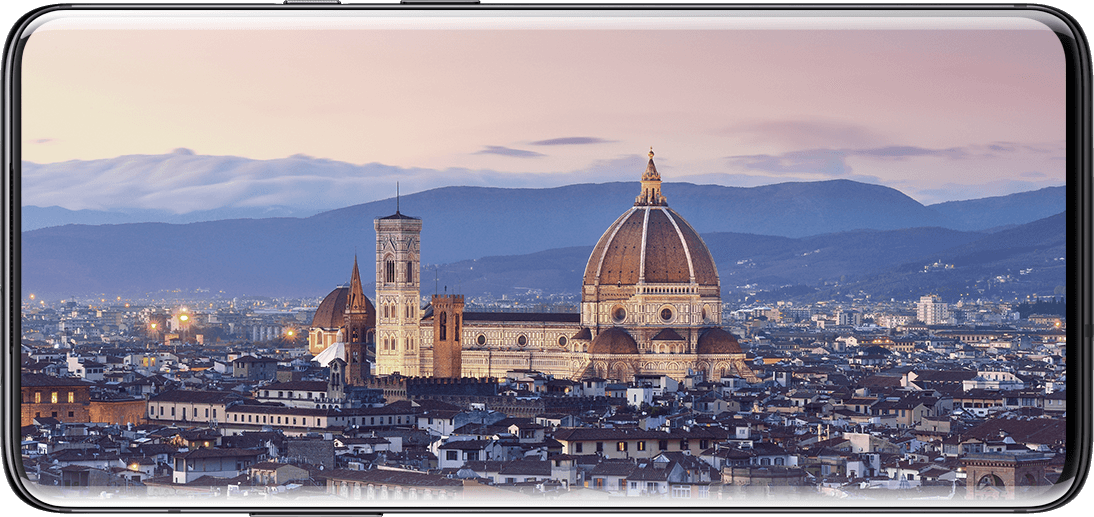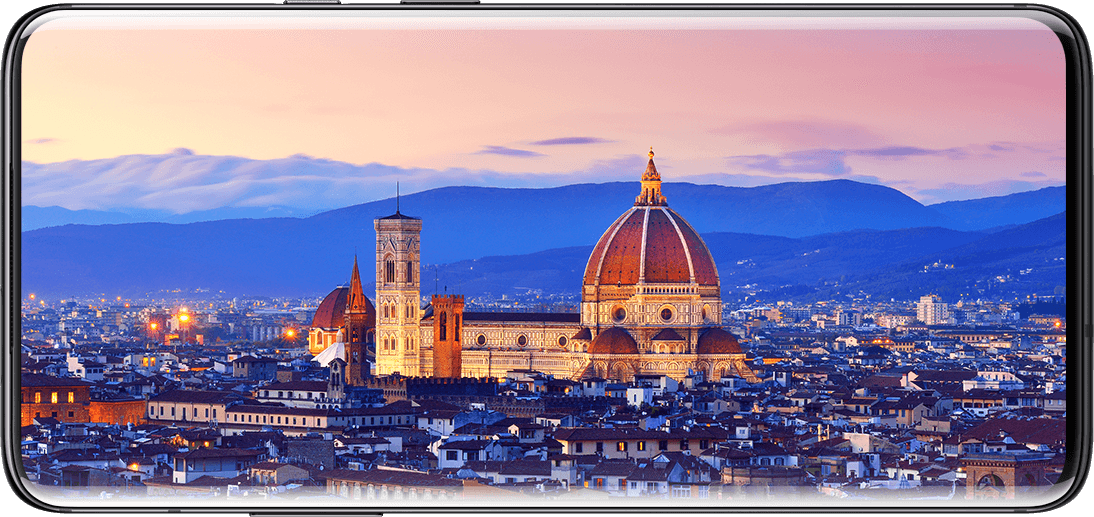 Video Enhancer
A clearer, better video
experience.
Video enhancer makes your videos pop with vivid, vibrant colors. Increase sharpness
and pump-up contrast to take your videos from good to great. Note: Settings – Display – Video enhancer
RAM Boost
More power with RAM Boost.
RAM Boost fully utilizes the advantage of more memory and lets you instantly access frequently used apps. The feature also enables your smartphone to learn user habits. This allows it to intelligently predict which apps you use most and immediately preloads them. The longer you use it, the more accurate it becomes.
Fnatic Mode
Non-stop gaming with Fnatic mode.
Launch your game and activate Fnatic mode from the upper right corner of the notifications banner for an unparalleled gaming experience. Fnatic mode allows you to block all incoming calls and notifications (except for the clock, timer and low battery warning) and turns your phone into a professional gaming device.Note: Fnatic mode is subject to OTA upgrades.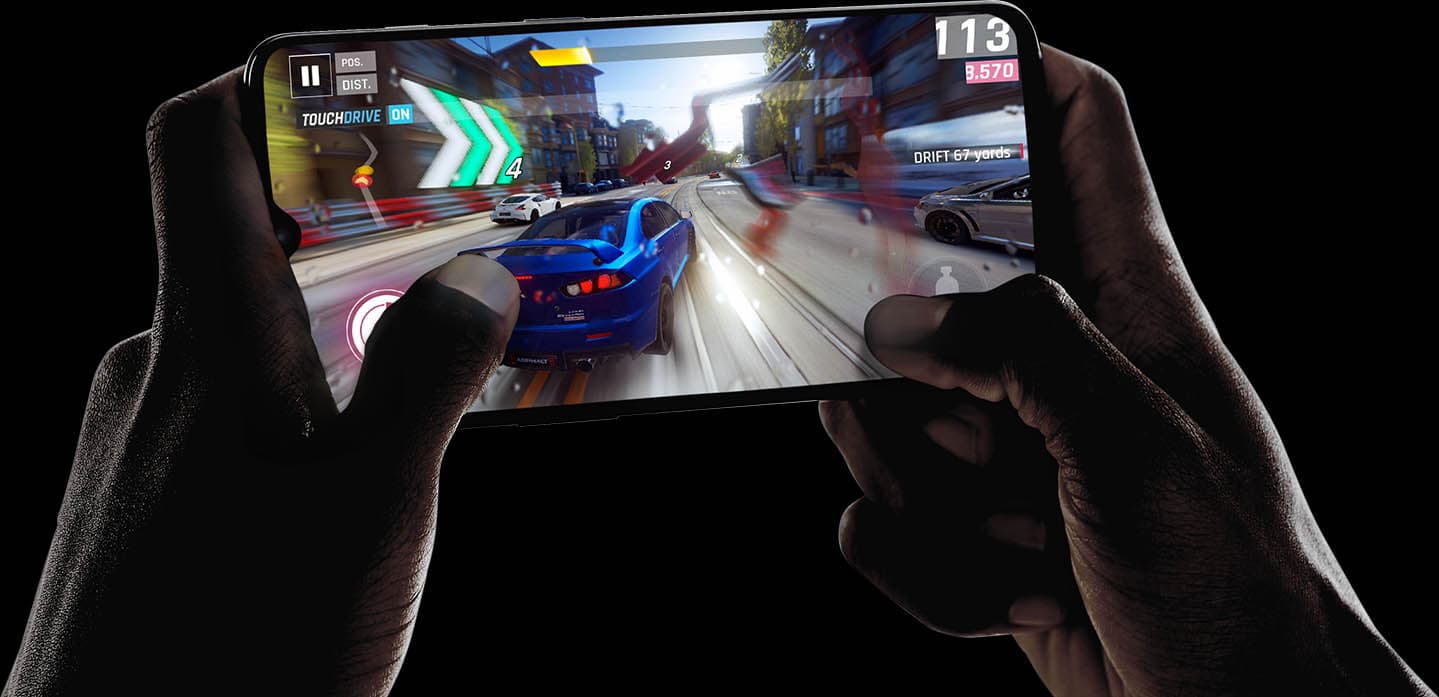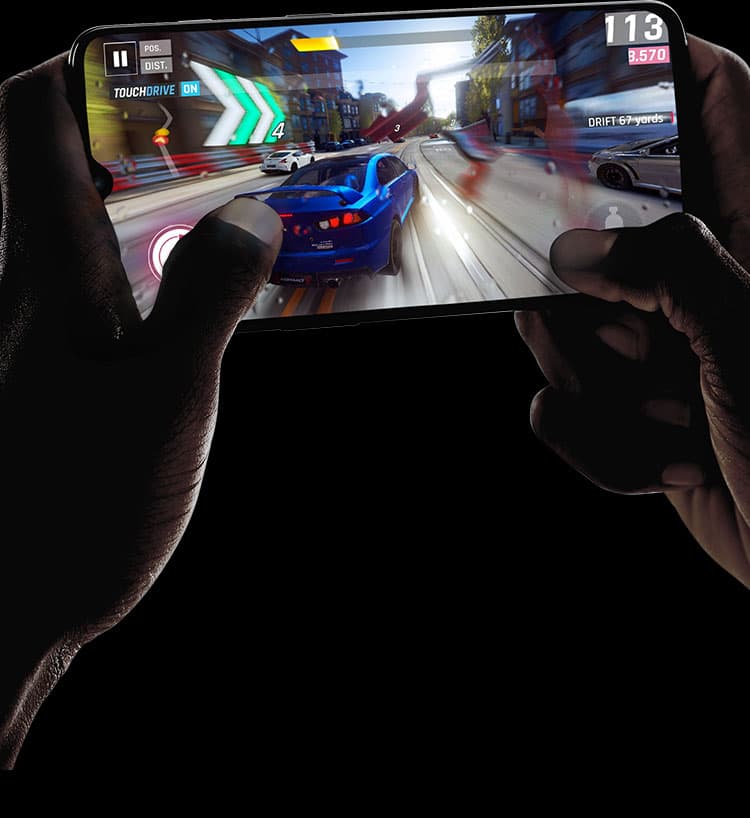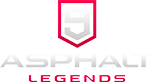 © 2019 Gameloft. All Rights Reserved. All manufacturers, cars, names, brands and associated imagery are trademarks and/or copyrighted materials of their respective owners.
Screen Recorder
Effortlessly record what you watch.
Screen recorder allows you to capture anything from an awesome gaming victory, to an important online tutorial. Both internal and ambient sounds are recorded in clear high quality so you'll never miss a single detail.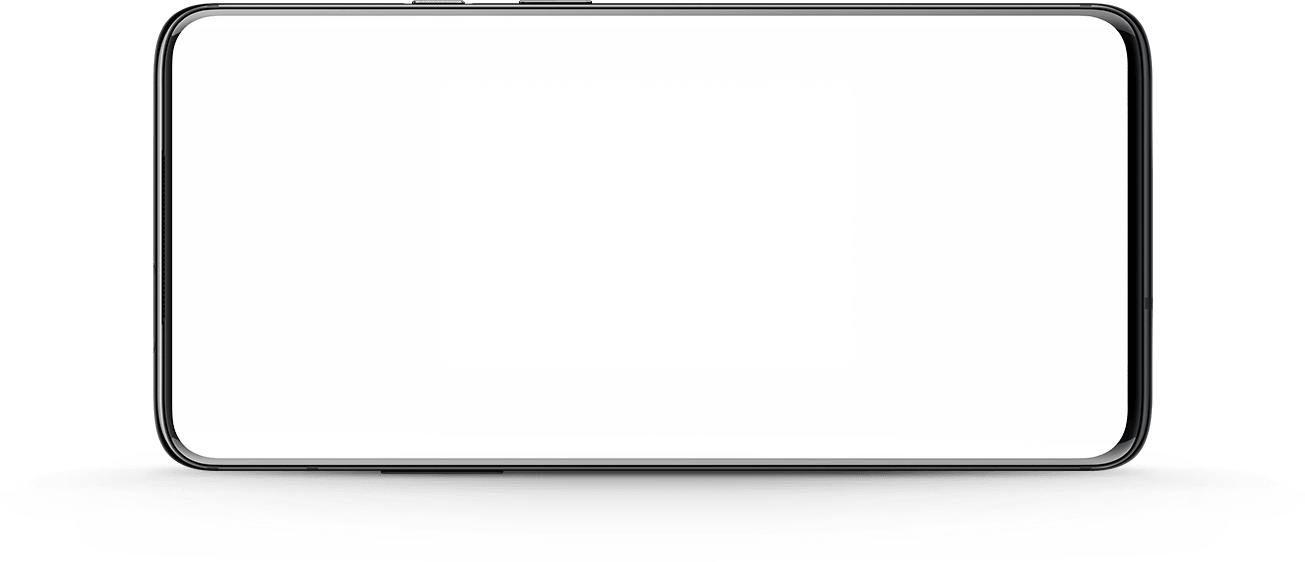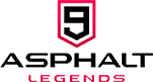 © 2019 Gameloft. All Rights Reserved. All manufacturers, cars, names, brands and associated imagery are trademarks and/or copyrighted materials of their respective owners.
OnePlus Switch
Move data with ease.
With OnePlus Switch you no longer need WiFi or mobile data to switch over to your new device. Move contacts, text messages and photos swiftly and with ease.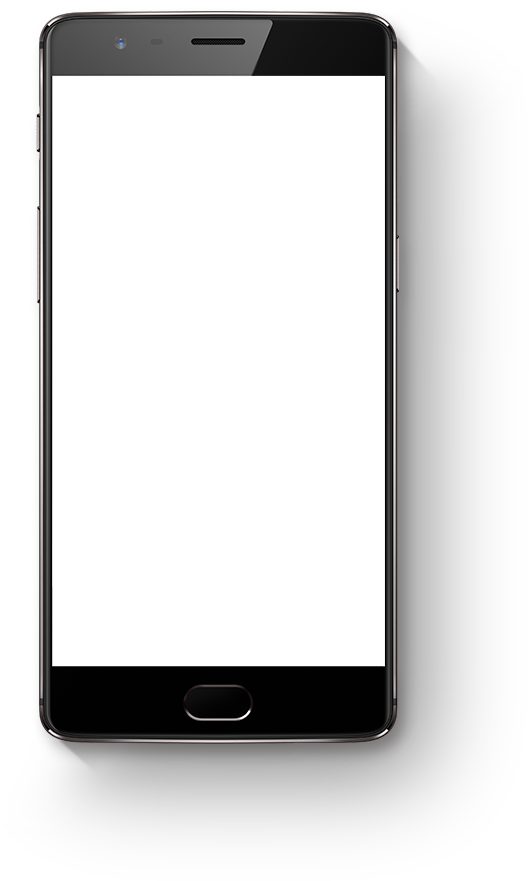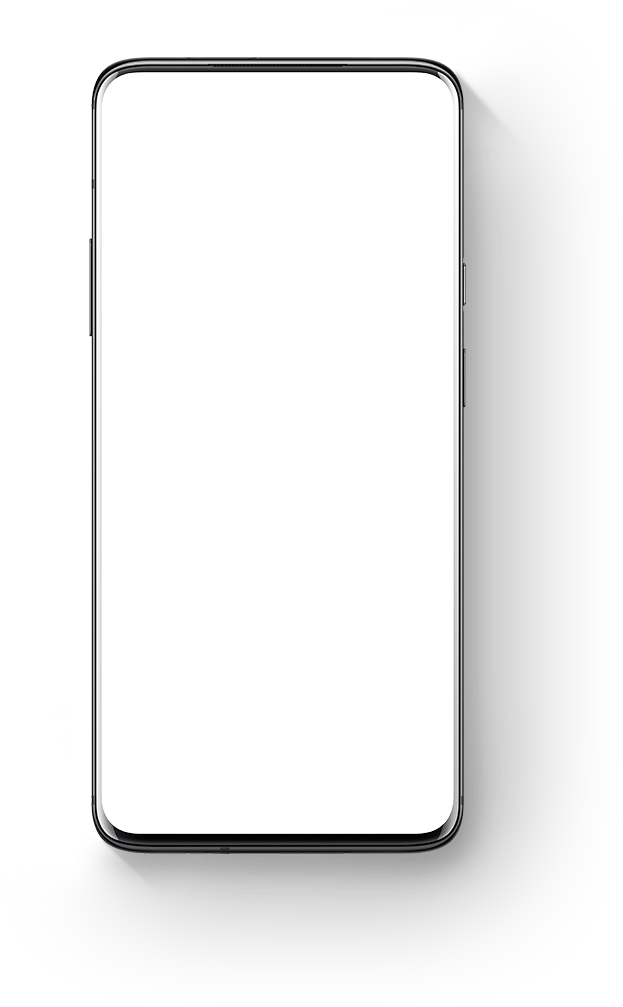 Smart Content Detection
More than just
a camera.
Your camera goes beyond snapping happy moments. With smart content detection, your camera can identify important information such as email addresses, phone numbers, QR codes and website addresses, straight from your camera preview. Note: Powered by Google Lens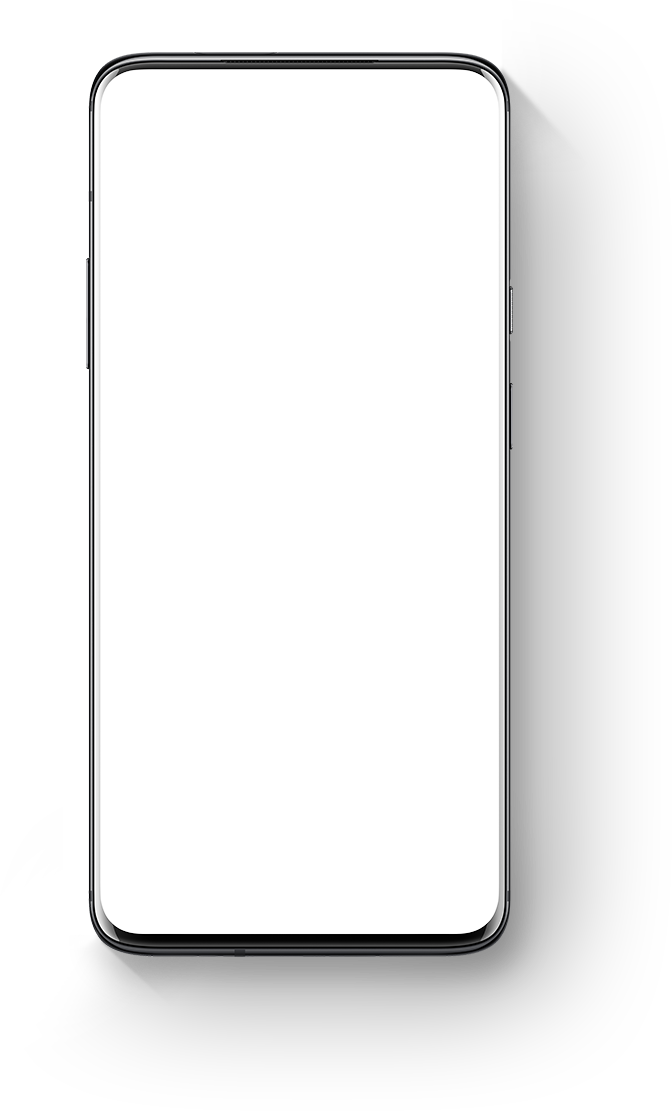 Quick Reply in Landscape Mode
Type and play, uninterrupted entertainment.
Replying to messages while watching videos or playing games is now more convenient than ever. With landscape mode, you no longer have to go through the tedious process of exiting one app to reply in another.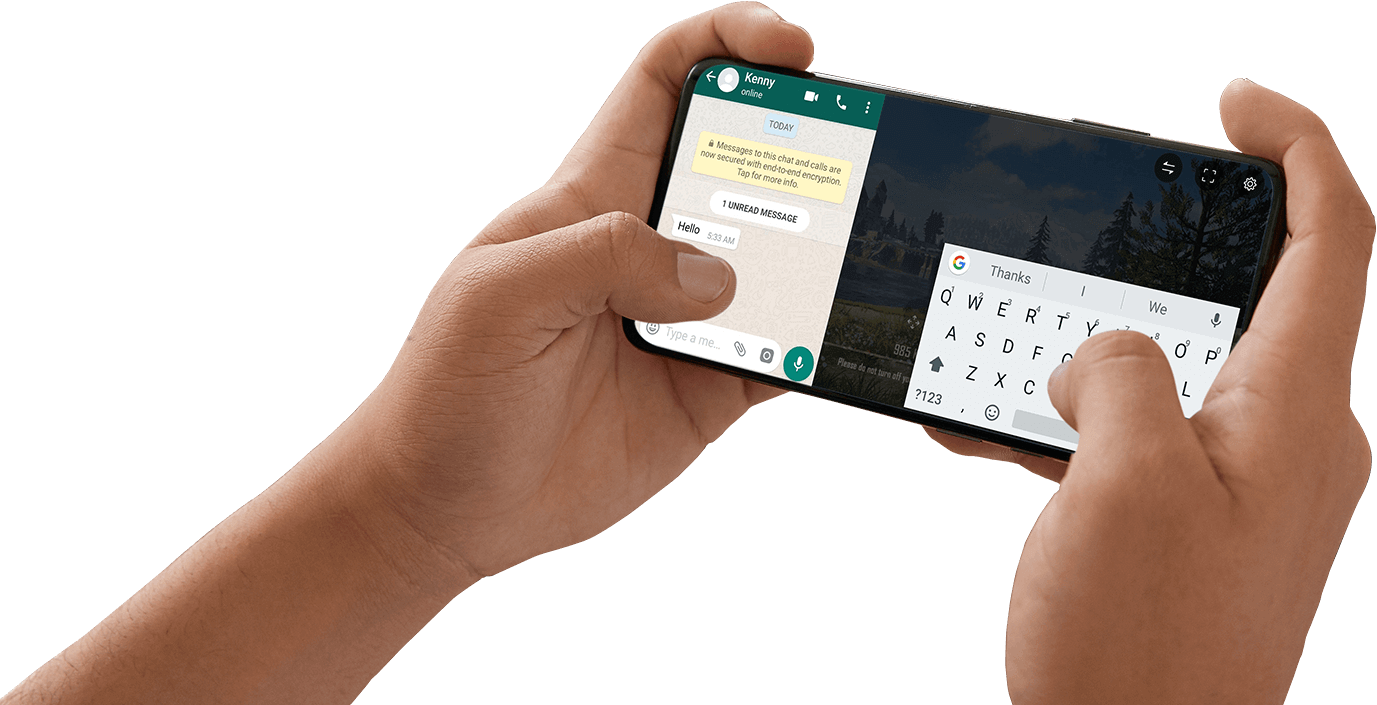 Zen Mode
Take a break
from tech.
Take a break from your smartphone. Zen mode helps you unplug from technology for 20 minutes a day so you can reconnect with the world around you.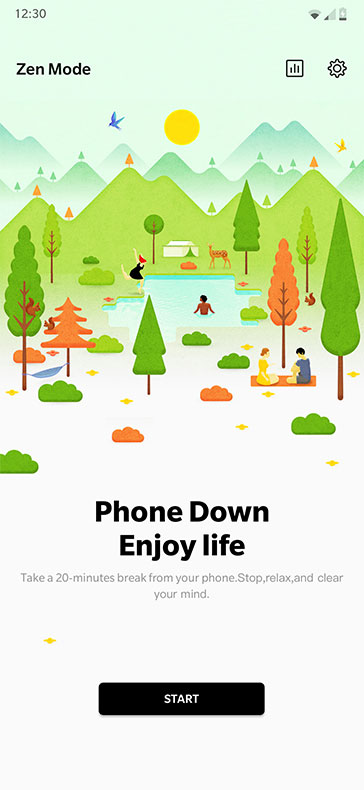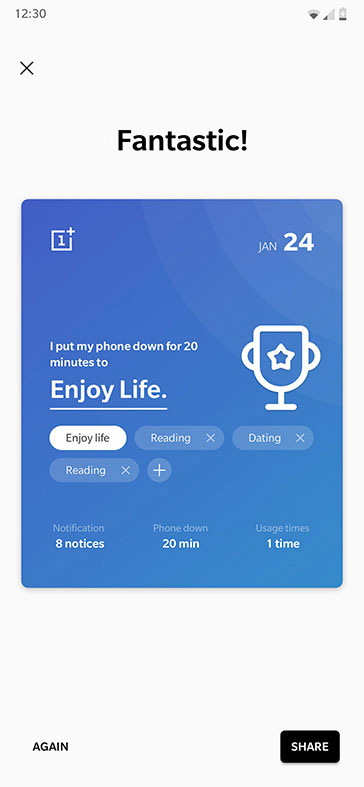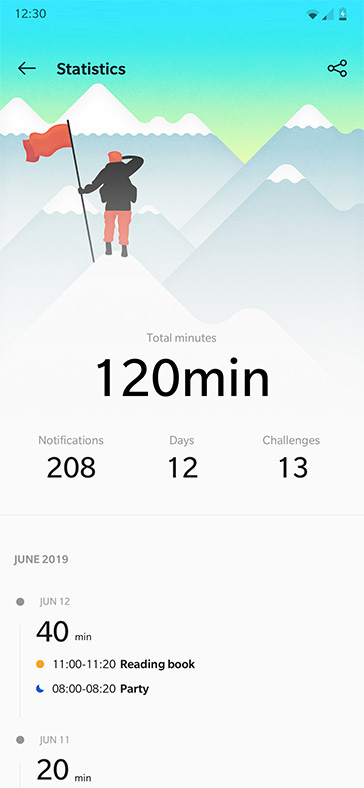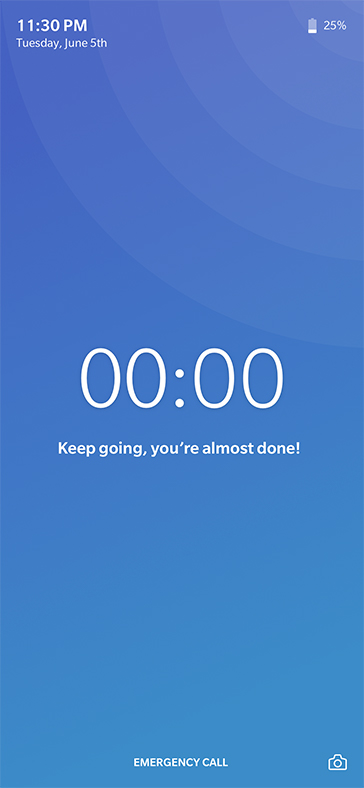 OnePlus Shelf
A safe and secure space.
OnePlus Shelf is the perfect space to your wallet, calendars, memos and recently used apps safe. Swipe left from your homescreen to discover this user-friendly widget that helps you organize your life.