OxygenOS
Fast and Smooth
Since the beginning, the philosophy has remained the same: no detail is too small to be perfected. Every aspect of OxygenOS has been meticulously refined for an amazingly seamless experience. Innovative features and optimizations make everything faster, smoother, and more inspiring.


New, from Google.
With all-new privacy controls and performance improvements, the latest version of Android is better than ever.
Customization
You do you.
It's your phone—it should look and feel like it. Express your style and personalize your experience with robust customization options.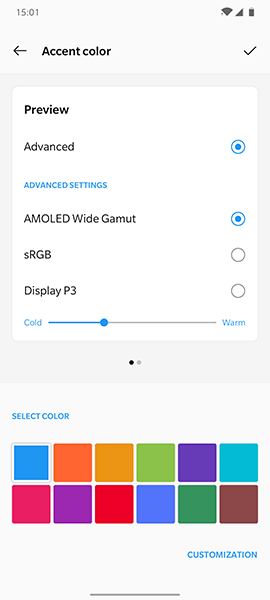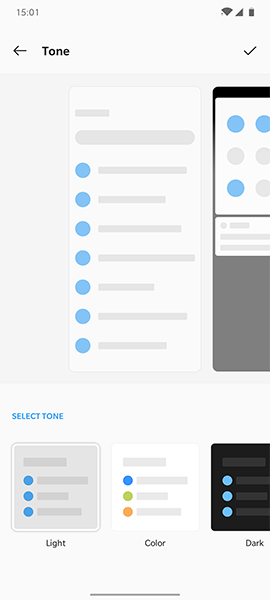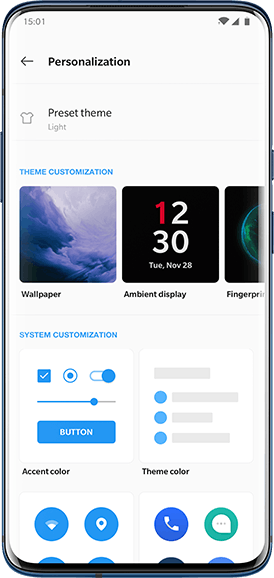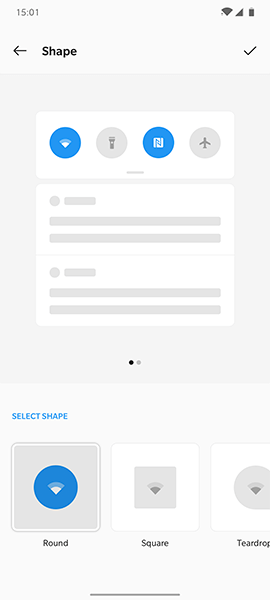 Performance
Seamlessly smooth.
Sometimes it's the things you don't see that make all the difference. Behind the scenes, over 370 powerful tweaks and optimizations streamline OxygenOS for incredible smoothness and responsiveness.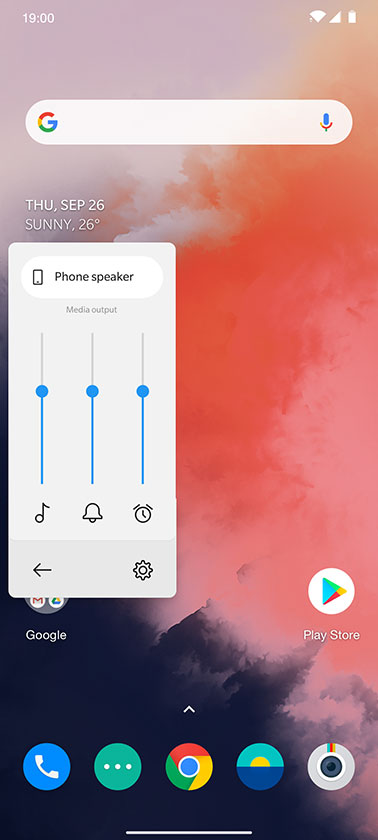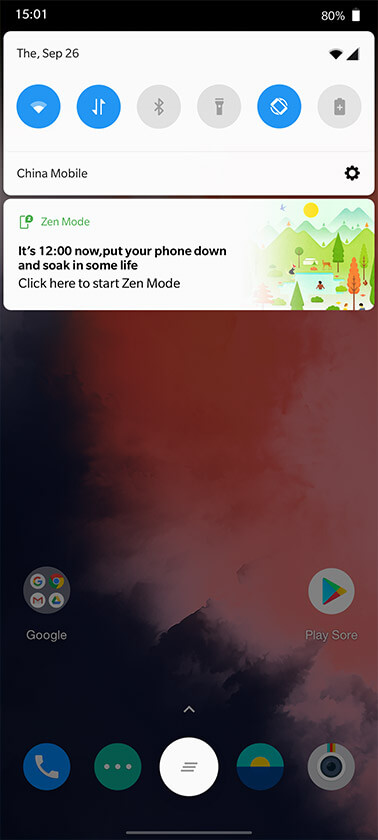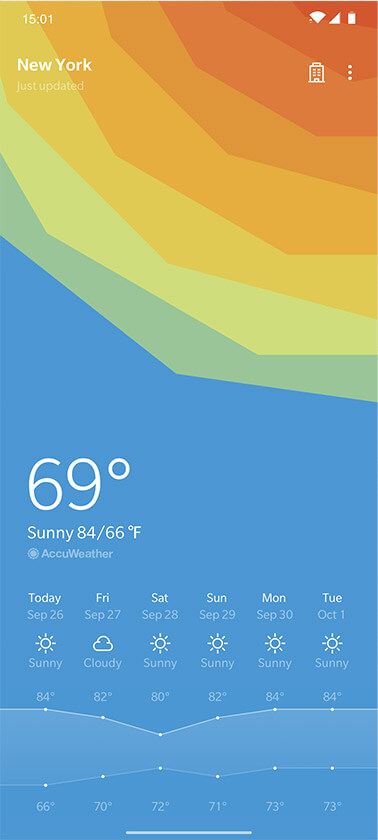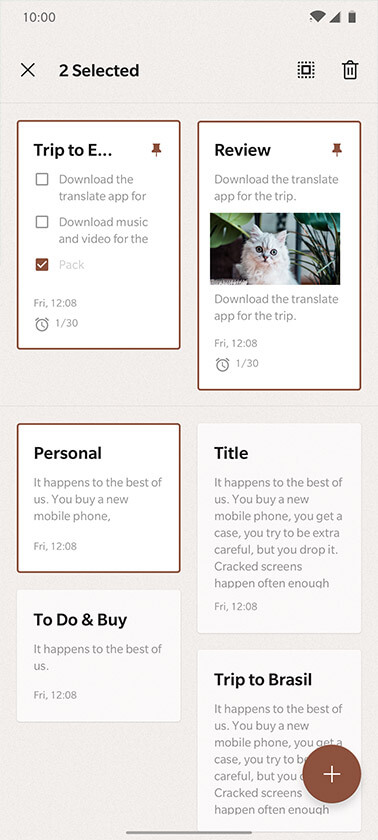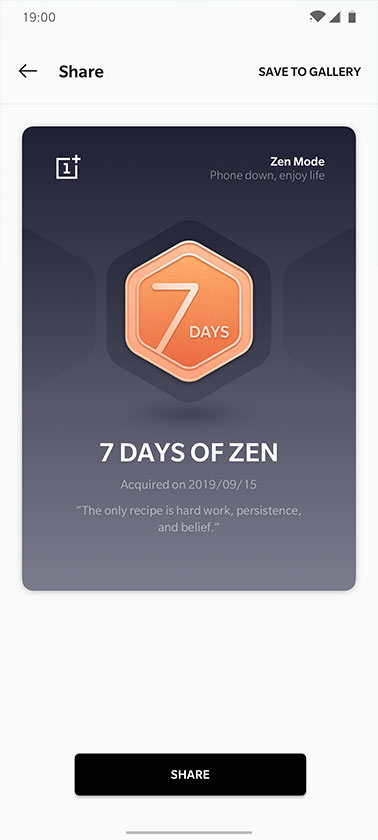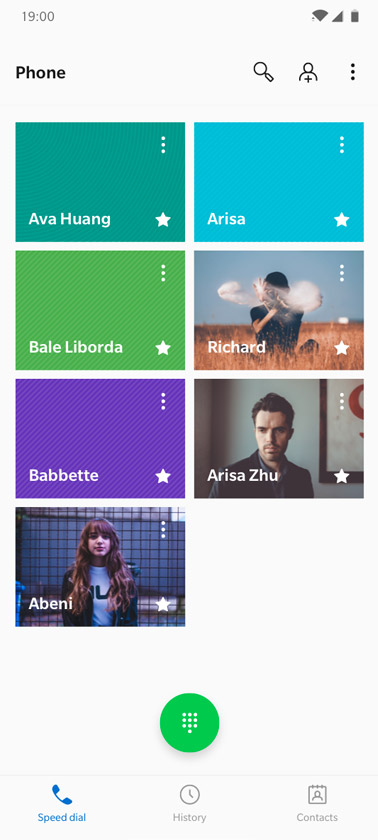 Gestures
Navigate naturally.
Integrated gestures replace the traditional navigation bar, creating a seamless full-screen experience. It's more comfortable, more intuitive, and more immersive.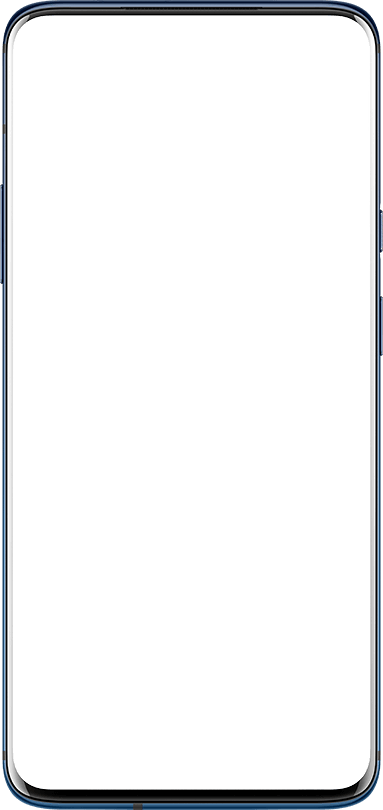 Replay
Screen Unlock and Live Wallpapers
Fresh new features.
OxygenOS's in-display fingerprint enhancements make unlocking your device smoother and more seamless, while all-new live wallpapers add a captivating personal touch.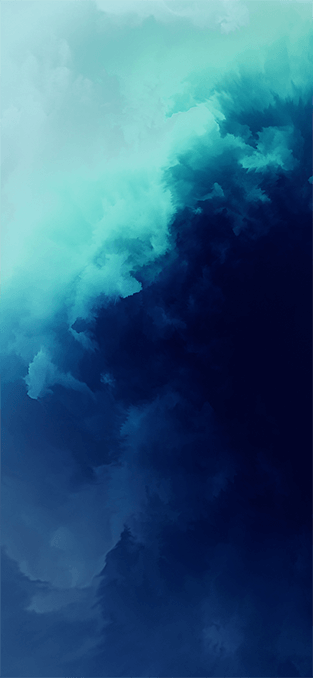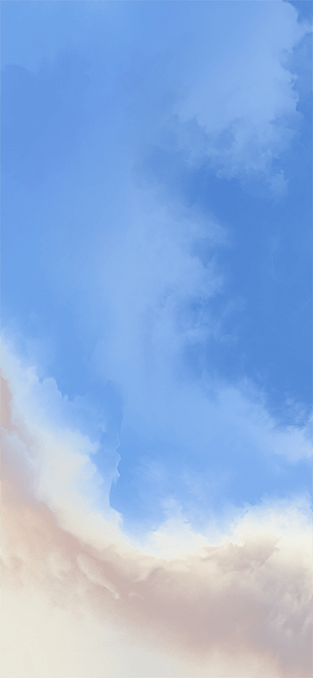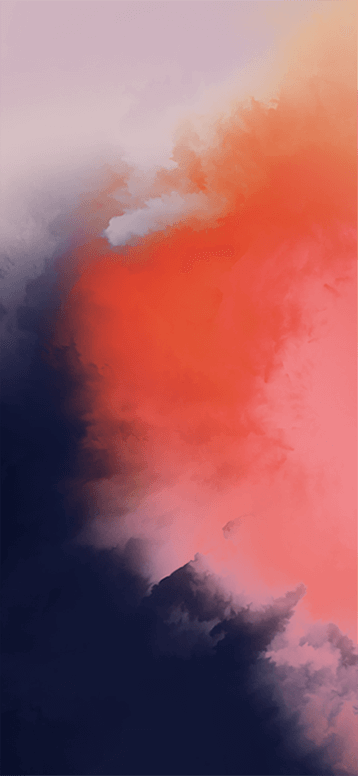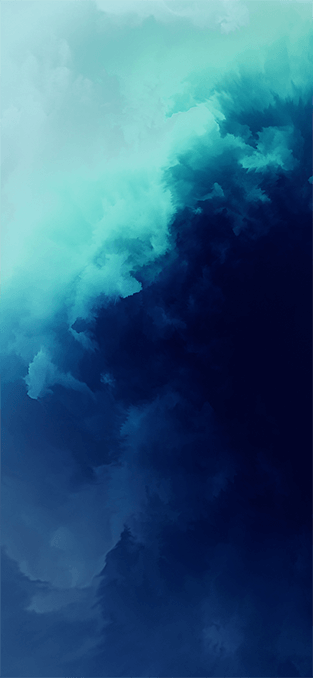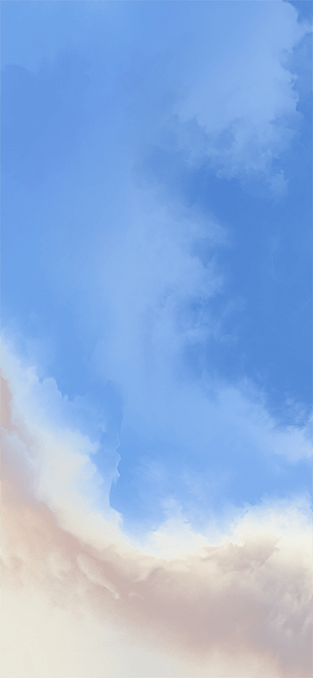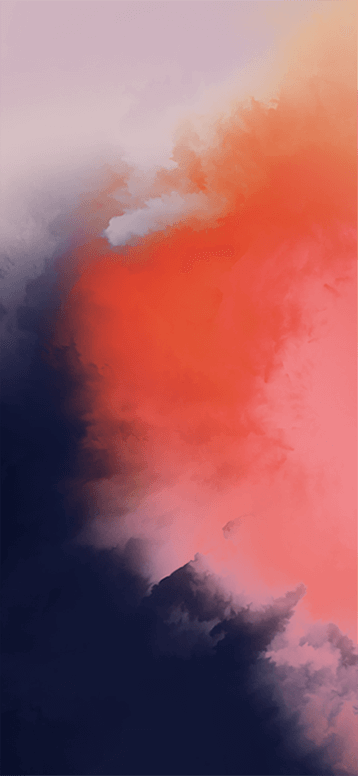 New Gallery
Make new memories.
The OxygenOS gallery is smarter and more secure than ever before. Safely store private photos in hidden albums, find what you're looking for faster with smart albums, and share special moments with automatic video collages. Zen Mode
Take a breather.
Social media. Games. Notifications. There's a lot to keep up with, and it can be overwhelming. Simply enable Zen Mode to take a short break from tech and reconnect with the world around you.
21 - DAY ZEN
TRANSFORMATION

7 DAYS OF ZEN

14 DAYS OF ZEN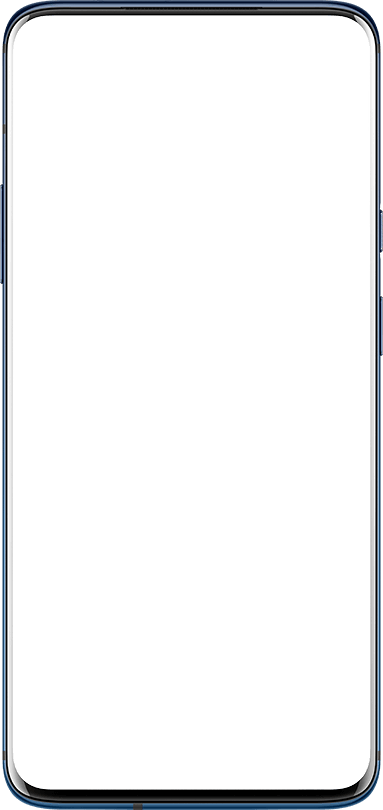 Replay
21 - DAY ZEN
TRANSFORMATION

7 DAYS OF ZEN

14 DAYS OF ZEN
OnePlus Switch
Moving is easy.
New phone? No problem. Wirelessly transfer your contacts, text messages, photos and more at the press of a button. You'll feel right at home on your OnePlus device in no time.