Subscribe for the latest news!
Subscribe
5G Reimagine Speed
Forget what you thought the future looked like, 5G will reimagine it.
scroll
Campaign progress
5G Apps of Tomorrow
Are you ready to help create the Apps of Tomorrow?
Submit your inspiring idea for the chance to receive guidance from global tech leaders, a OnePlus 5G device, a year's funding, and all the tools you'll need to make the future happen.
Watch full video
26/02/2019
10/04/2019
18/04/2019
Fill in the application form before March 26, including a video submission, explaining your App of Tomorrow and how 5G will take it to the next level.
Our global tech leaders will select 20 finalists. 5 winners will be chosen, voted for by our community and a panel of experts.
We will announce the 5 winners.
5 Winners
5 winners, voted for by our community, will receive:
A trip to visit OnePlus HQ and have some face to face time with Pete

Access to 5G testing labs

Support from OnePlus and EE

A 5G OnePlus Device

EE 5G connection in the UK

A year of financial support *
Top 20
Those who make it to the top 20 will all receive a OnePlus device.
Judging Criteria​
Business value
Whether the idea/plan could create social and market benefits or has broader business prospects
Creativity
Whether the idea/plan is creative and stands out from others​
Development capability
Whether the function of the idea/plan is feasible to implement
How it relates to 5G
To what extent the idea/plan is suitable for the 5G industry
OnePlus 5G Journey
2016

2017

2018.08

2018.10

2018.12
Our team assembles
We establish a special project team, focused on making OnePlus a leader among 5G smartphone manufacturers.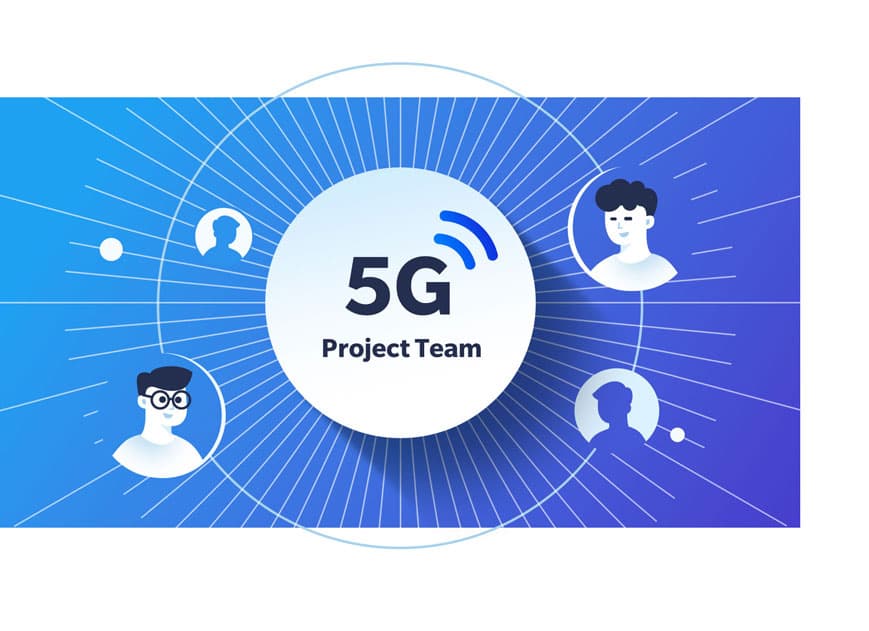 A shared mission
Qualcomm begins joint R&D with OnePlus, working with us to make significant strides in improving 5G hardware.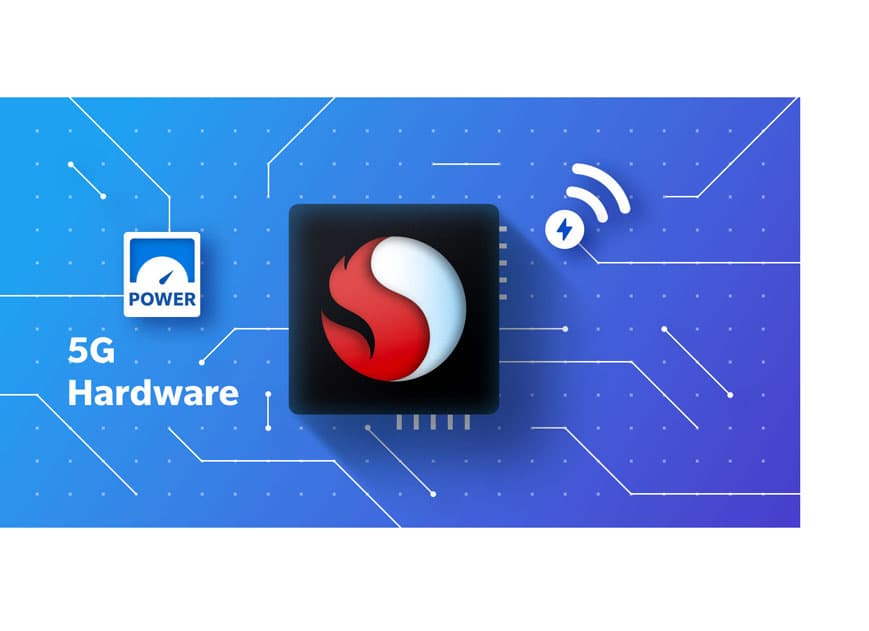 Making a connection
The OnePlus 5G Project Team successfully establishes a 5G connection to Qualcomm's lab in San Diego, US.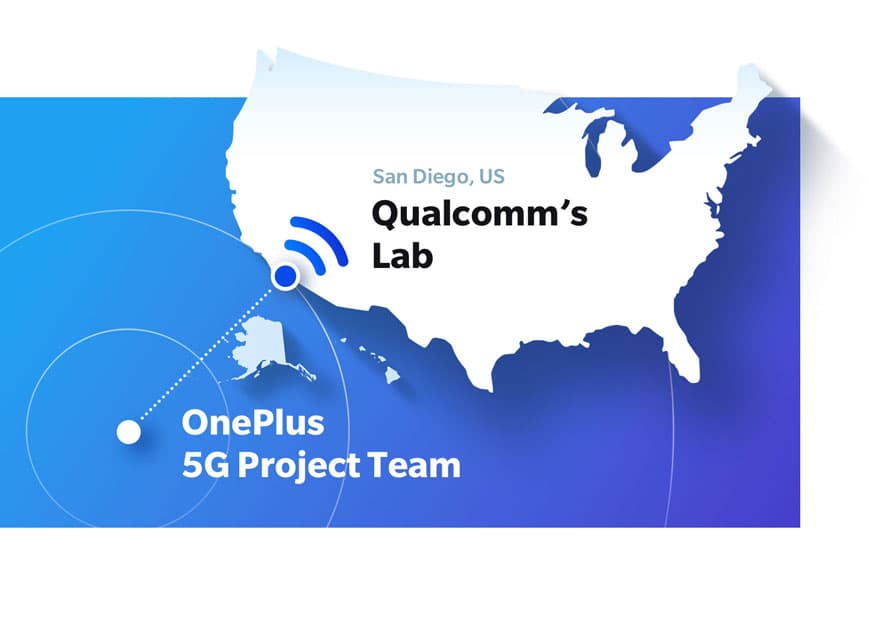 A world first
Pete sends out the world's first 5G tweet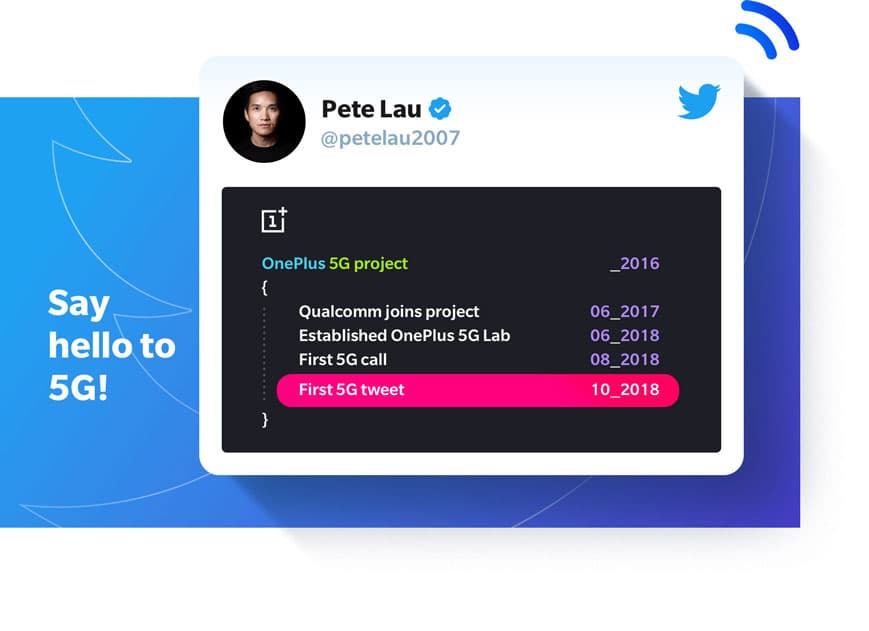 Speeding into the future
We announce that our next flagship will be one of the first with the Qualcomm Snapdragon 855 mobile platform, in a 5G smartphone that will launch exclusively with EE - the UK's fastest network.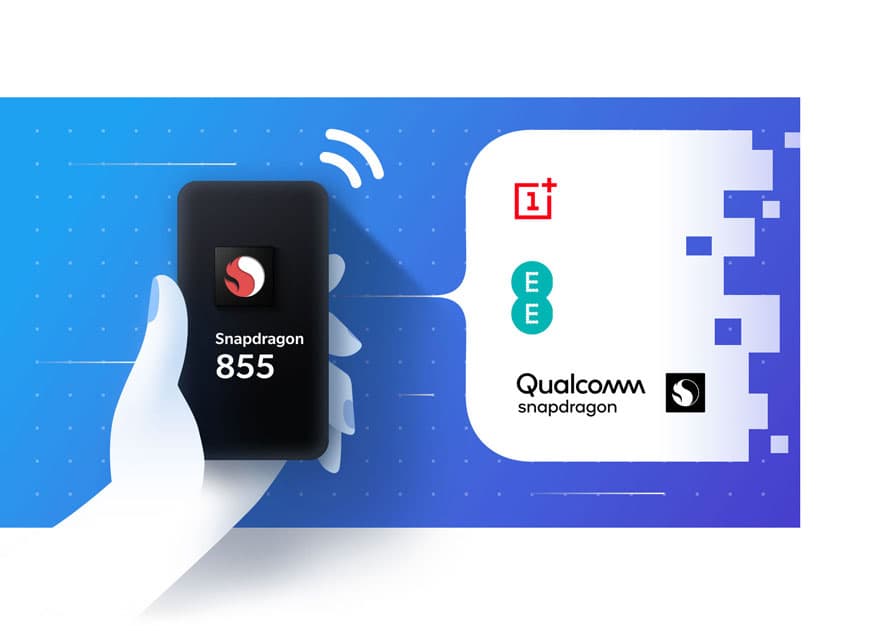 5G Open Courses
Have questions about 5G? The OnePlus Community has the answers. Check out our forums now for 5G Open Courses.
Q&A
Frequently Asked Questions
What is 5G?

5G is probably the biggest leap ahead that's ever happened in the mobile world. "G" stands for generation, making 5G the fifth generation of mobile networks - and the fastest ever. 5G will change the way the world interacts forever.
How will it benefit me?

If 4G is walking on all fours, then 5G is flying - at warp speed. It's a breakthrough that will change the world, promising faster speeds than ever before. Whether it's downloading your favourite film in HD instantly, playing a multiplayer VR game in real-time, or even a city navigated entirely by driverless cars, the possibilities are truly endless.
What is 5G Apps of Tomorrow?

5G will reshape how we previously imagined the future, offering limitless opportunities for innovation. Our community has always been at the forefront of change - encouraging us to strive for the best and never settle for anything other than improvement.

We want our community to be the driving force behind 5G innovation. So, we're offering 5 creators the chance to lead the way in showing the world what 5G is really capable of. All you need to do is submit your idea, and we'll help turn the best ones into reality.
How do I get involved?

All you need to do is complete our online application form. In your video submission, introduce yourself/your team as well as your concept in as much detail as you can, explaining why 5G will help take it to the next level and how this program's support would help develop your project.
How can I be chosen?

We will review all submissions, with the top 20 finalists with the most inspiring ideas chosen by our panel of tech leaders. Out of these, 5 will be chosen with votes from the community and a panel of experts.
Always be the first to know.
Subscribe
Subscribe to receive news, promotions and recommendations about OnePlus products and services from OnePlus, its agencies and partners.
5G Apps of Tomorrow
Application Record > View My Application
{{myApplyPageData.keyItemList[myApp.itemKey]}}

{{myApp.itemValue}}
You have not submitted any application
Apply now