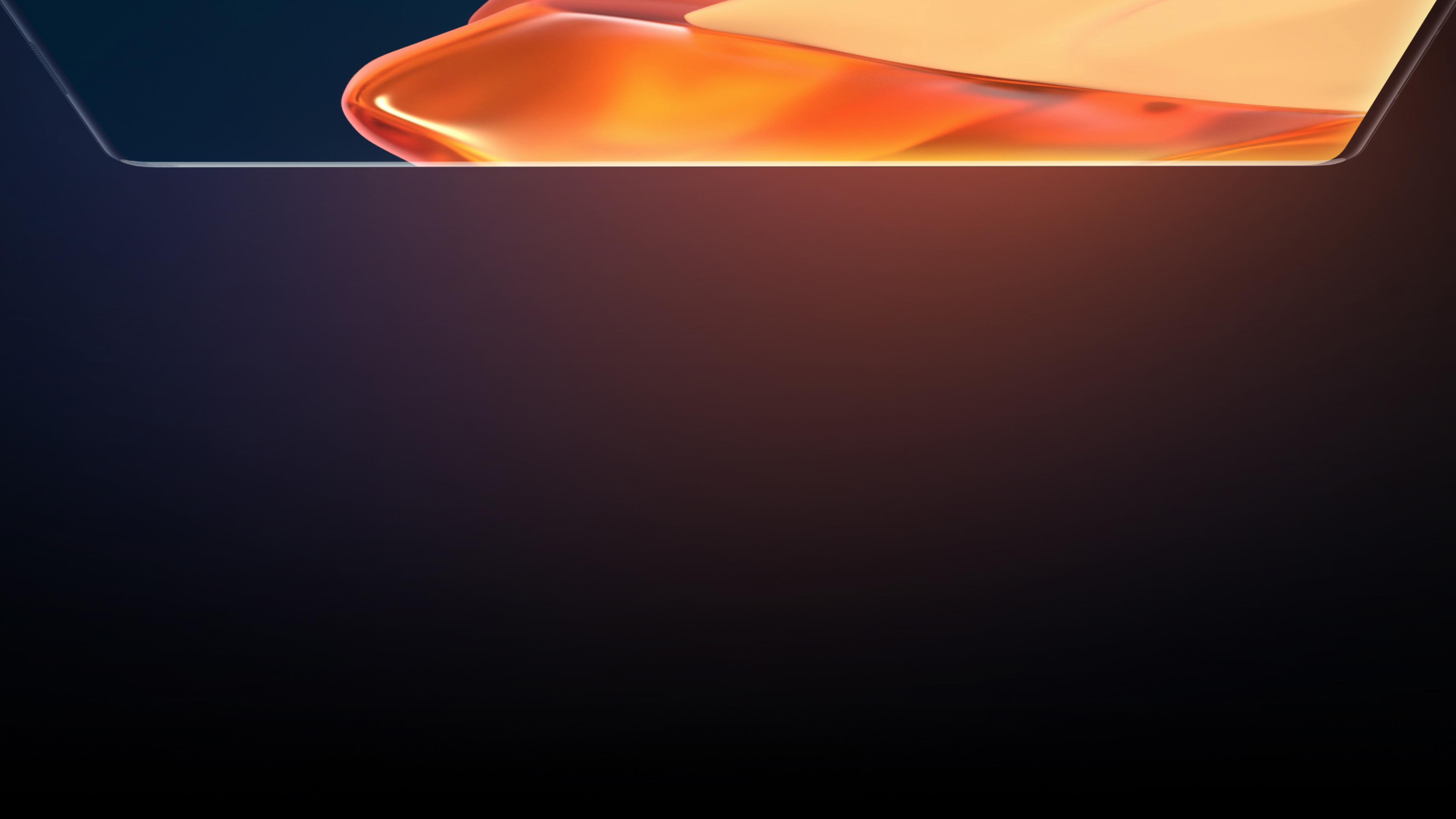 OxygenOS 11
So, So Smooth
OxygenOS 11 welcomes you with a refreshingly simple yet bold design. Everything has been dialed up to 11: streamline everyday tasks, navigate more efficiently with intuitive gestures to access what's important, and enjoy a more personalized user experience. Co-created with our incredible community, OxygenOS 11 is the ultimate refresh of a fan-favorite.
Perfectly Crafted for Everyone
As bold as it is beautiful, OxygenOS has always been intuitive and immersive. Using the golden ratio to make the most out of the available space, the improved headline-body hierarchy streamlines important information for easy access. By dynamically adjusting color tones, contrast and layers, the newly enhanced dark mode also makes content easier to read.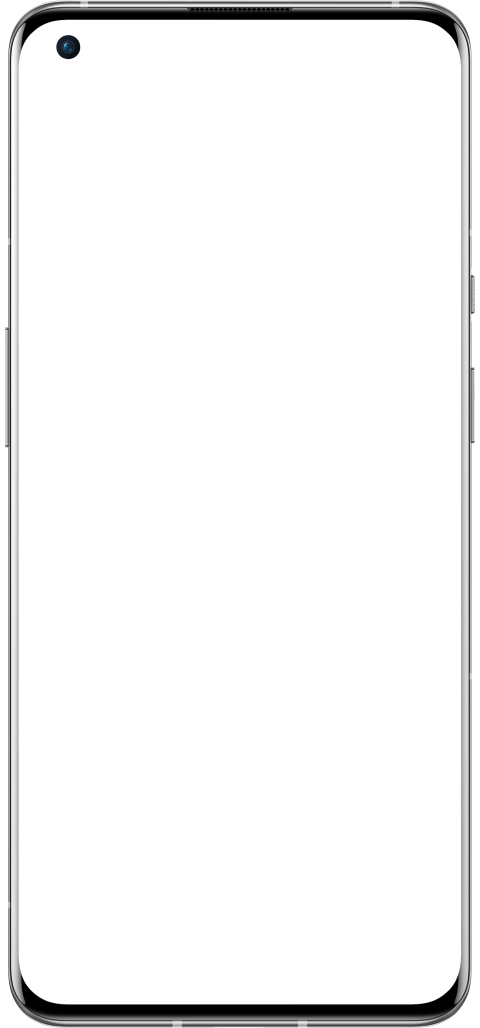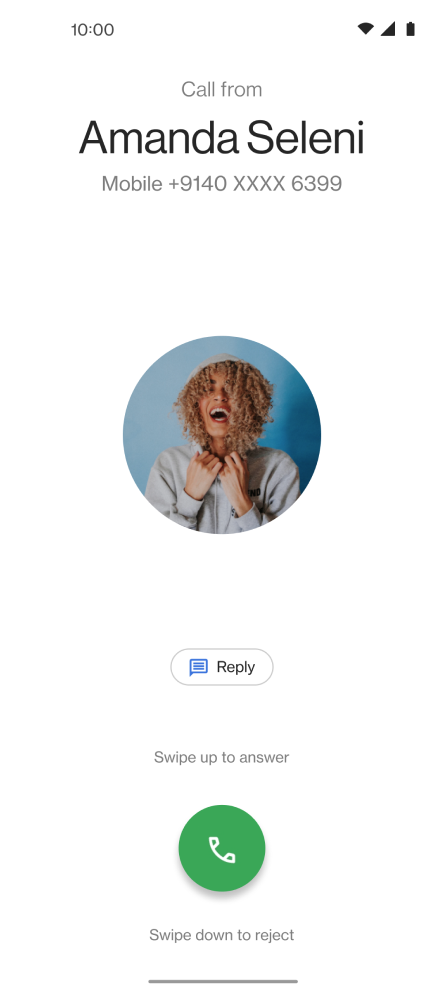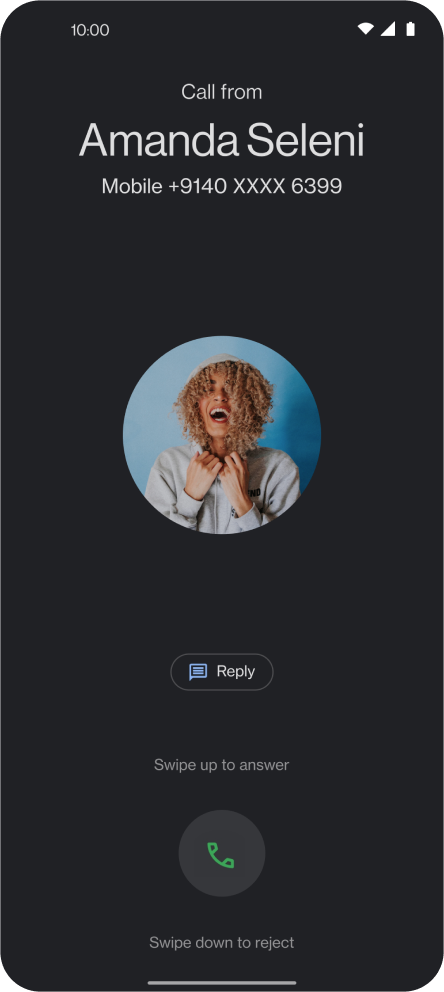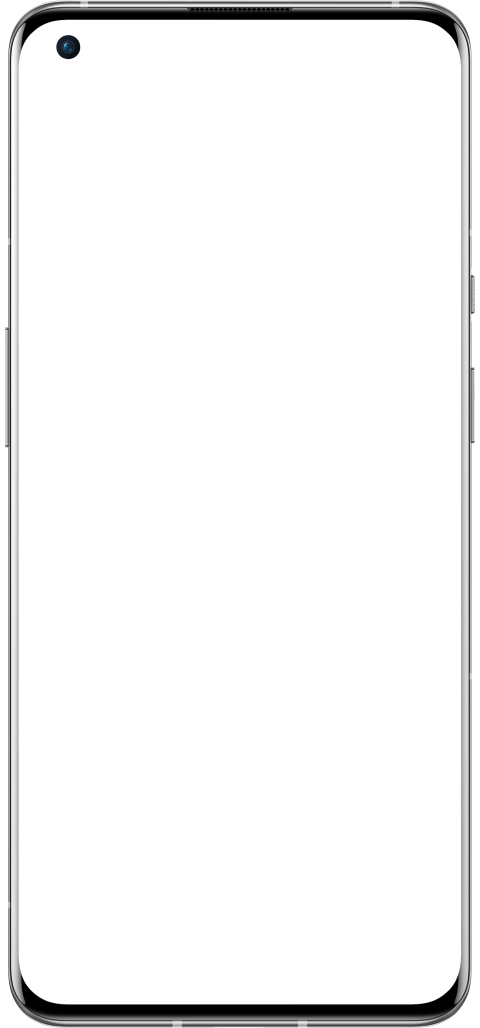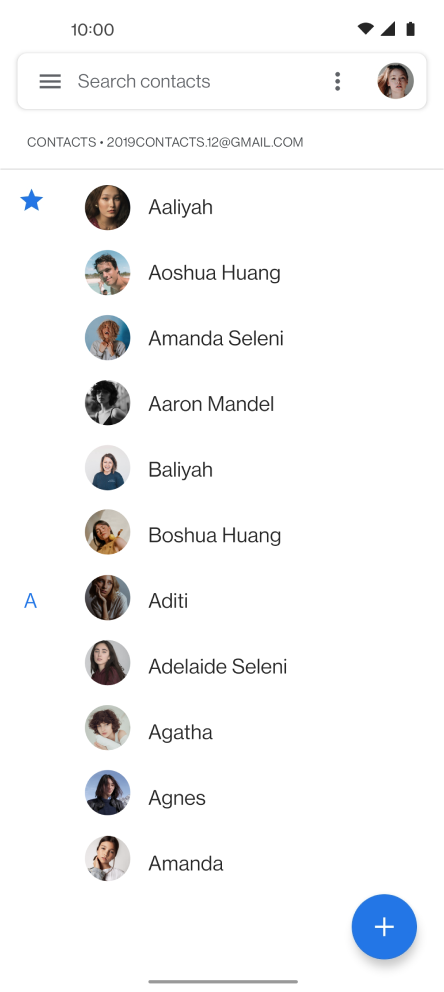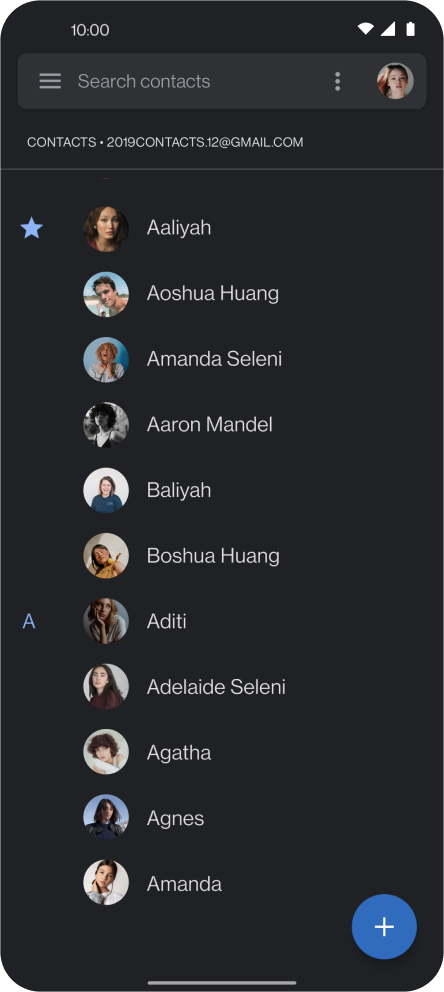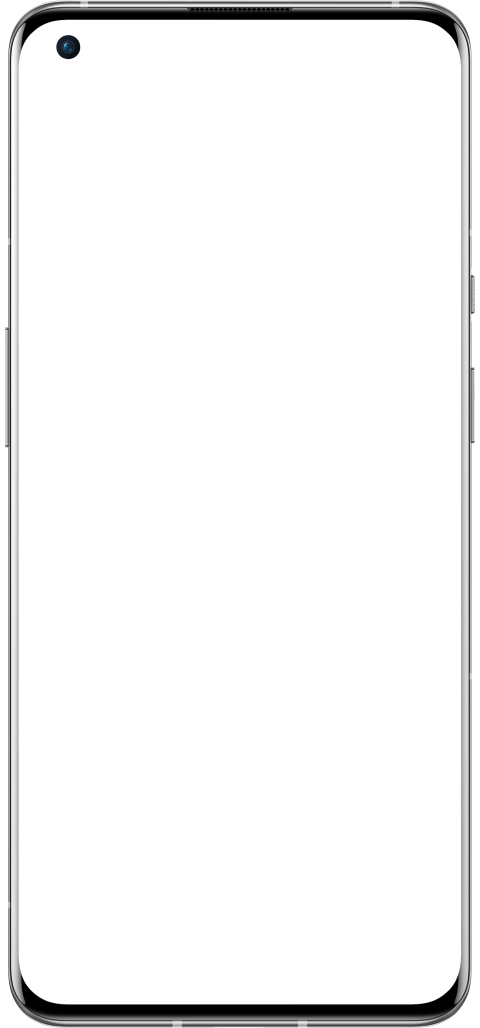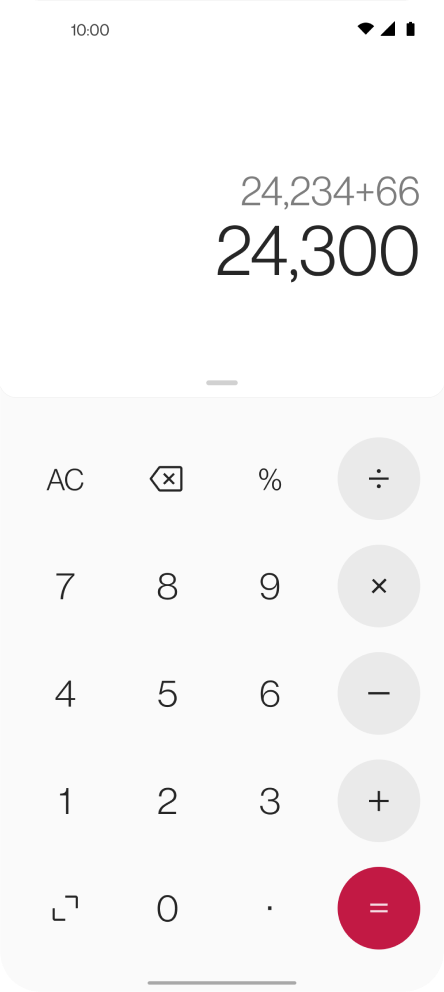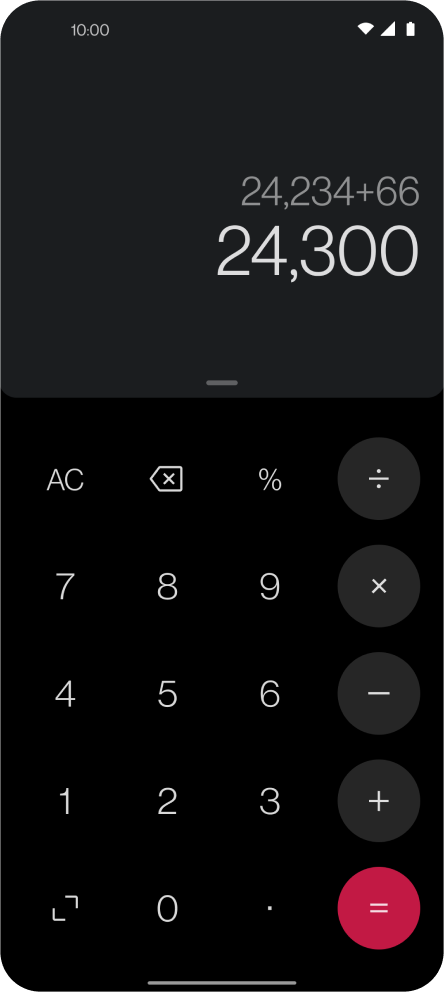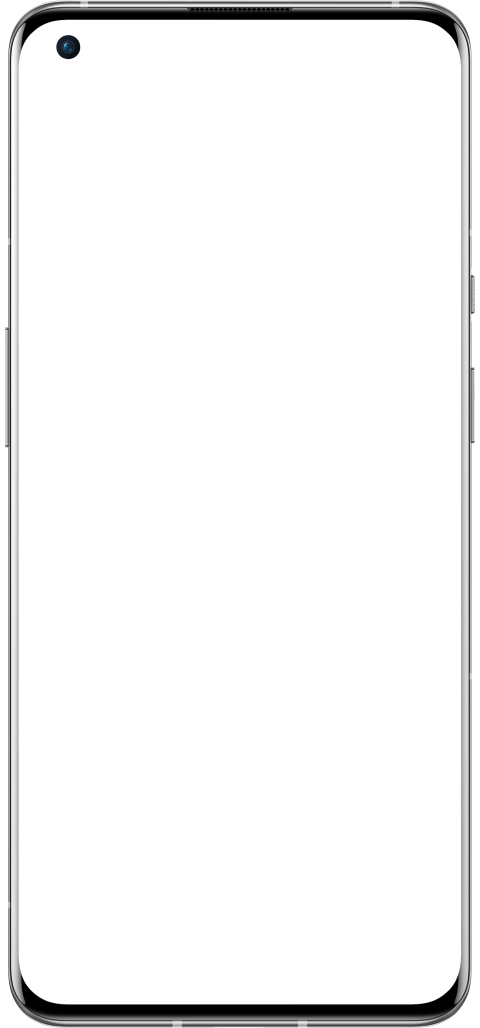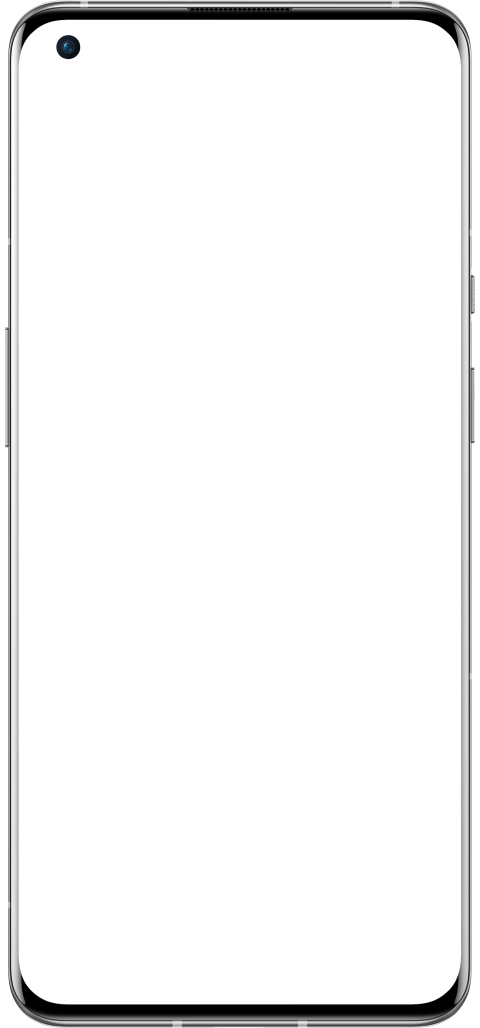 Gallery - Explore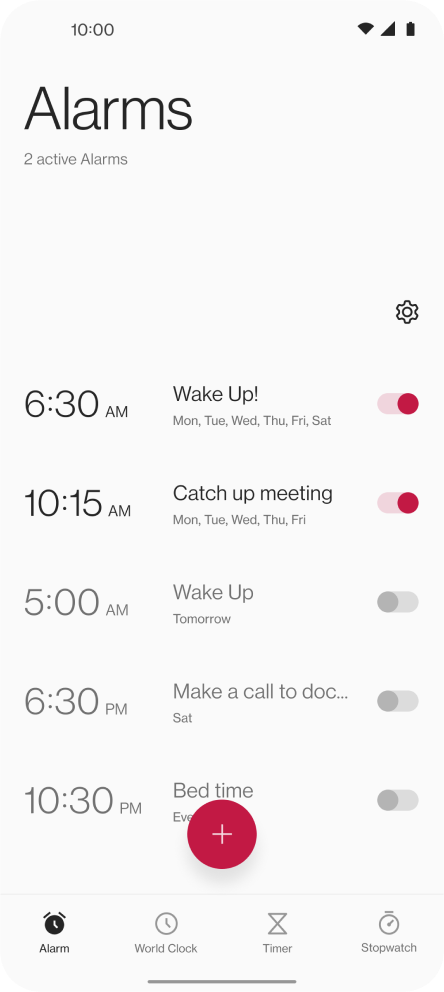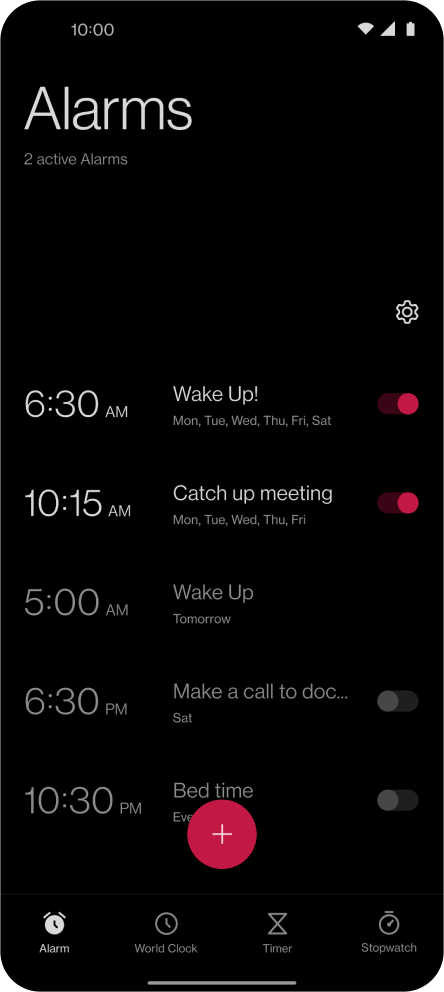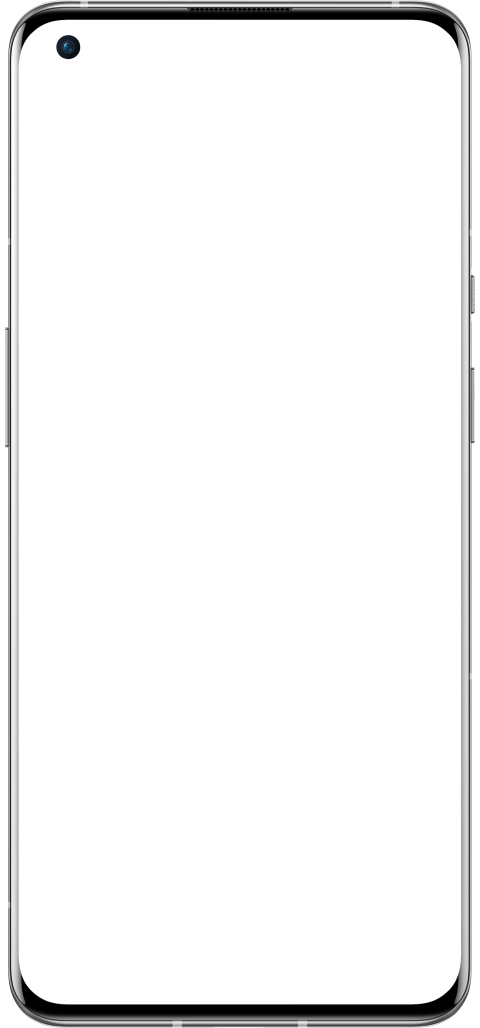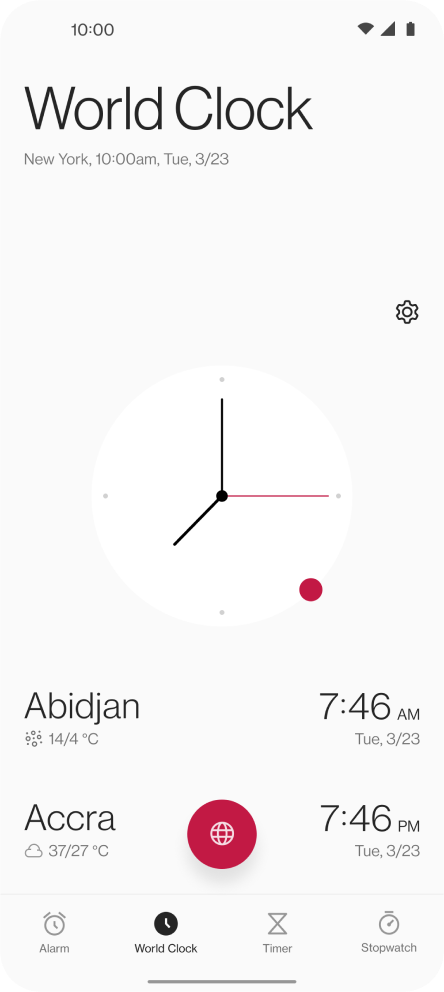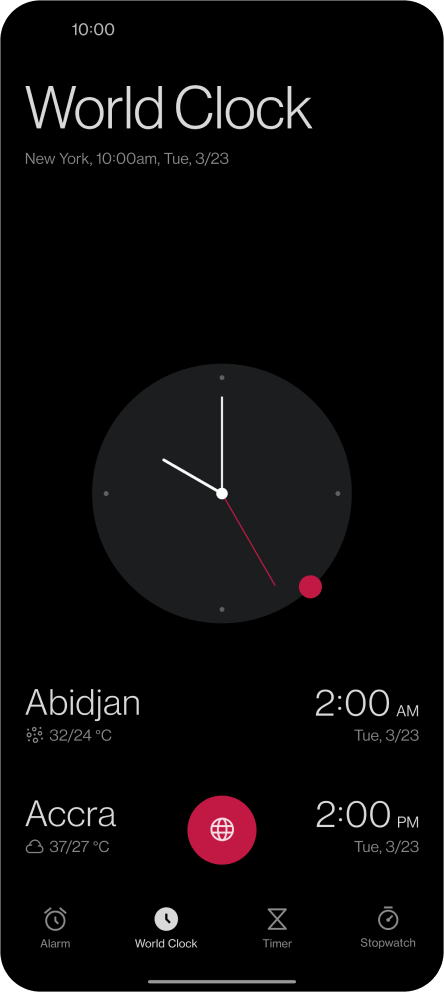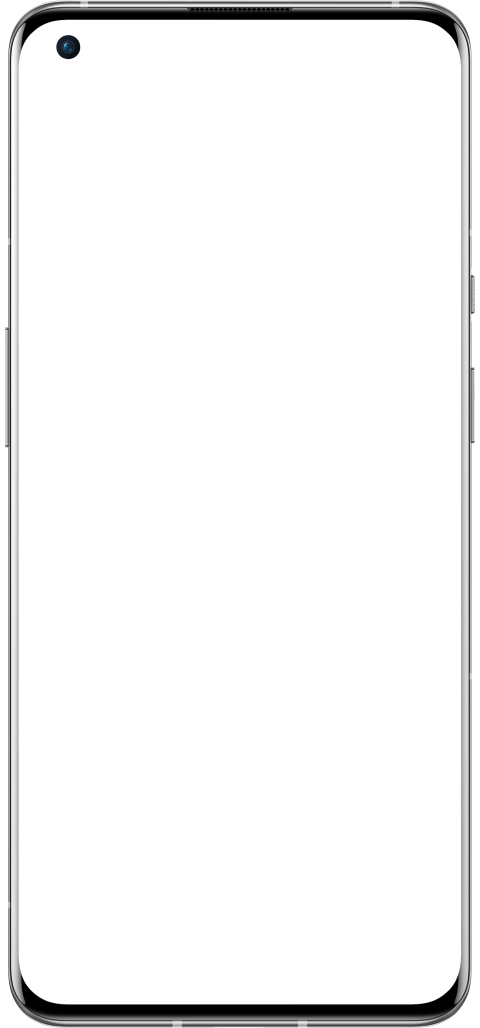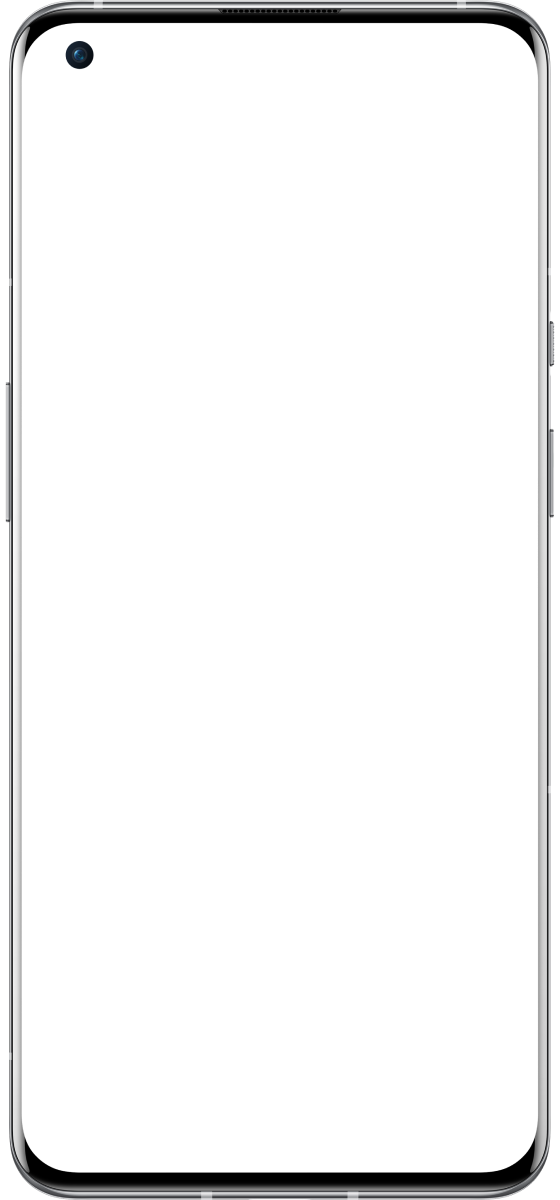 Form meets Function
With progressively larger screens, unused white space also increases. Our refreshed UI layout addresses this by optimizing the stock Android experience for one-handed usage on larger displays. OxygenOS 11 has repositioned the touch controls closer to your thumbs, while prioritizing important information for easy viewing. The result? Even easier and faster one-handed use for a more natural feel and a smoother experience.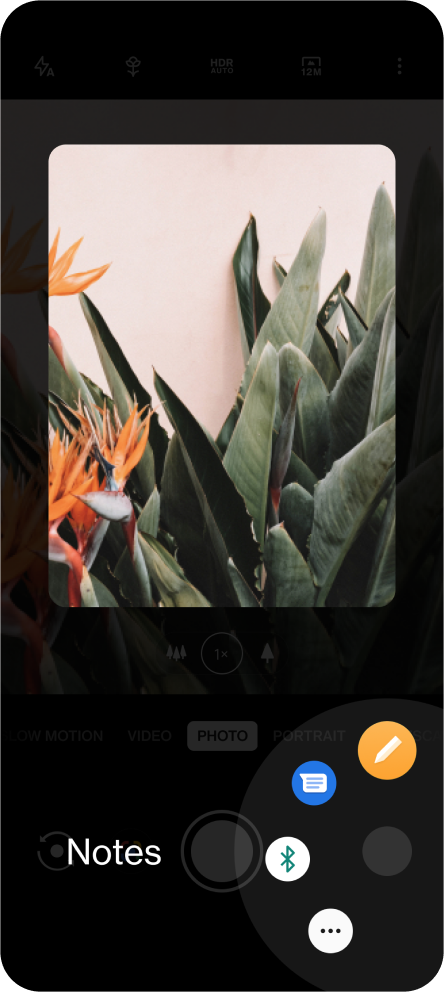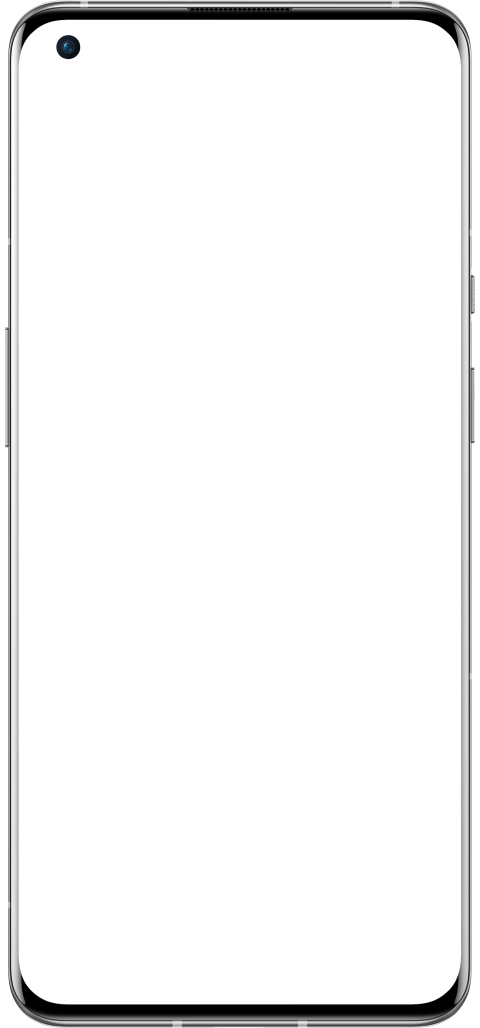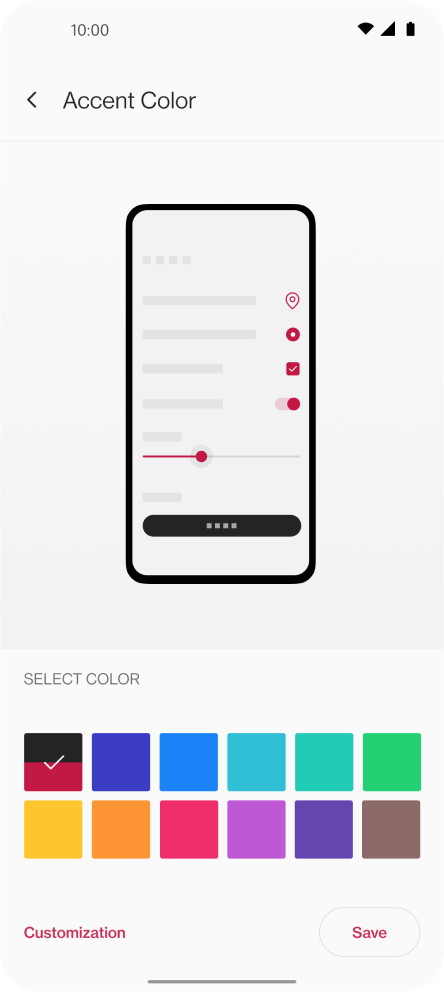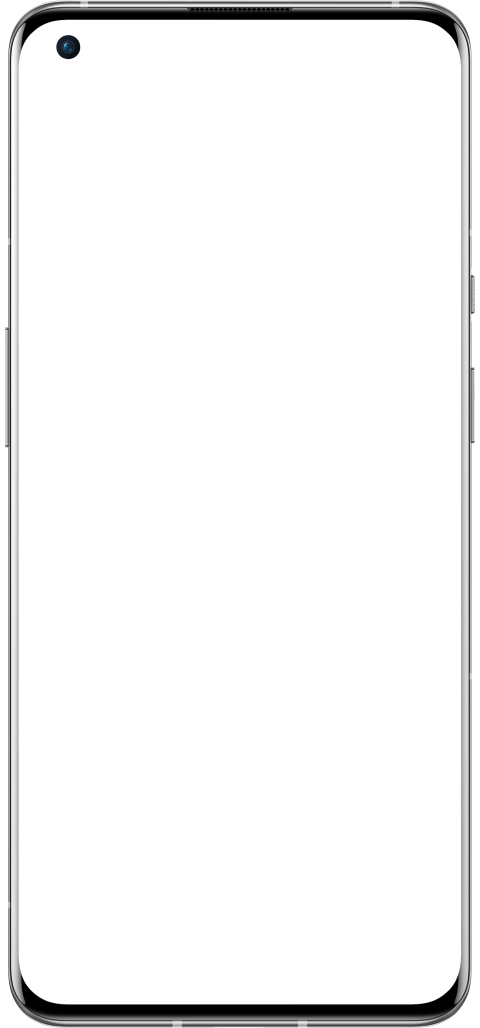 Always On Display
You asked for it. We listened. The new AOD styles on OxygenOS 11 take your standard display information to the next level, with a wider range of exciting choices to personalize your screen.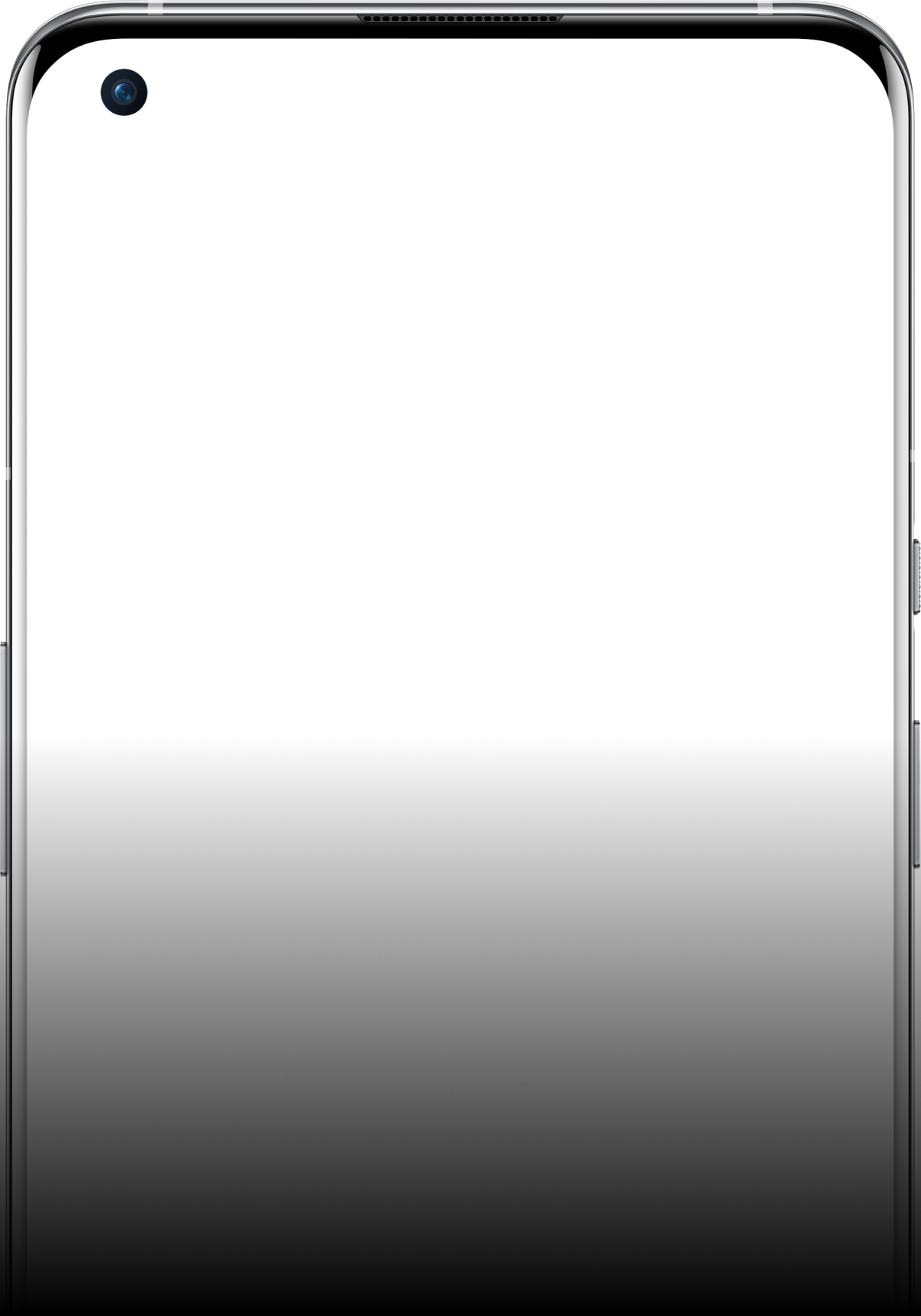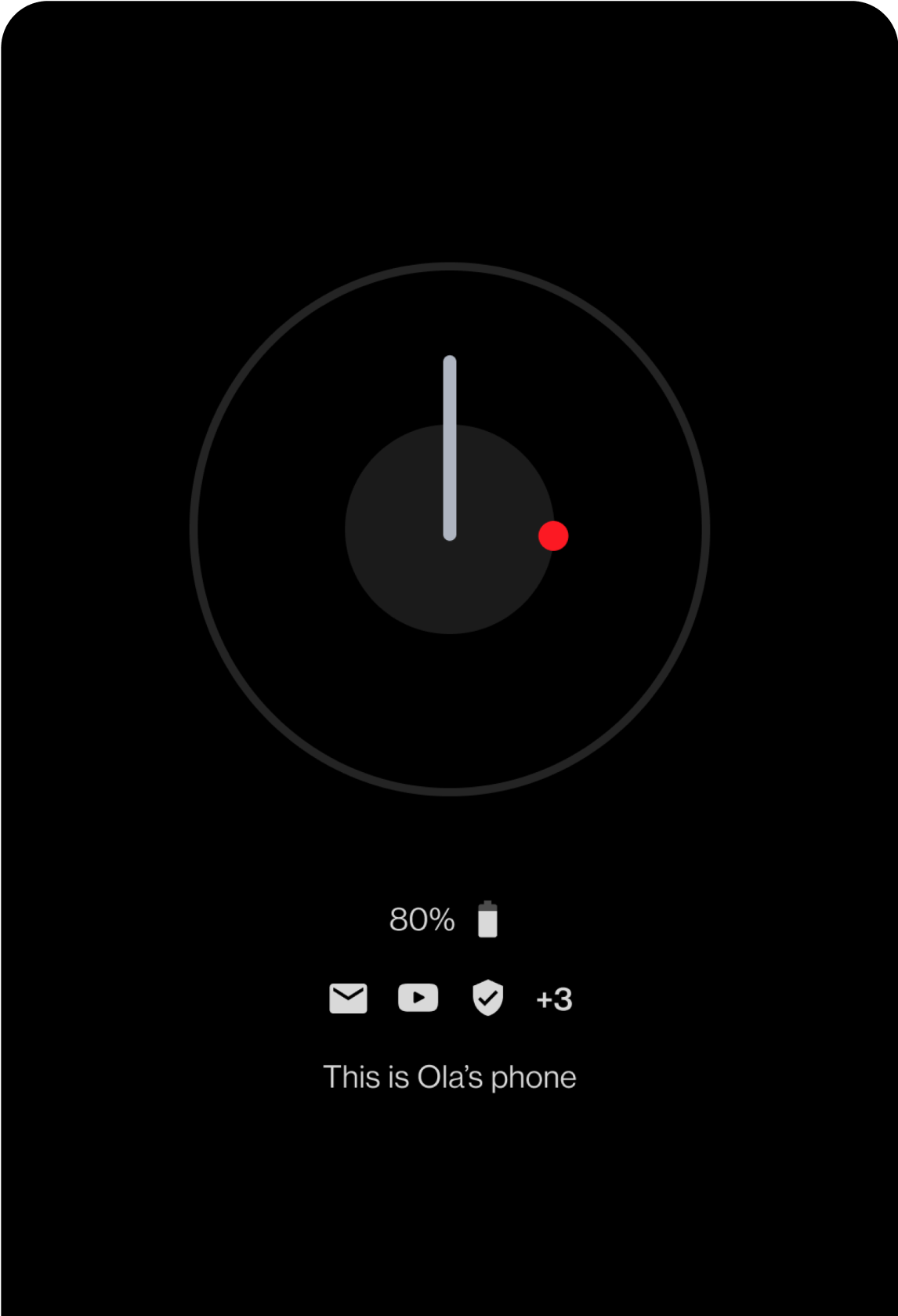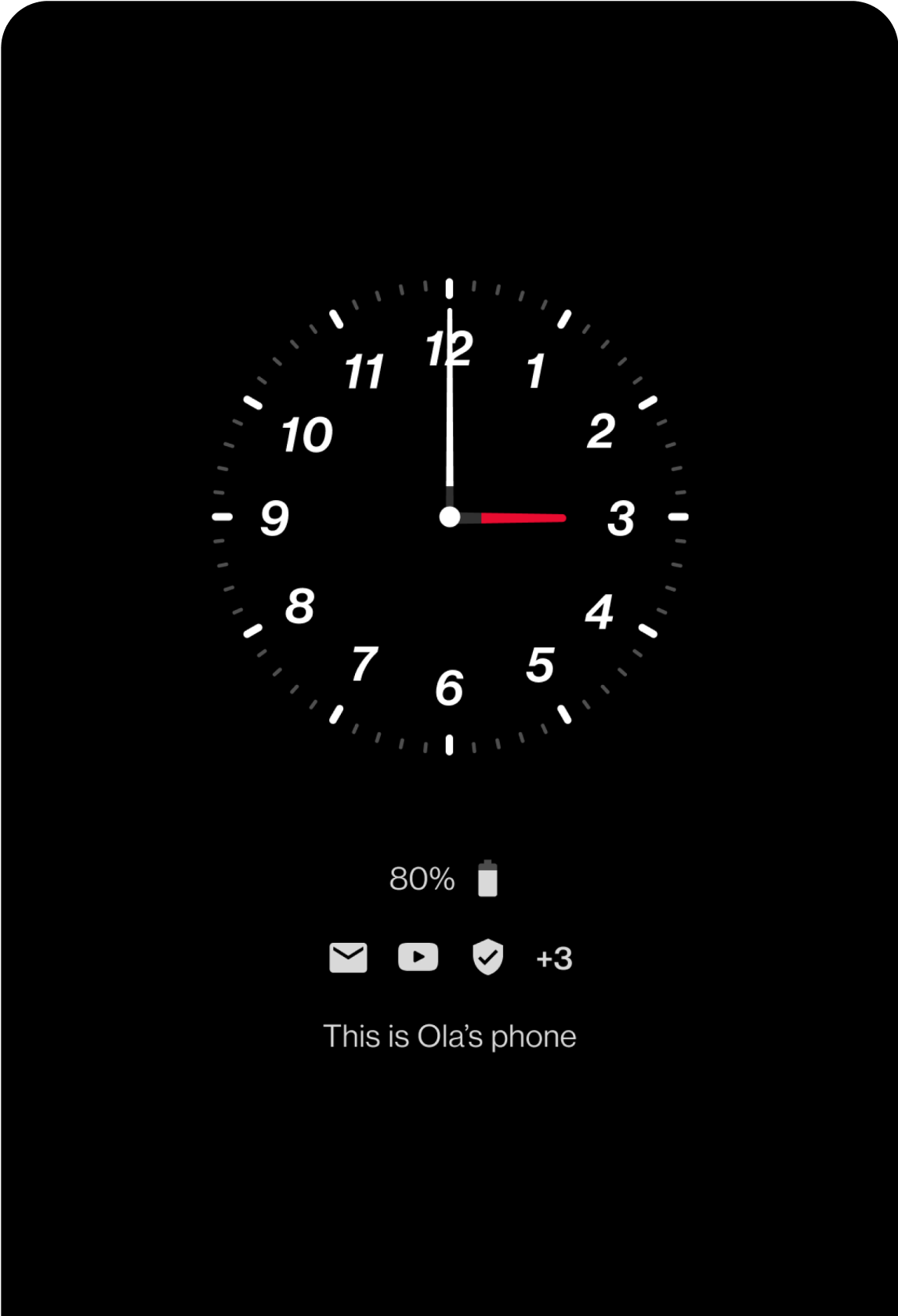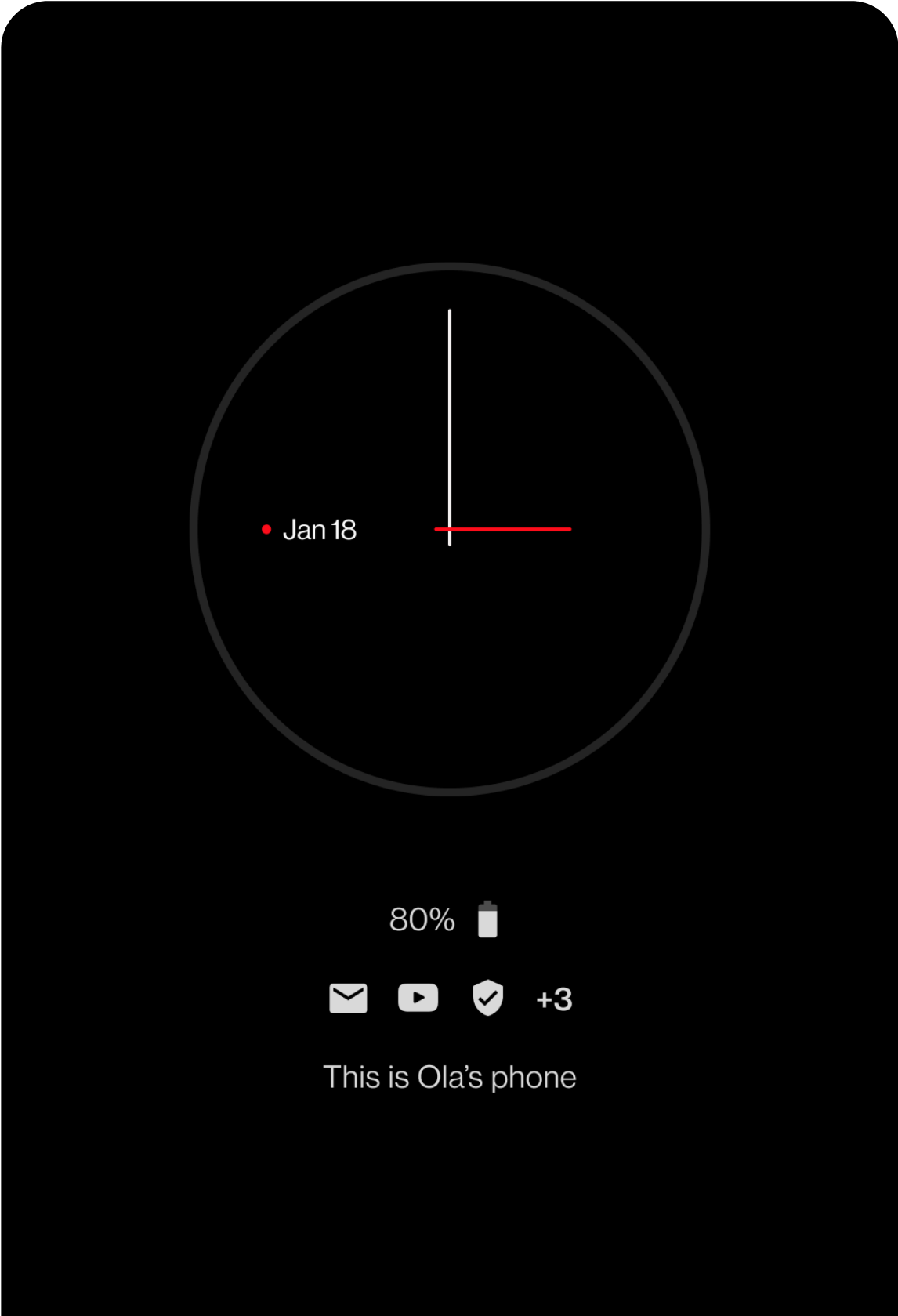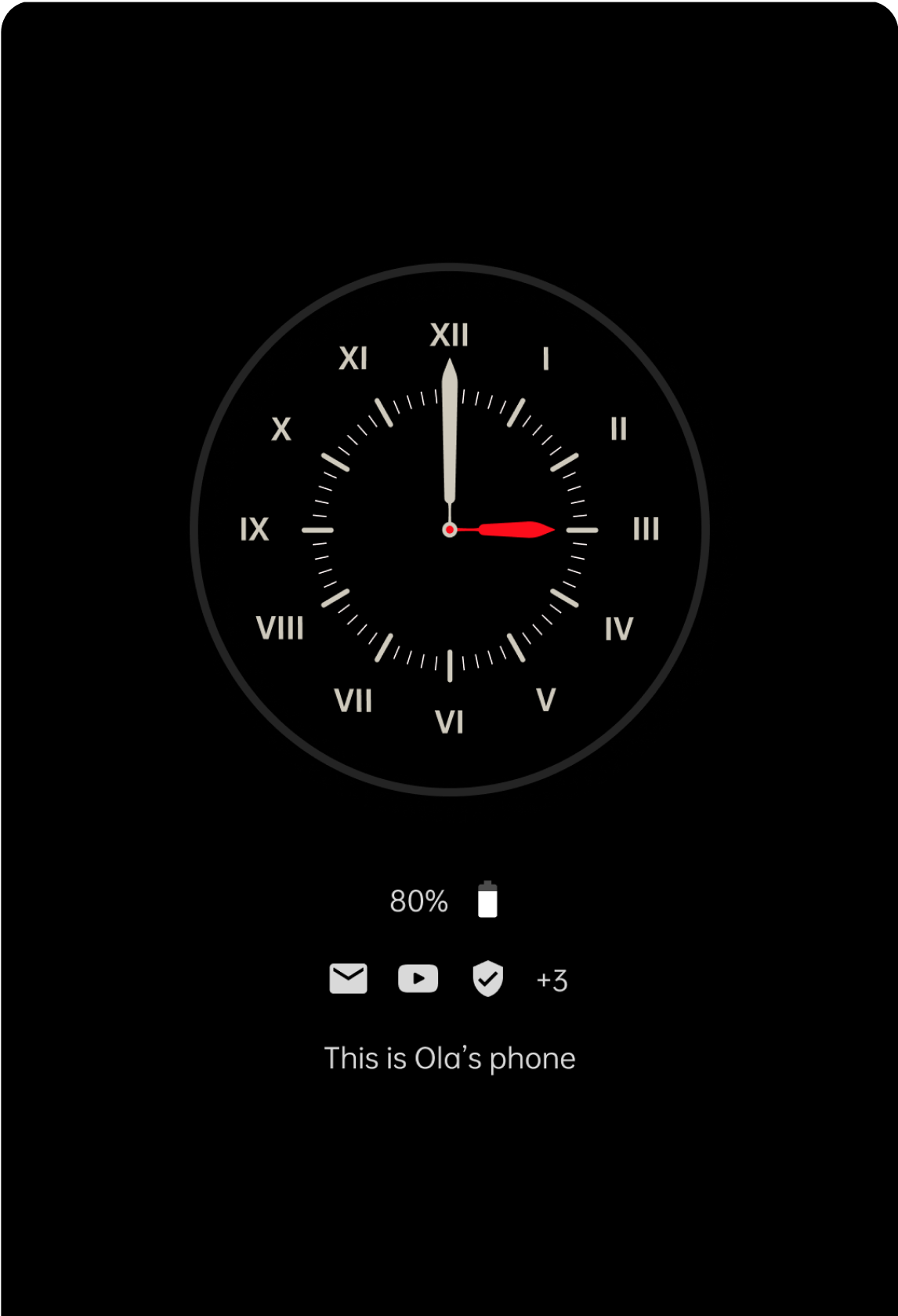 Canvas AOD
Canvas is an uplifting new AOD aesthetic delivering a uniquely artistic and personal lock screen experience. Now when unlocking your phone, Canvas AOD will smoothly convert your favorite portrait into a compelling and unique wallpaper.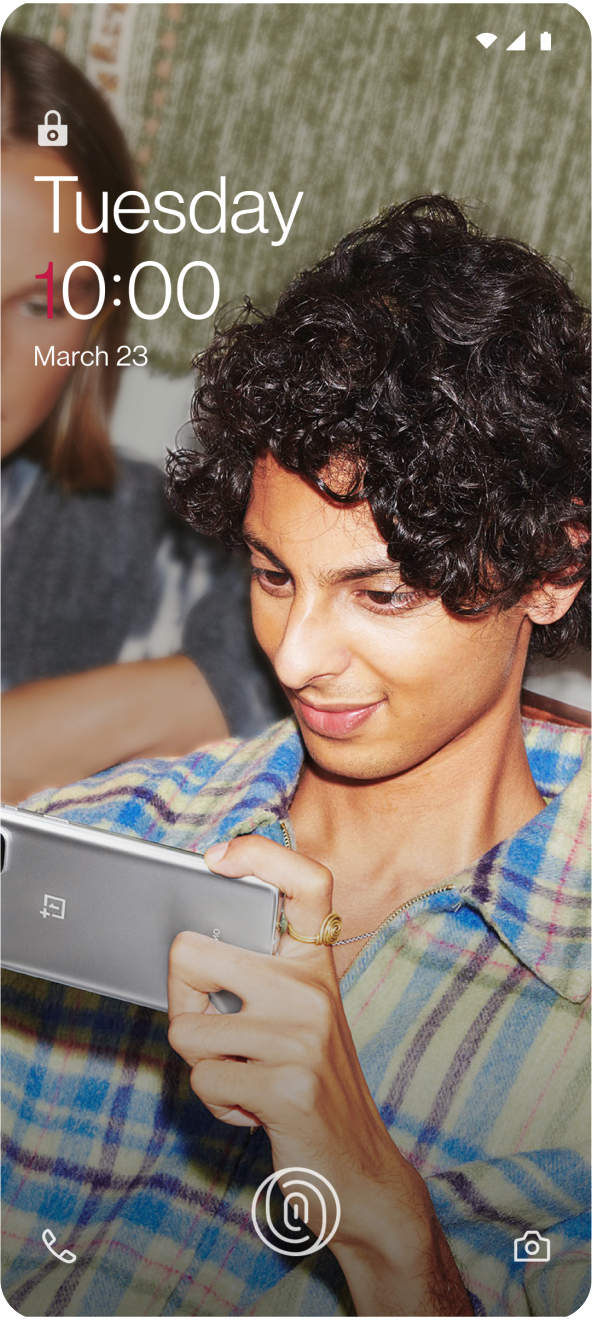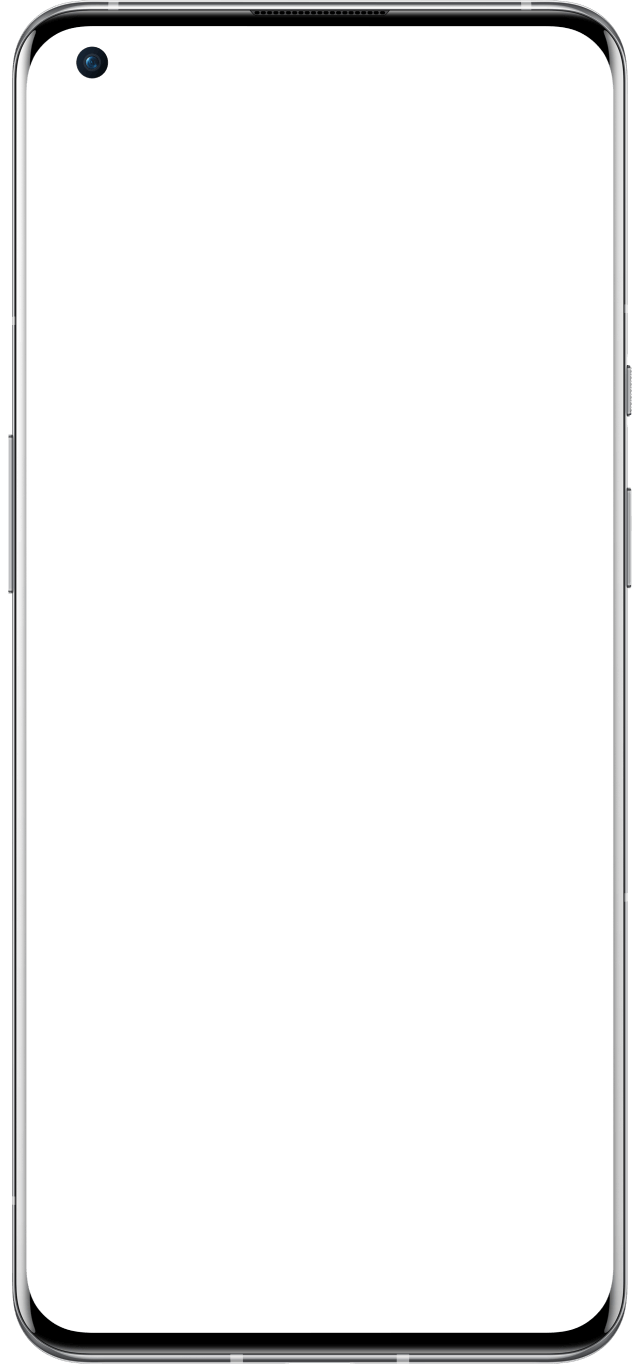 Bitmoji AOD
OnePlus and Snapchat have partnered to deliver the fun Bitmoji AOD. Liven up your ambient display with your Bitmoji avatar! Throughout the day, your Bitmoji will update its behavior based on your activity and what's happening around you. From listening to music, playing games, or being out on a rainy day, the Bitmoji AOD creatively captures your life.
*Coming soon.




Insight AOD
OnePlus partnered with aspiring design students from the prestigious Parsons School of Design in New York. The result? A unique and vibrant AOD centered around your digital wellbeing. Spend more time enjoying life and less time unlocking your smartphone.
Zen Mode 2.0
Now you can relax with others. With the updated Zen Mode, you can invite your friends into your Zen space to relax together. With white noise, it's easier than ever. Become one as a group to focus on the conversation or activity at hand. Find inner peace with five tranquil themes: Ocean, Space, Grassland, Meditation, and Sunrise - each with soothing sounds.
White noise feature is co-created by OnePlus Zen Mode and Tide APP team.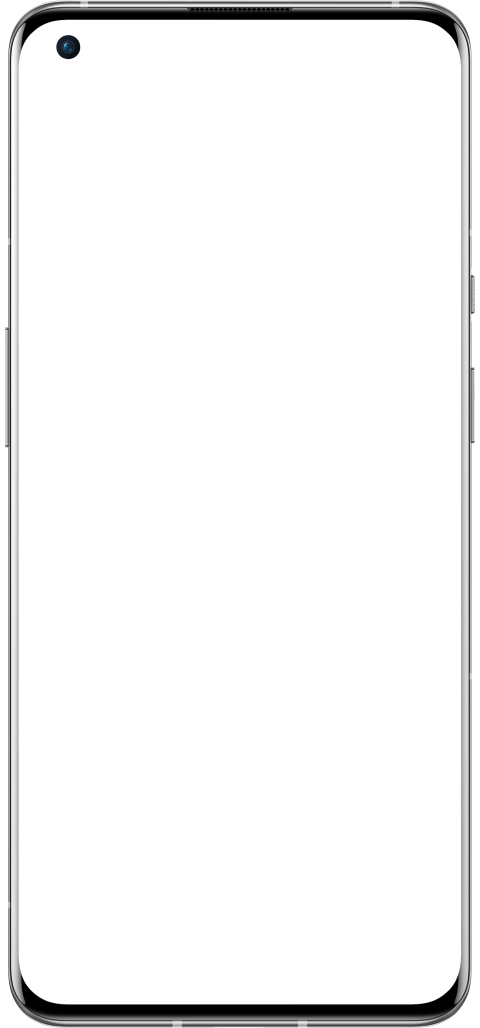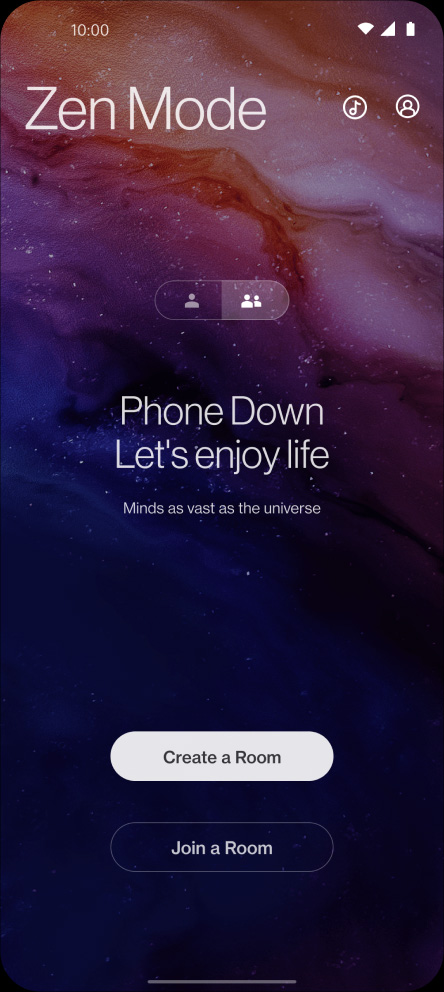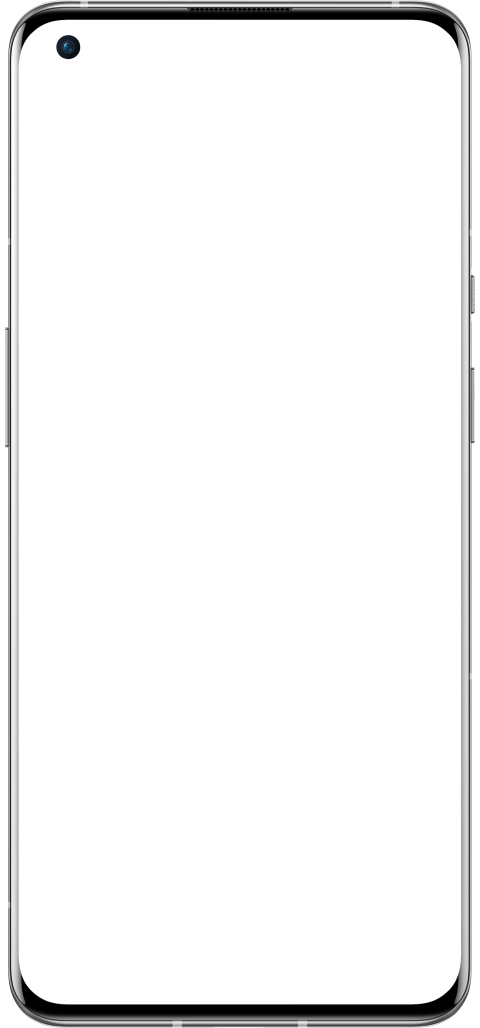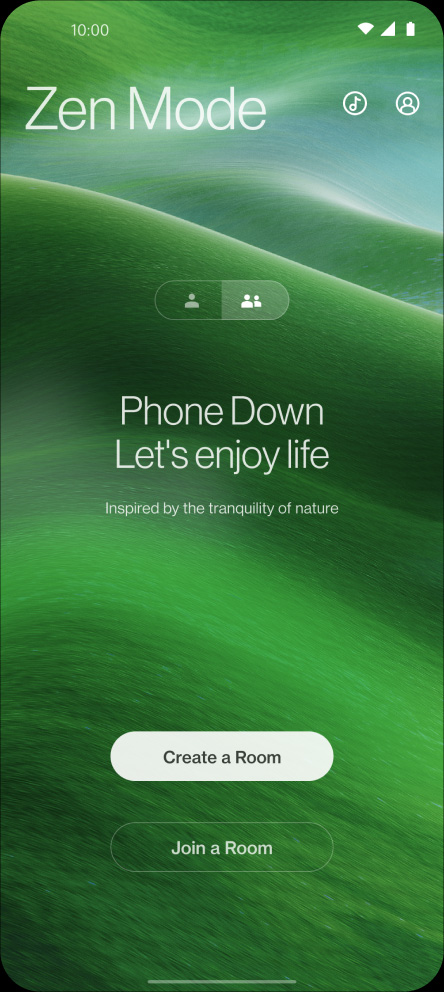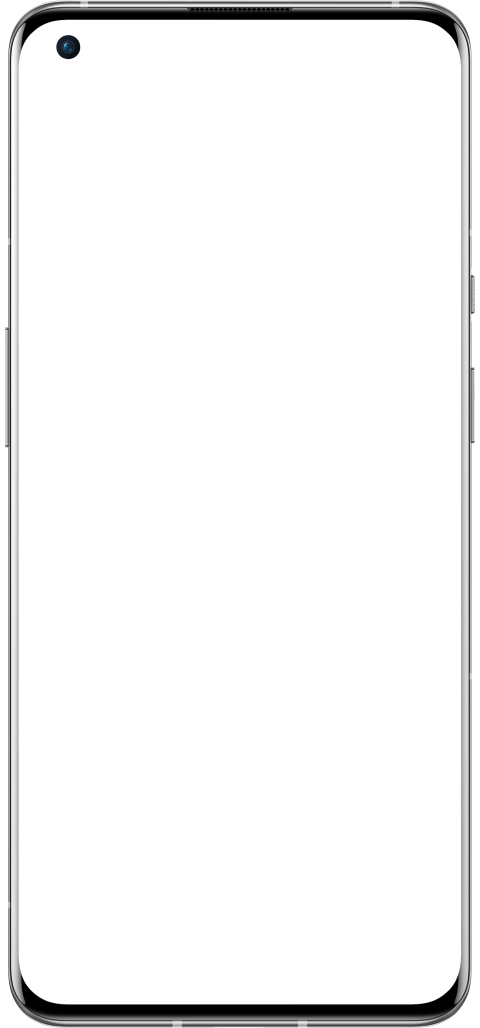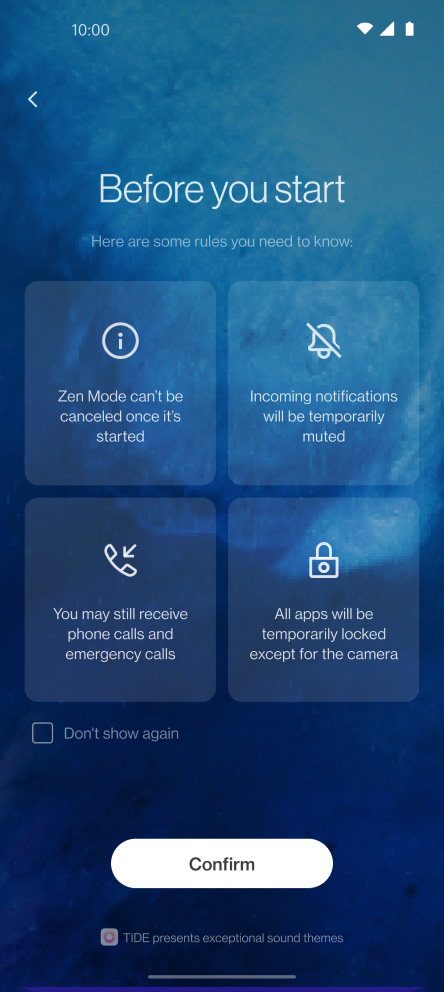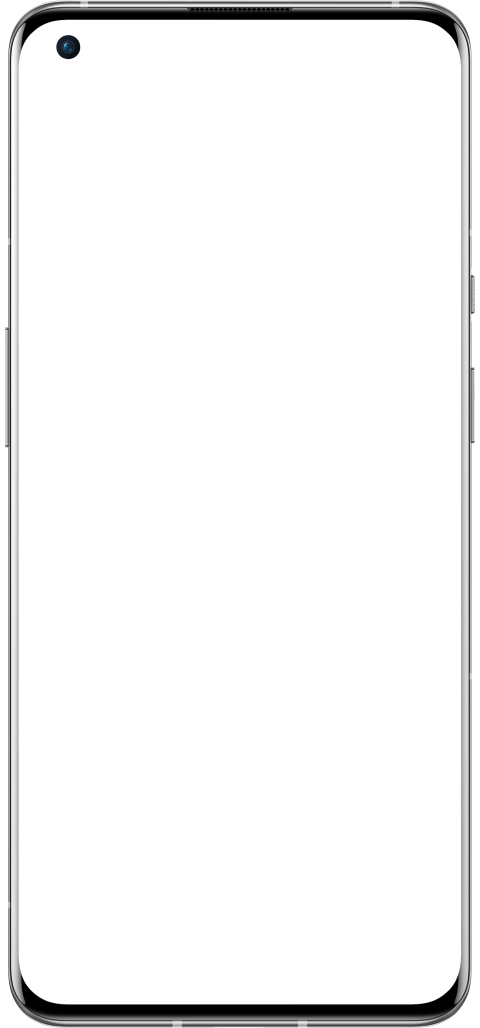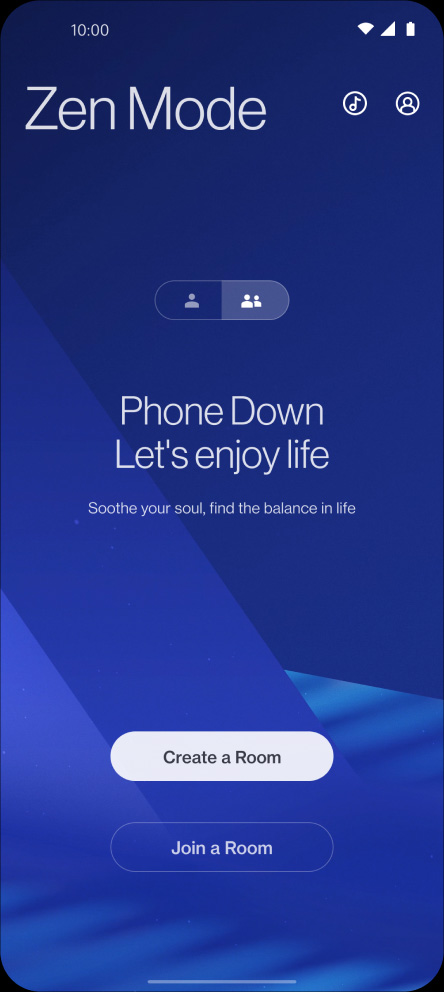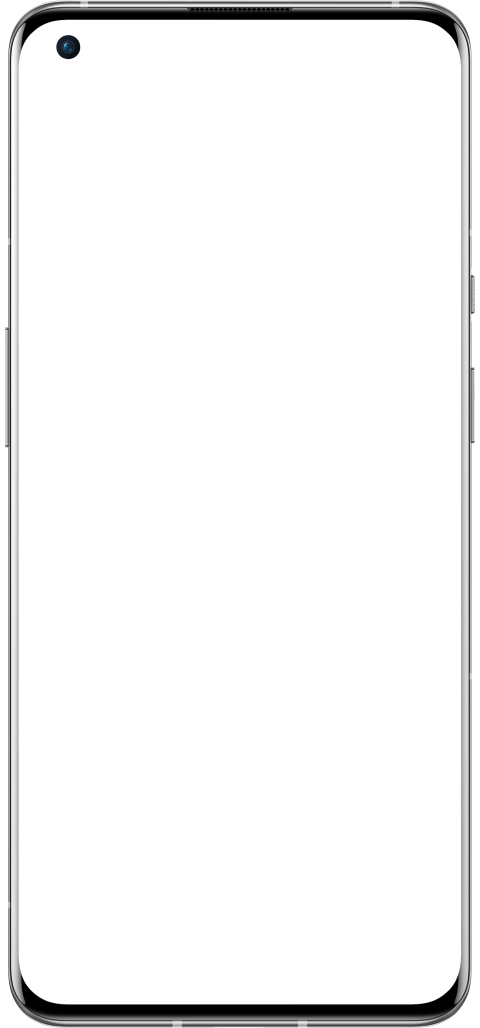 OnePlus Games
With OnePlus Games, your games are automatically curated into a hub. Both Gaming mode and Pro Gaming mode level up your gaming experience with enhancements and Mis-touch prevention.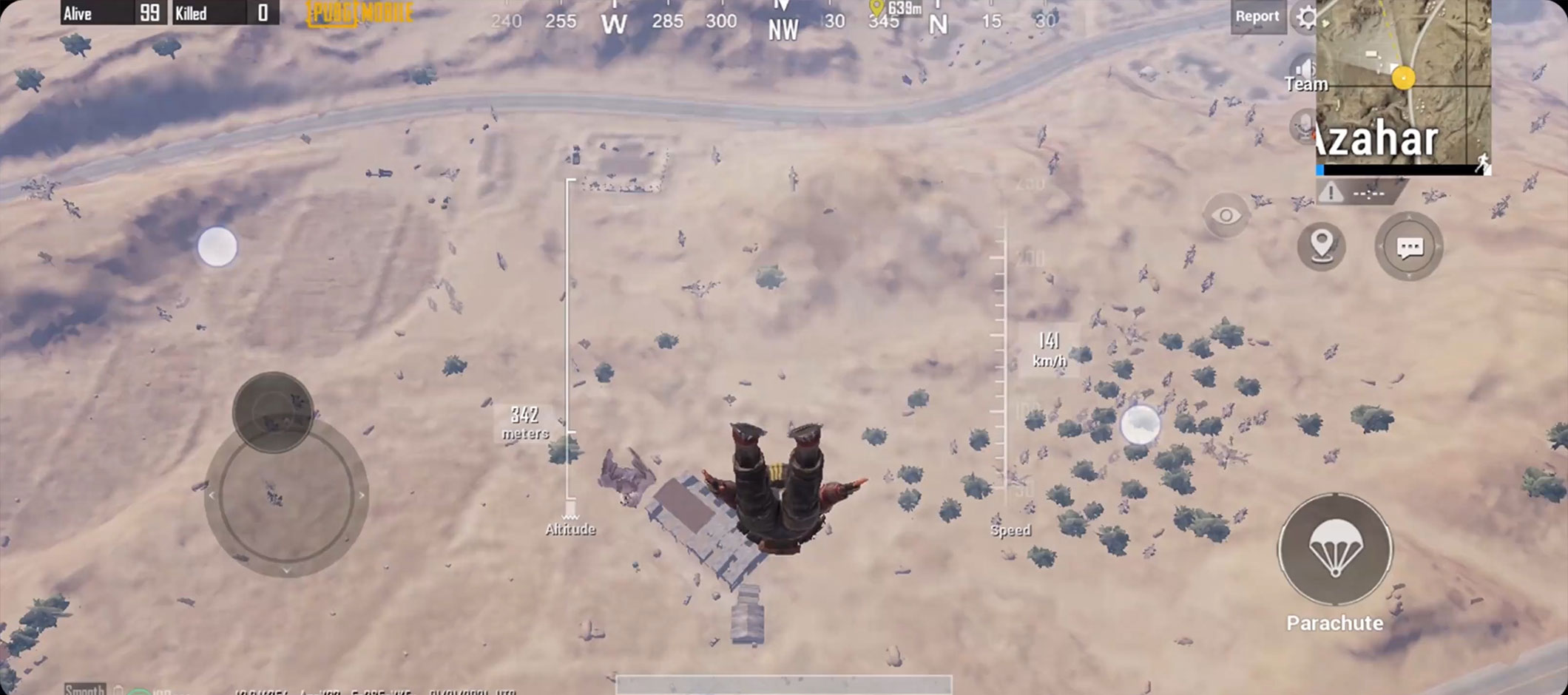 Smart Gallery
Framed in a sleek magazine design, a refreshed, smarter Gallery manages your photos by providing a more intuitive and organized layout to navigate. Explore your personalized collections, reconnect with cherished memories, and discover even more reasons to smile.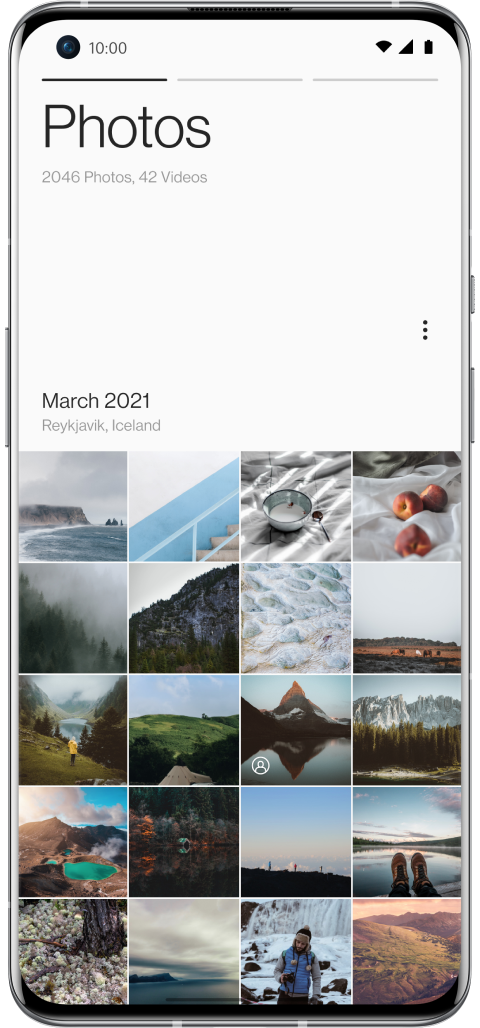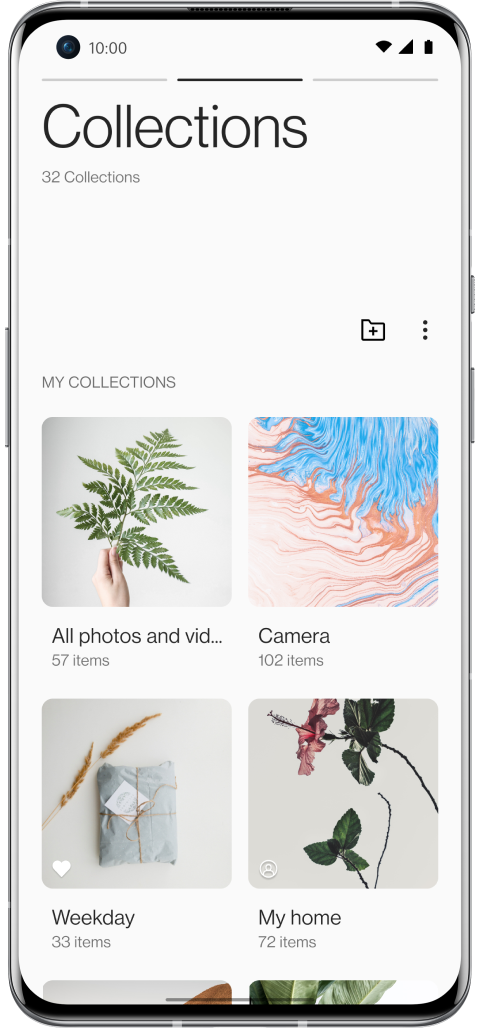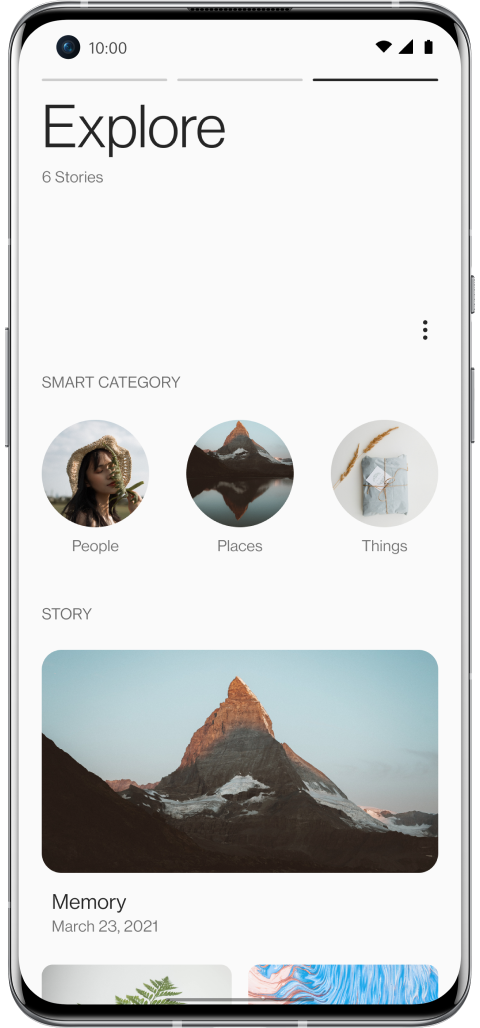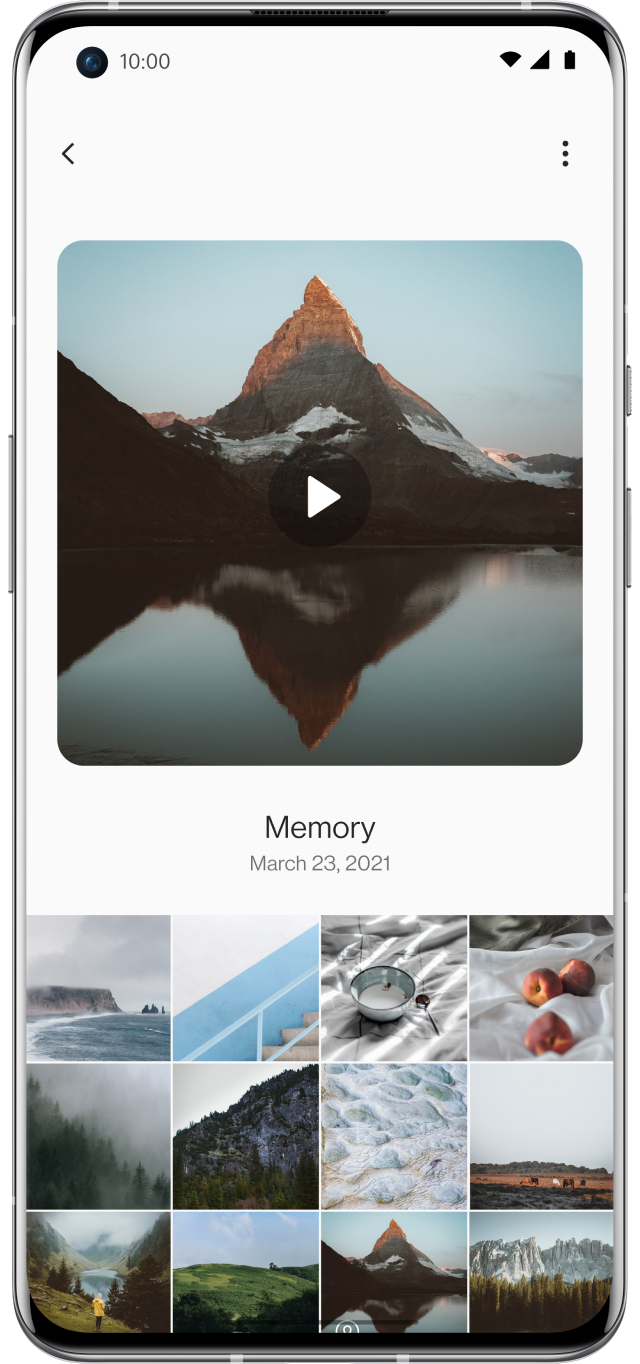 Smart Editing
Smart Editing seamlessly combines your favorite moments into a carefully curated video to remind you of the good times. The Weekly Recap feature produces a special highlight video. With options to re-edit the background music and apply filters, share your picture-perfect compilation with loved ones.
OnePlus Switch
Migrating, backing up, and restoring your data like your contacts, messages, and photos shouldn't be hard. OnePlus Switch makes it effortless.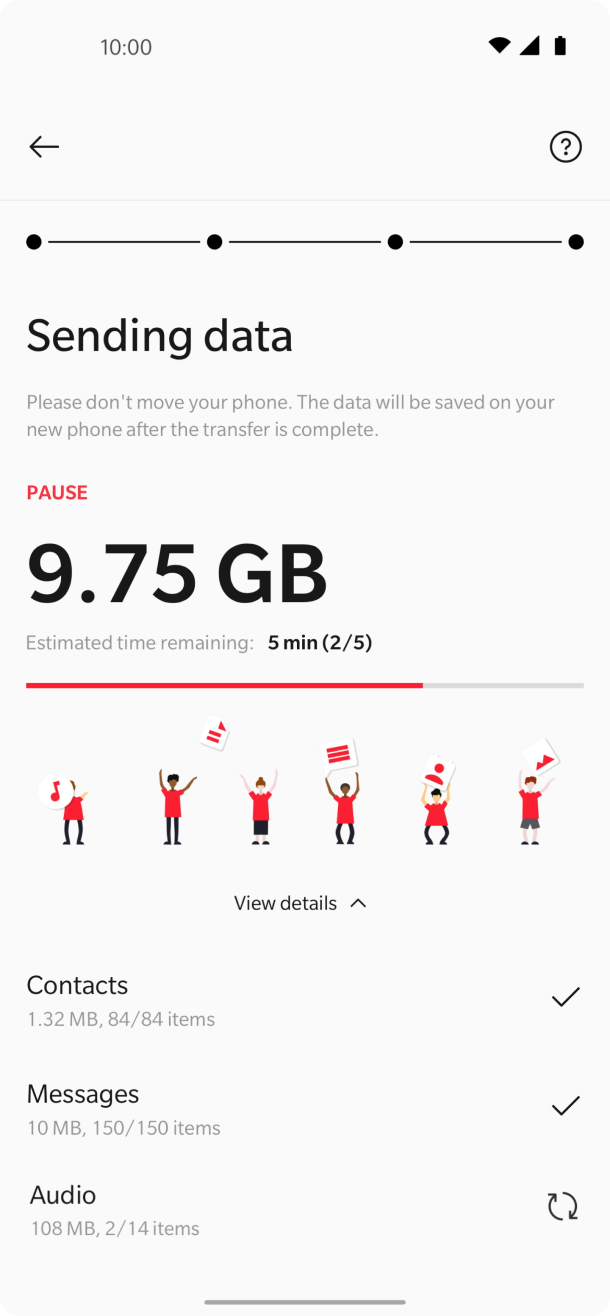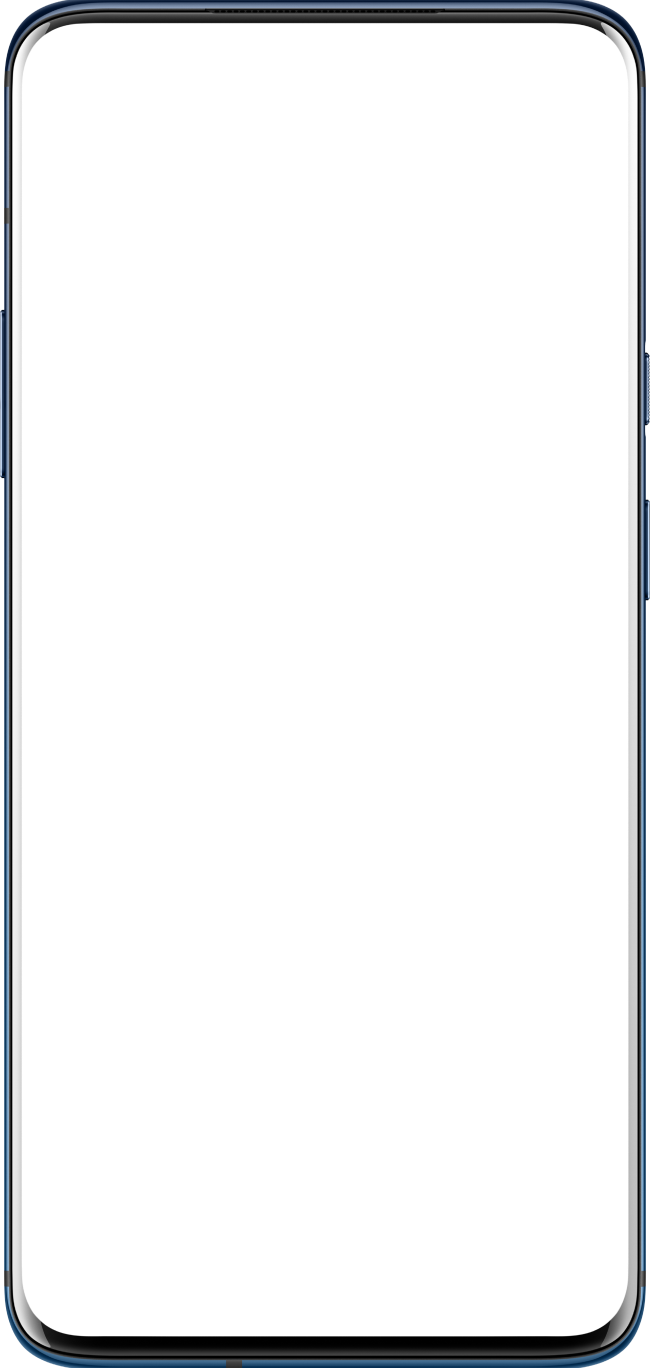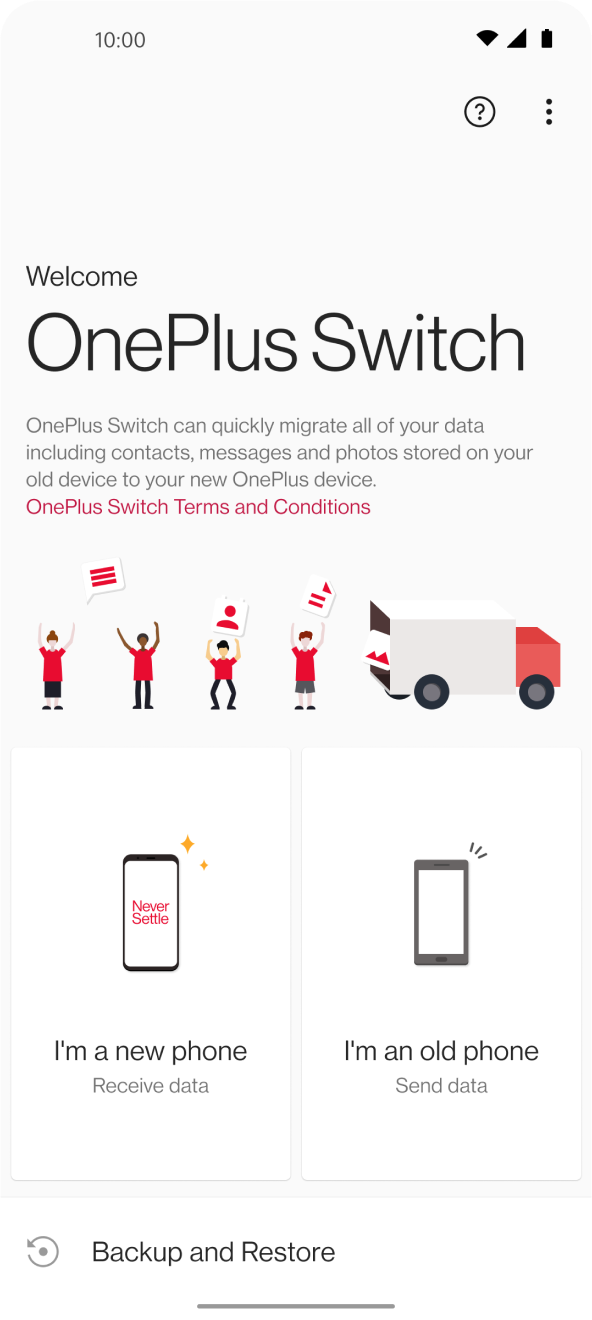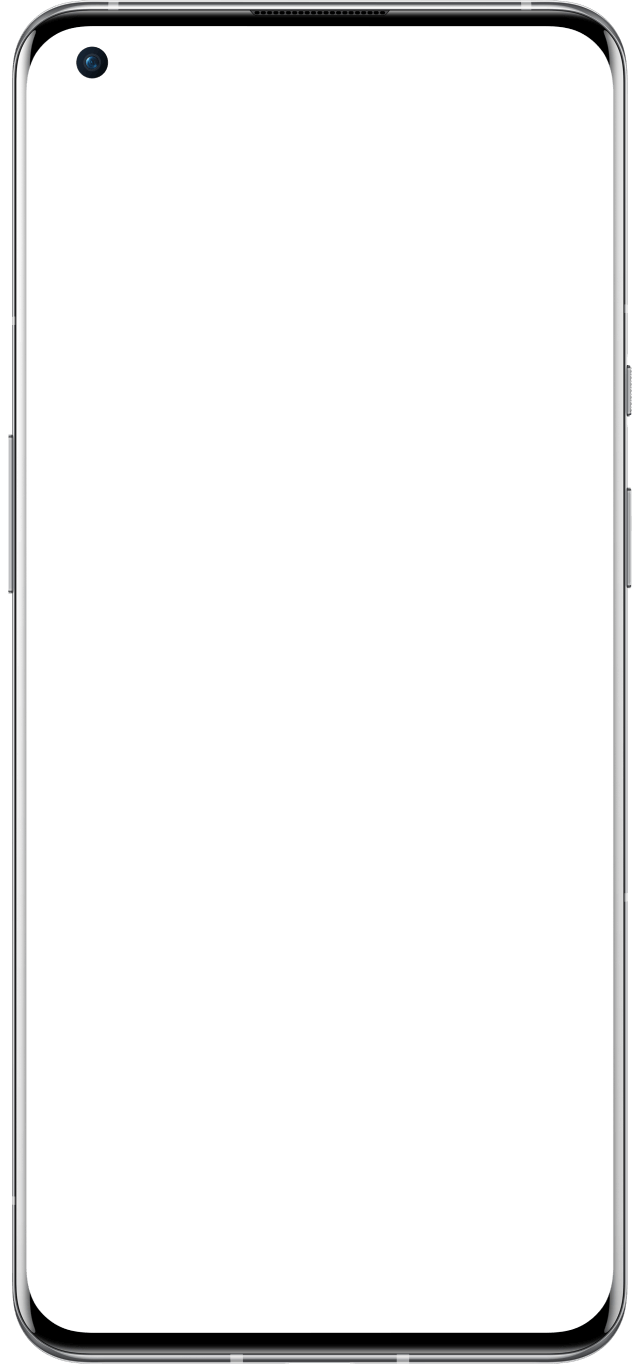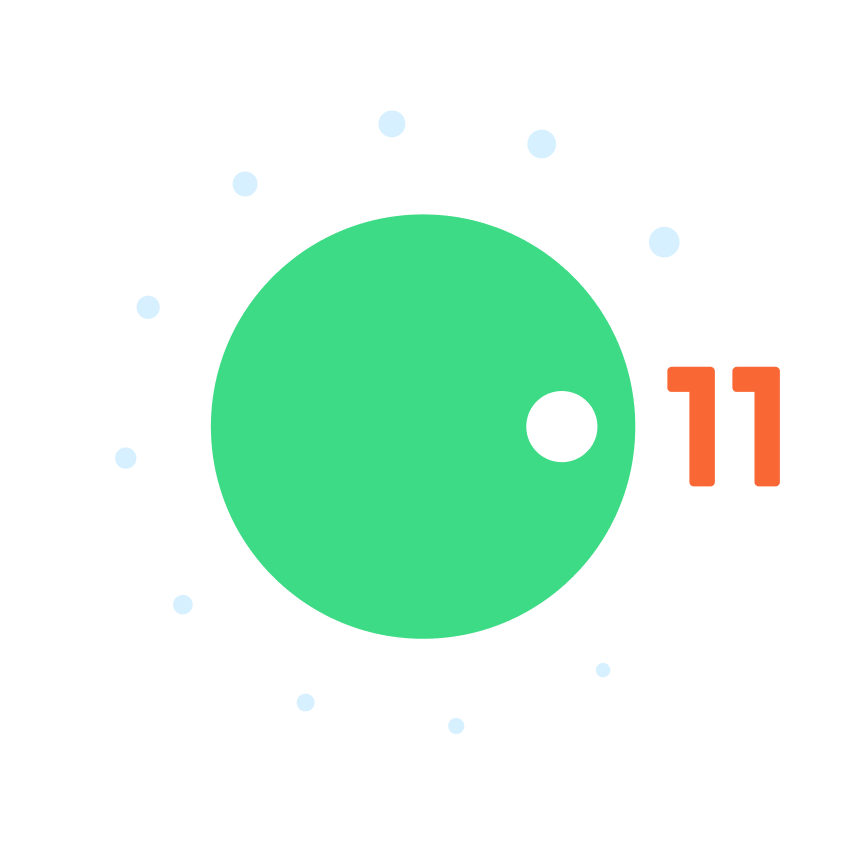 Android 11
Based on Android 11, our acclaimed OxygenOS is empowered with a plethora of useful features to give you enhanced device controls, easier ways to manage conversations, privacy settings and a lot more.
* Disclaimer: Product images and display contents are illustrative only. Actual product and display contents may vary.