Buy now, pay later
Buy a new OnePlus 9 Series 5G *
Buy Now
Available with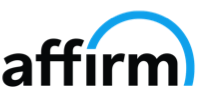 24
months
from $36/mo at 15.22% APR.
12
months
from $66/mo at 15.23% APR.
6
months
from $122/mo at 0% APR.
Prequalify
Checking your eligibility won't affect your credit score.
Fast and smooth financing
Safe and secure
There's no need for a card number with Affirm, so your account stays secure.
You are in control
Pick a loan that fits your budget. Choose to pay off your purchase over 12, 18 or 24 months.
Hassle-free financing
Buy all your favorite OnePlus products without the hassle. With the OnePlus Installment Program, you can get financing for orders over $50+
How does it work?
1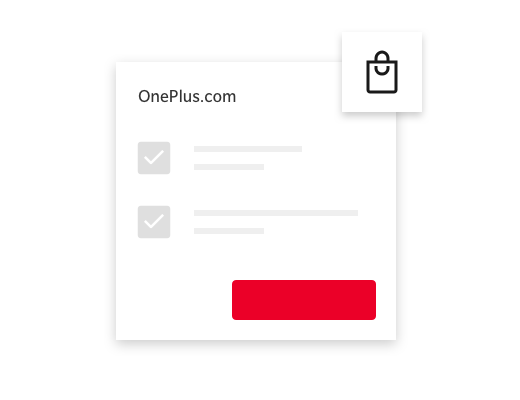 Add the items you want to purchase to your shopping cart.
2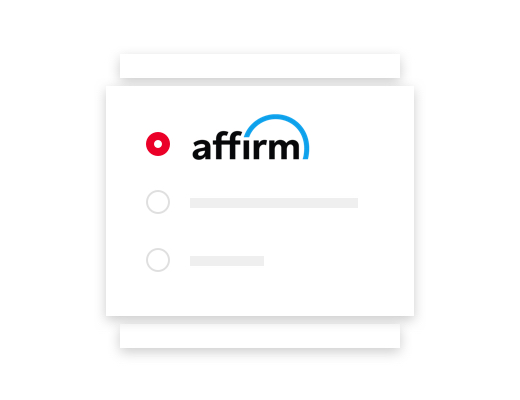 Select your preferred payment option when you reach checkout and select "Affirm".
3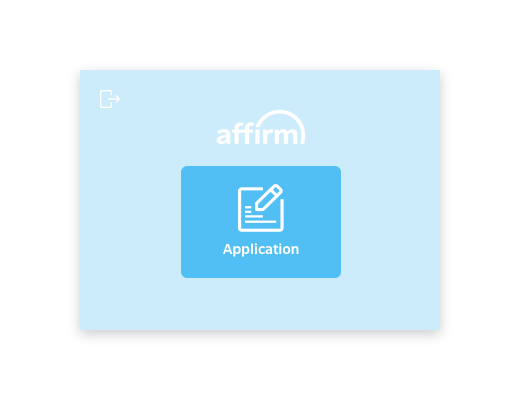 Complete the short application form and instantly receive a decision.
4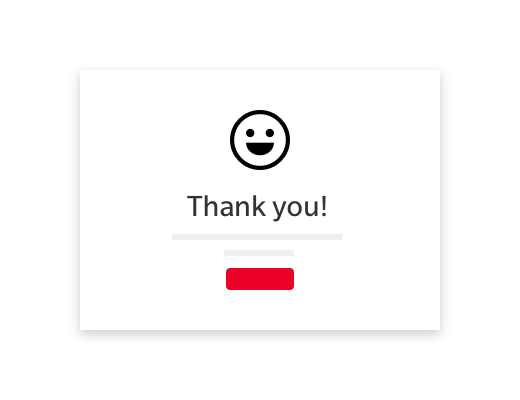 Payment success! Receive your items and complete the monthly installments to Affirm based on your chosen payment plan.
FAQs
How do I pay my bills?

You can make or schedule payments on affirm.com or in the Affirm app.
Once you make a payment it will be displayed as "processing" on your Affirm account. The status will change to "paid" within 5 business days. You'll receive email and SMS updates when this happens.

What happens if I make a late payment?

Affirm doesn't charge late fees. However, late or partial payments may negatively influence your credit score and your chance to secure another loan.

When are my payments due?

To see when your payments are due, sign in to your Affirm account and navigate to your loan details. You can expect your first monthly payment to be due about one month after we process your loan. Each following payment will be due a month later on the same day of the month.

Example

Let's say you take out a loan and agree to pay it back over three months. If your loan is finalized on January 1, your first payment is due on February 1. Your second payment is due on March 1. And your third payment is due on April 1.

Multiple loans

If you have multiple loans through Affirm, they probably have different due dates. Affirm will help you remember when to make payments with email and SMS reminders.

You'll automatically get email and mobile reminders 3 days before each payment due date.

How do I get a refund?

After OnePlus processes your refund, the full amount will be displayed on your loan balance within 3 - 45 business days. You can see your loan balance in your Affirm account.

Monthly payments

While you're waiting for your refund, please make any monthly payments that are due.

Refund is less than balance

If your refund is less than your total loan balance, it might not lower your next monthly payment. Instead, you can expect fewer monthly payments, a smaller final payment, or both.

Refund is more than balance

If your refund is more than your loan balance, you'll get back the difference, minus any interest you've paid. We'll credit your payment method within 3–10 business days. If you don't have a payment method on file, you'll get a check in the mail within 14 business days.

What can I do if I'm not qualified for the full amount of the purchase?

You may not always qualify for the full amount of your purchase. When this happens, Affirm will ask you to make a down payment. Affirm will process this payment right after you confirm your loan. After that, it's business as usual. Your first monthly payment is due at the usual time—about a month after your loan is finalized.

Volunteer for a down payment
You can't choose to make a down payment if it's not offered to you. But you can begin making payments of any amount as soon as your loan is confirmed.

Change a down payment
Also, you can't change the amount of your down payment. The good news is not all loans come with down payments, so you can always try again for something else!

Where is Affirm available?

Affirm is available in the U.S. and all U.S. territories, with two exceptions. Those exceptions are Iowa and West Virginia. It's possible to create an Affirm account if you live in either state. But you won't be able to prequalify or get approved for a loan due to the state laws there.

Does Affirm charge interest and fees?

Interest
At checkout, Affirm always show the total amount of interest you'll pay and never charge more beyond that. This way, you always know what you're getting into.

No fees
Affirm don't charge late fees, service fees, prepayment fees, or any hidden fees.

Order amount limit for Affirm?

Affirm available on OnePlus for orders between $50 and $5000, the final payment project and APR are subject to Affirm's credit check and approval.
*Monthly payment: The above costs are based on a full retail price of $729 (OnePlus 9 8GB RAM+128GB Storge) over 24-months at the lowest APR of 0%(Regular APR: 10% - 30%. Variable.). The final APR is subject to credit check and approval. In cases of partial approval, a down payment may be required. Estimated payment amount excludes taxes. Offer subject to change at any time. Previous purchases are ineligible. Affirm loans are made by Cross River Bank, Member FDIC. See www.affirm.com/faqsor details.