Pierwsze kroki
Chcesz opanować swoję urządzenie? Trafiłeś w odpowiednie miejsce. Odkryj wszystkie tajniki urządzenia dzięki najnowszym przewodnikom, samouczkom wideo i naszej obszernej instrukcji obsługi.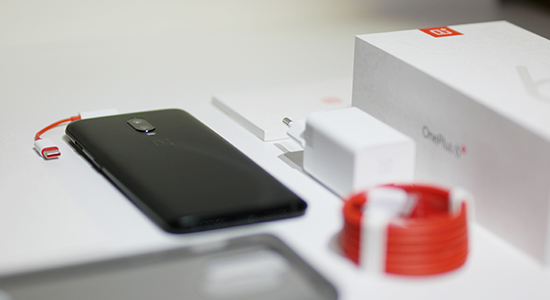 Przewodniki użytkownika
Dopiero zaczynasz? Zalecamy przeczytanie podręcznika użytkownika OnePlus, który nauczy Cię wszystkiego, co musisz wiedzieć o urządzeniu OnePlus.
Dowiedz się wiecej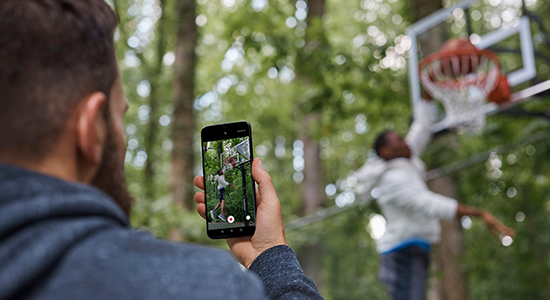 Poradniki wideo
Szybkie i przystępne. Obejrzyj serię naszych tutoriali wideo żeby poznać najnowsze funkcję swojego urządzenia. Nieustanie dodajemy nowe funkcję dlatego nie zapomnij niedługo wrócić.
Dowiedz się wiecej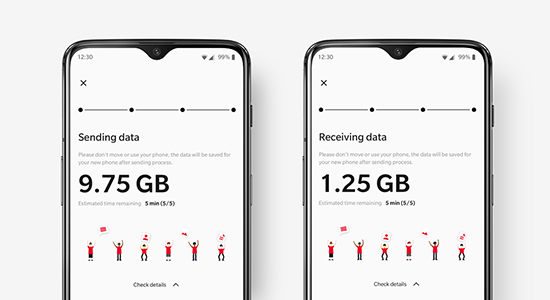 OnePlus Switch
Migrating your files, contacts, photos, personal settings and more, has never been easier. Simply get your old and new phone ready, turn on OnePlus Switch, and grab a sandwich while your move is completed automatically.
Dowiedz się wiecej