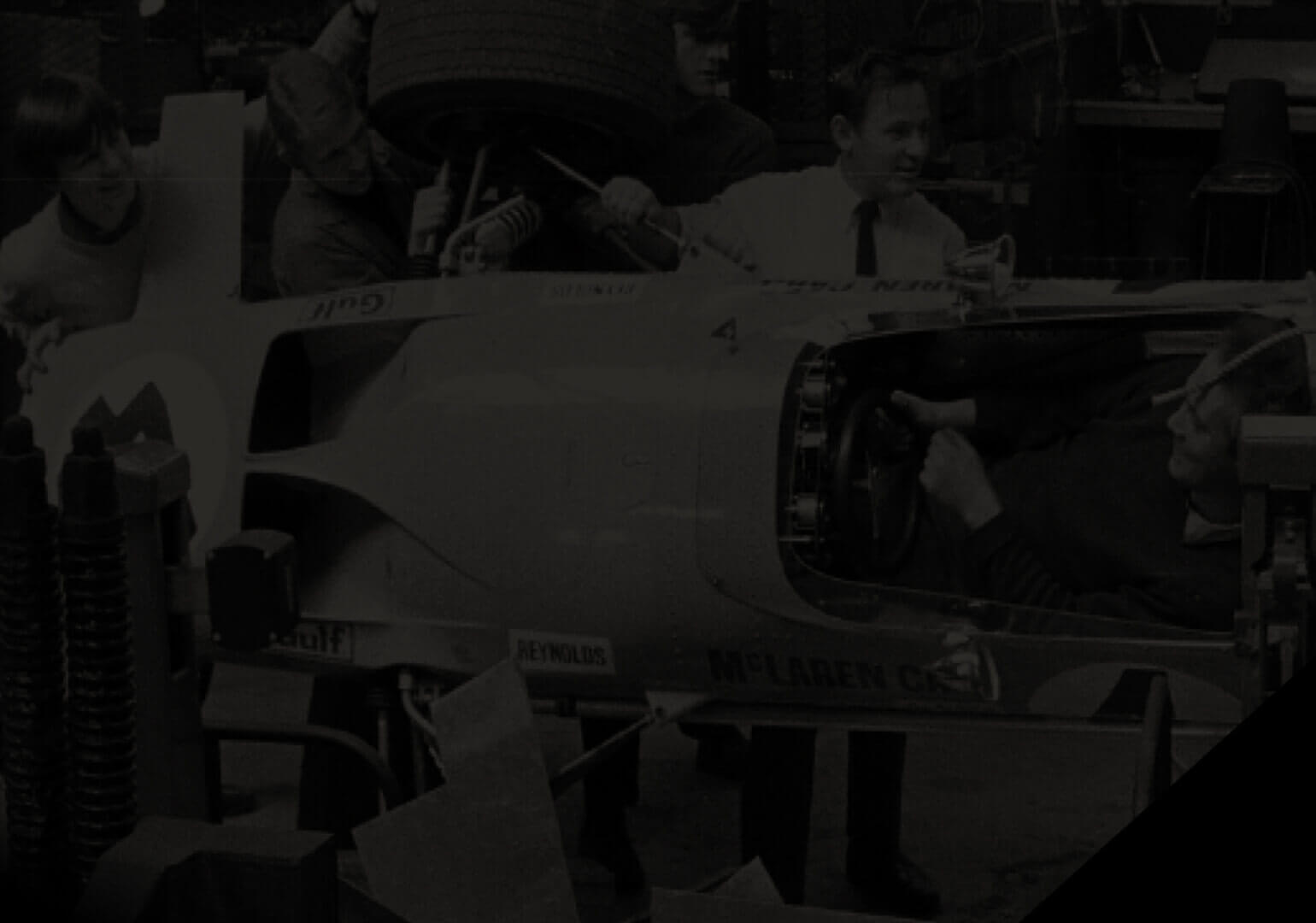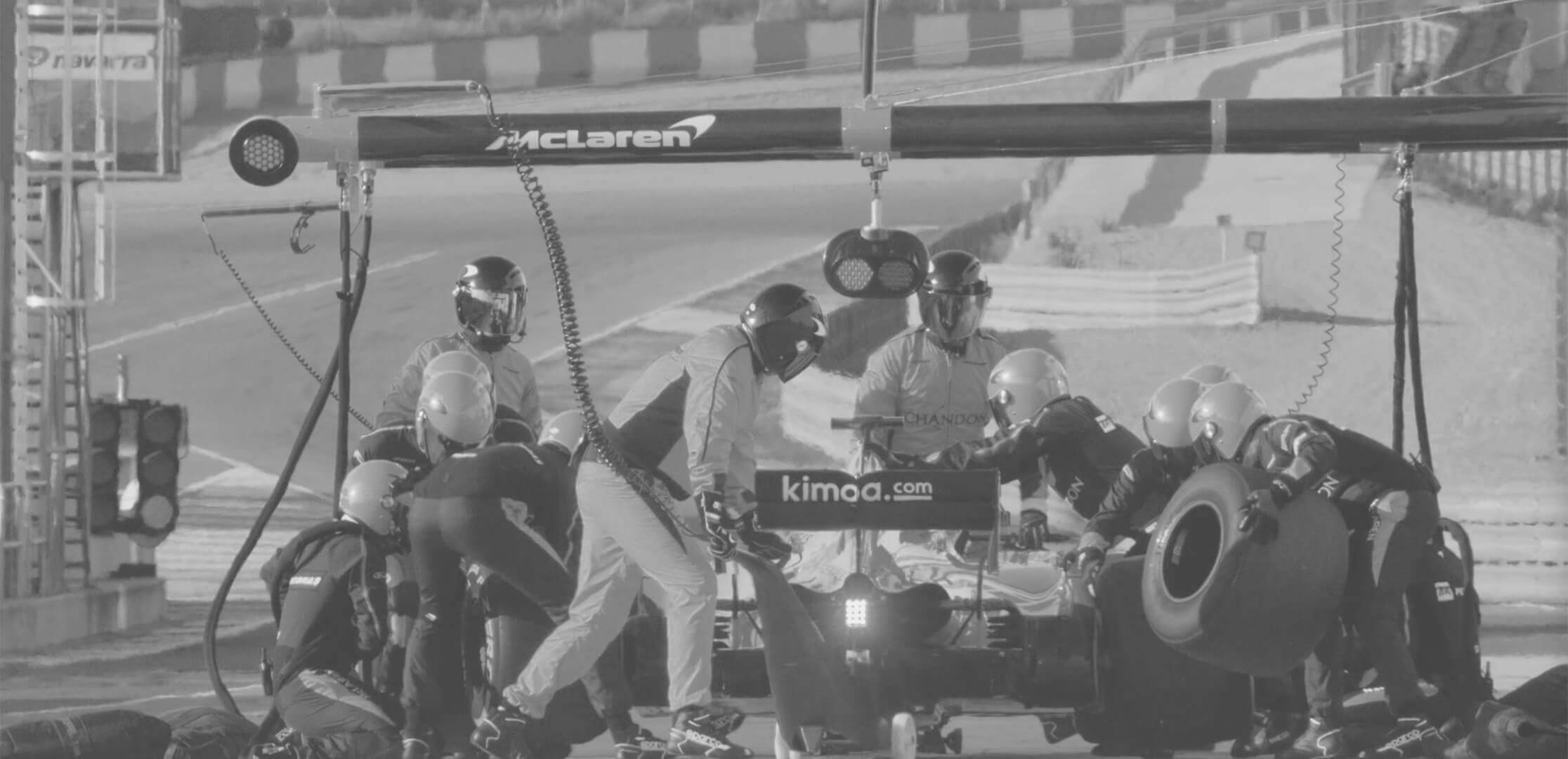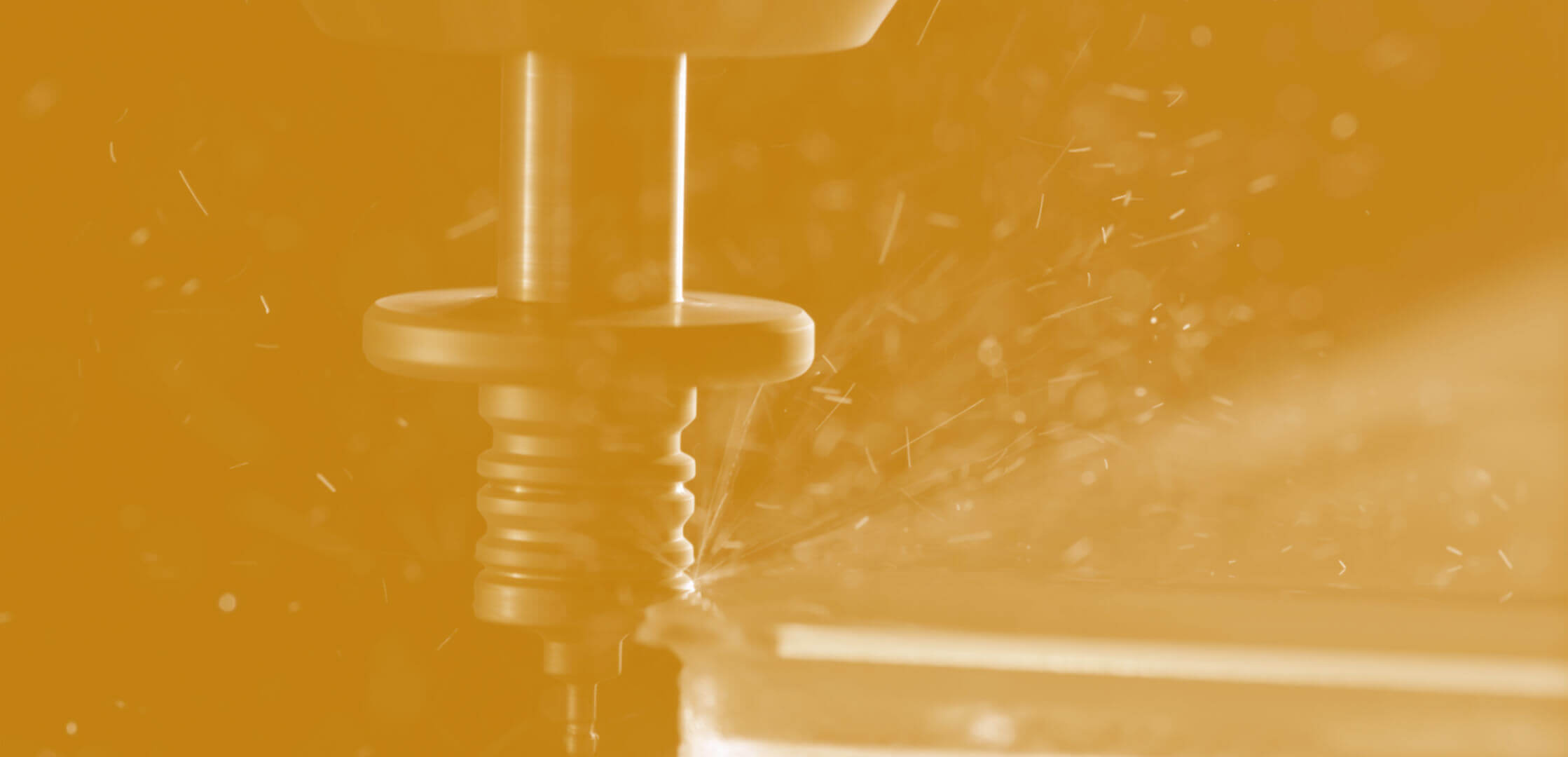 Fearless Challengers
Ours is a history of speed. Envisioned by small teams with big ambitions, OnePlus and McLaren came out of nowhere to take their industries by storm. Since its founding in 1963, McLaren has left an indelible mark on Formula 1. OnePlus has emerged as one of the world's premier flagship smartphone brands, fueled by their devotion to Never Settle.
Pursuit of Excellence
From the moment they were founded, McLaren and OnePlus have attributed their success to their dedication to refinement. Tireless work, endless revisions, and precise craftsmanship, make up the heart of both of our products. We believe no detail is too small and no effort too great in our shared pursuit of perfection.

"TO DO SOMETHING WELL IS SO WORTHWHILE THAT TO DIE TRYING TO DO IT BETTER CANNOT BE FOOLHARDY. FOR I FEEL LIFE IS MEASURED IN ACHIEVEMENT, NOT IN YEARS ALONE"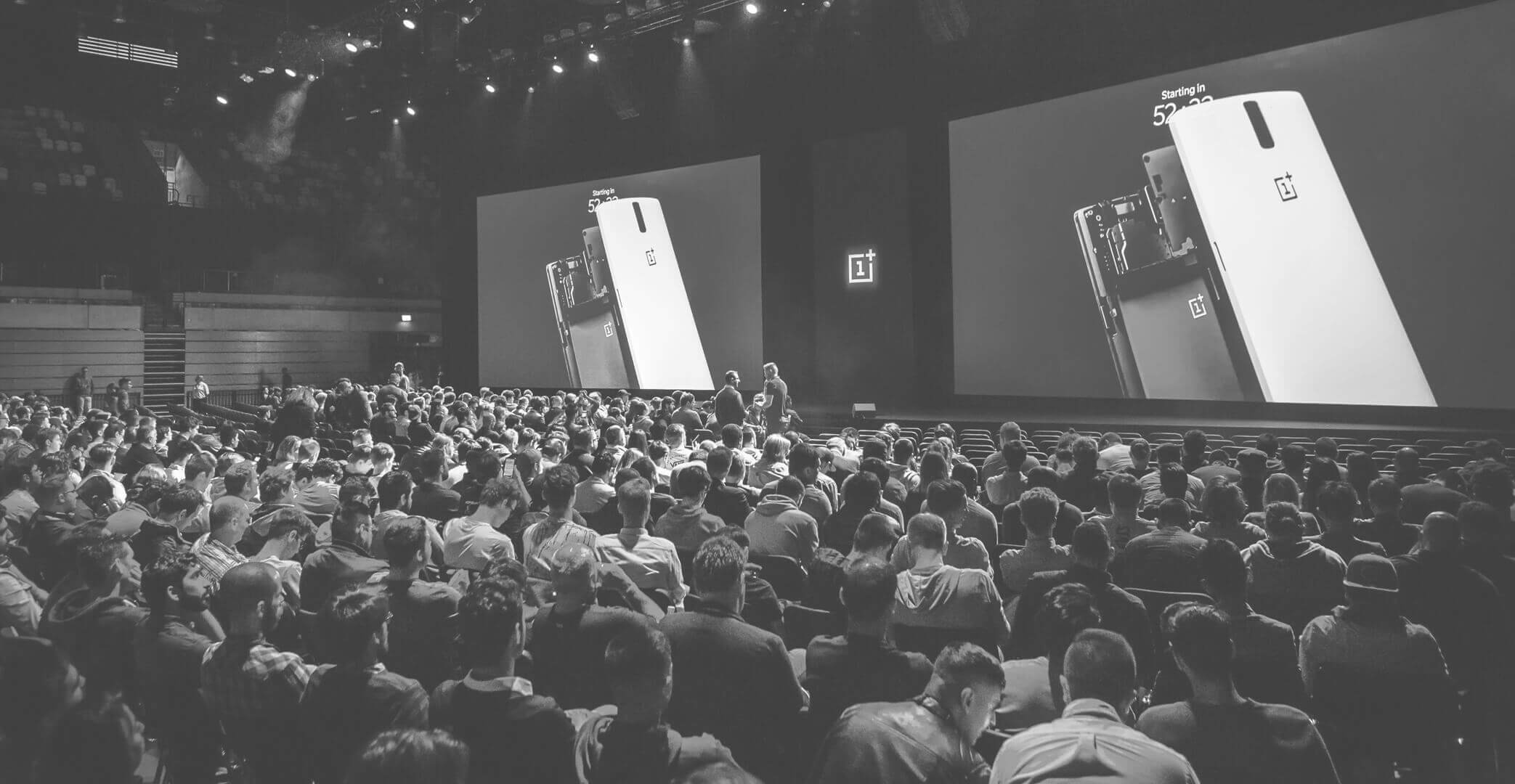 Major Achievements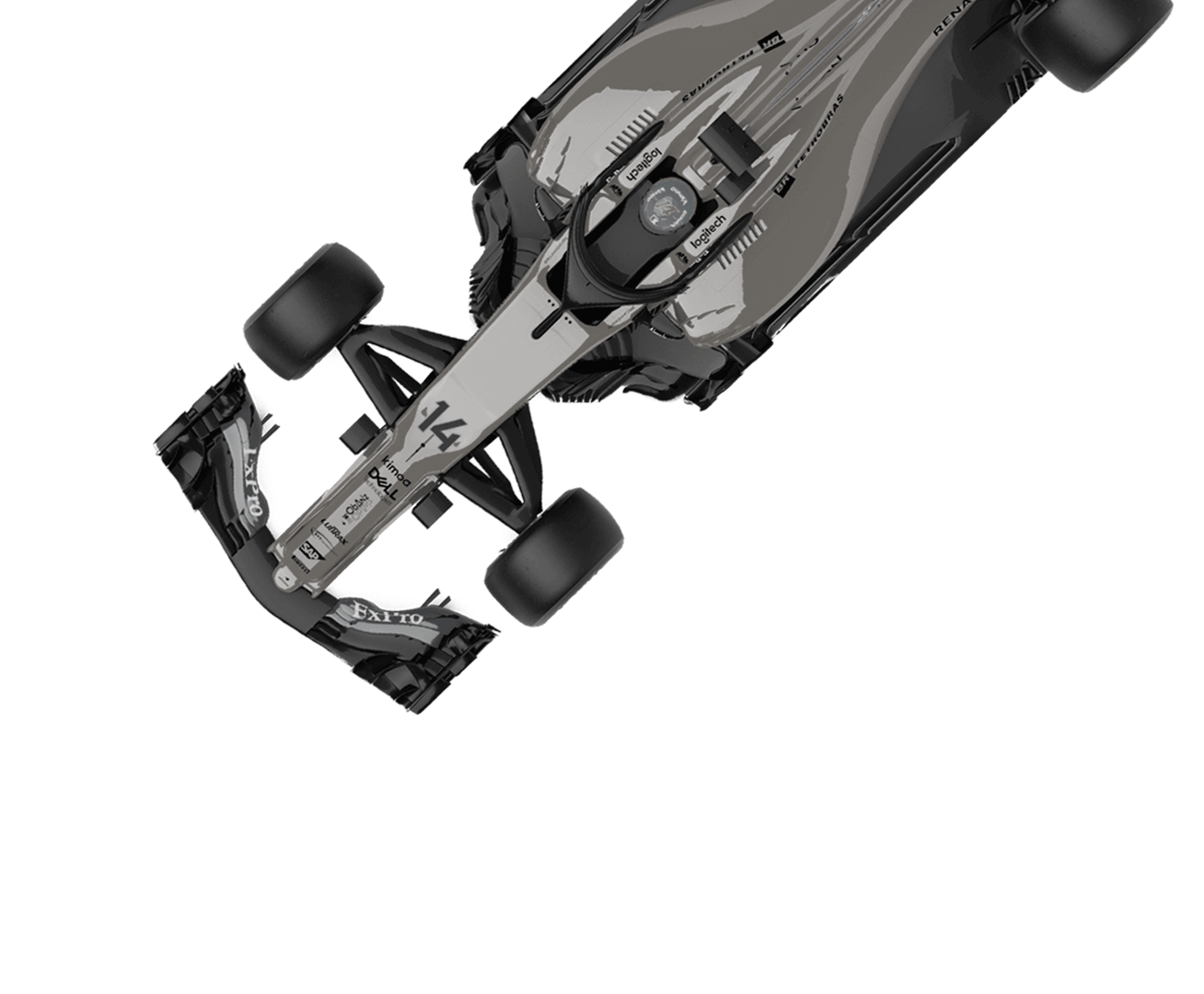 Material Excellence
Produced Formula One's first carbon fiber monocoque
Design Pedigree
Products consistently deliver outstanding downforce, highly efficient brakes and suspension
Honors and Awards
Earned 12 world drivers' championships and 8 constructors' championships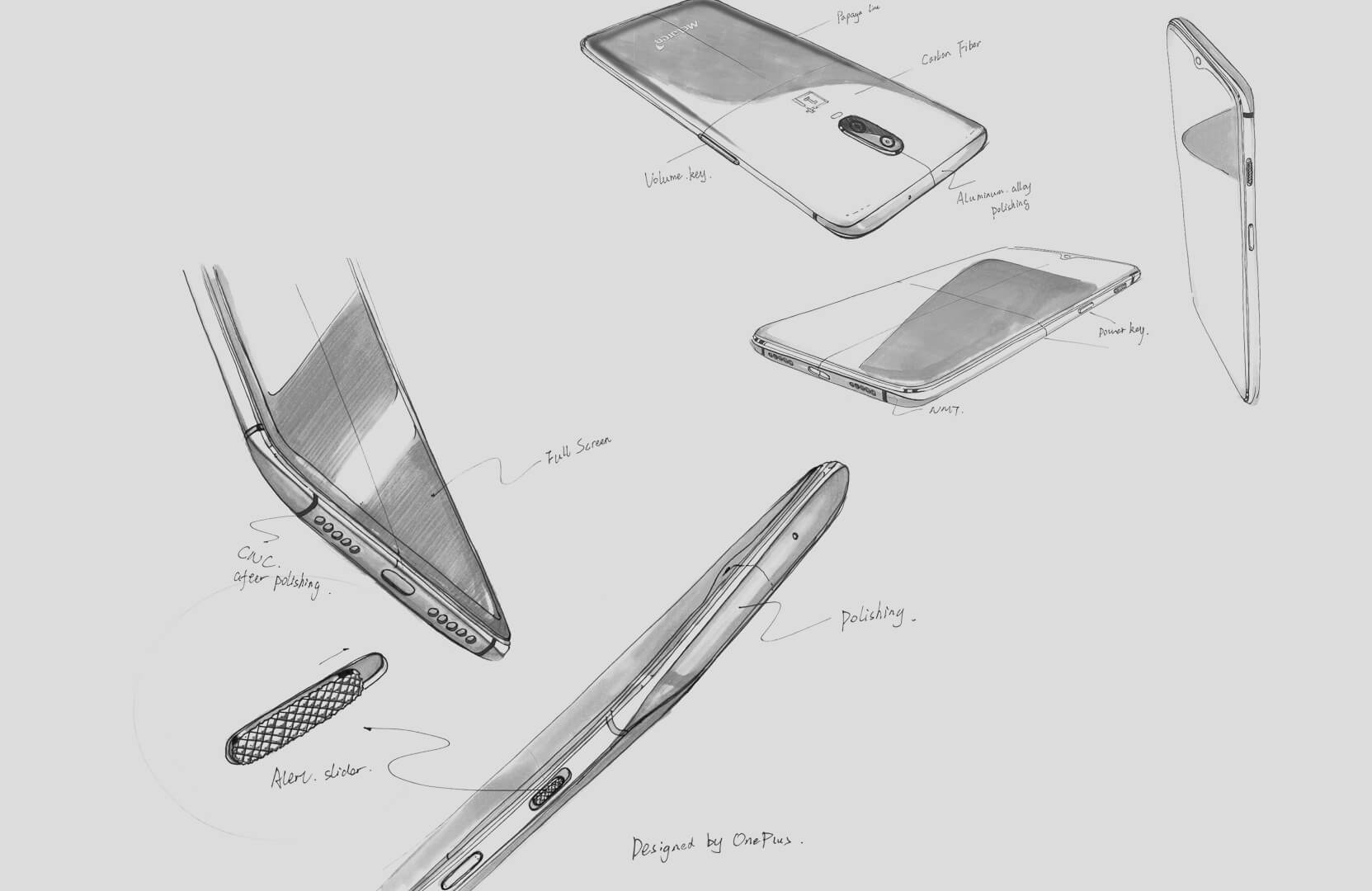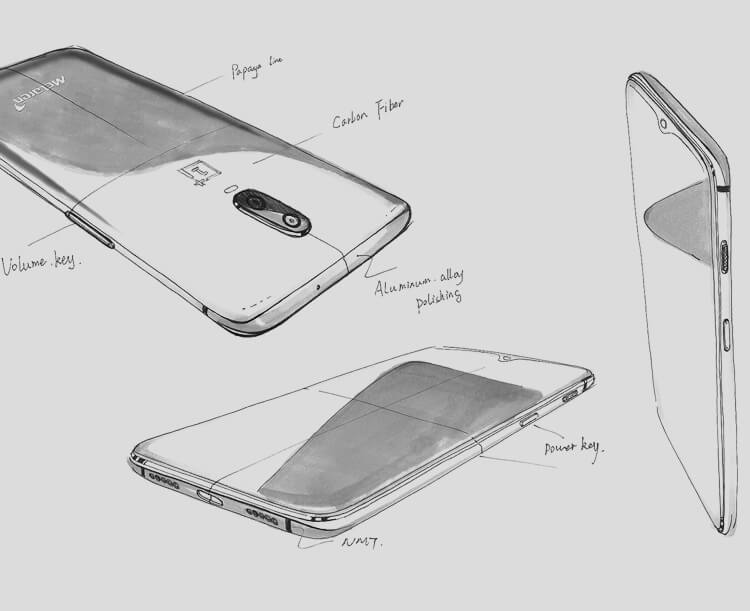 Fast and Smooth
Adhered to a philosophy of 'Fast and Smooth' in developing a truly premium user experience
Screen Unlock
Developed the world's fastest in-display fingerprint sensor on any smartphone
Race to 5G
OnePlus was the first to tweet using a 5G network and is on course to deliver 5G-enabled products in the future.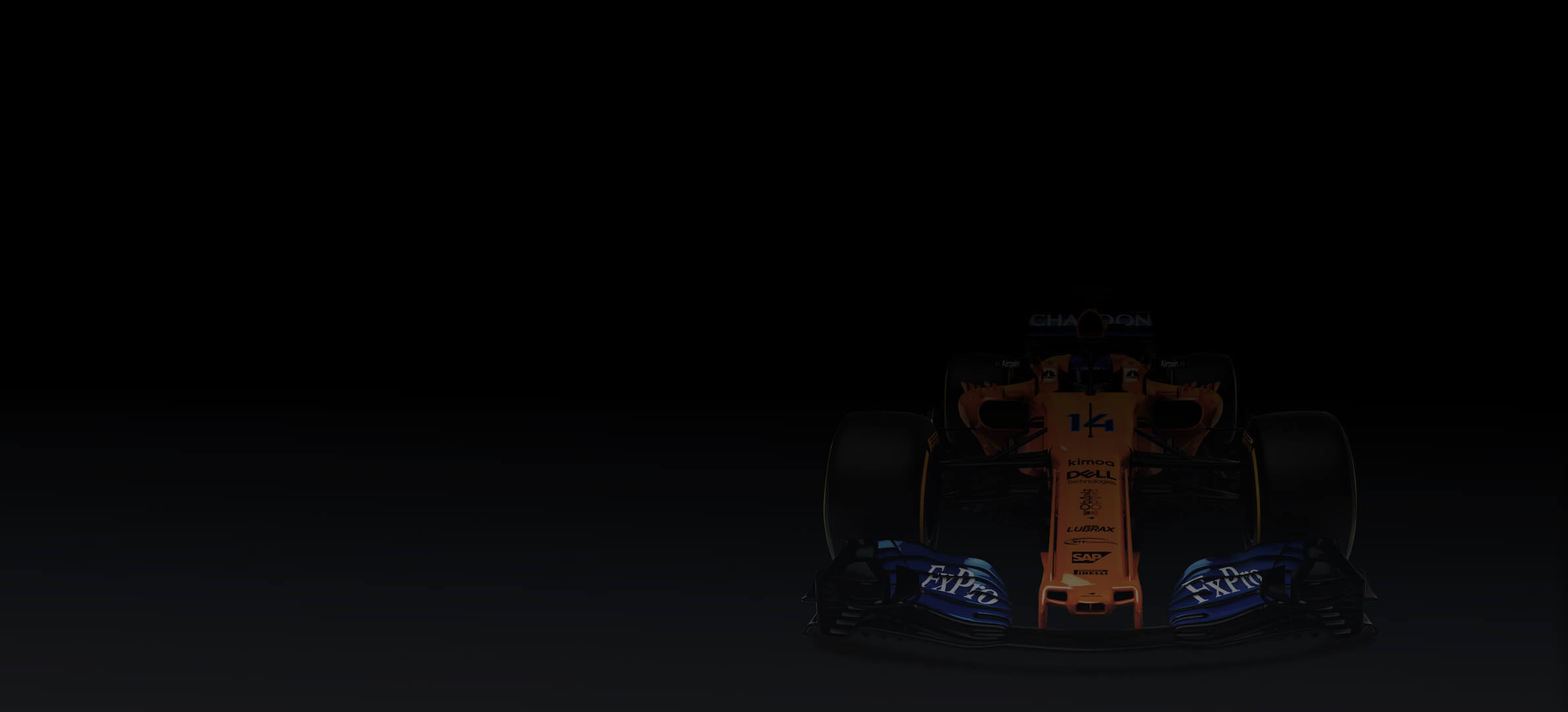 Always be the first to know
Sign up for our newsletter
Subscribe