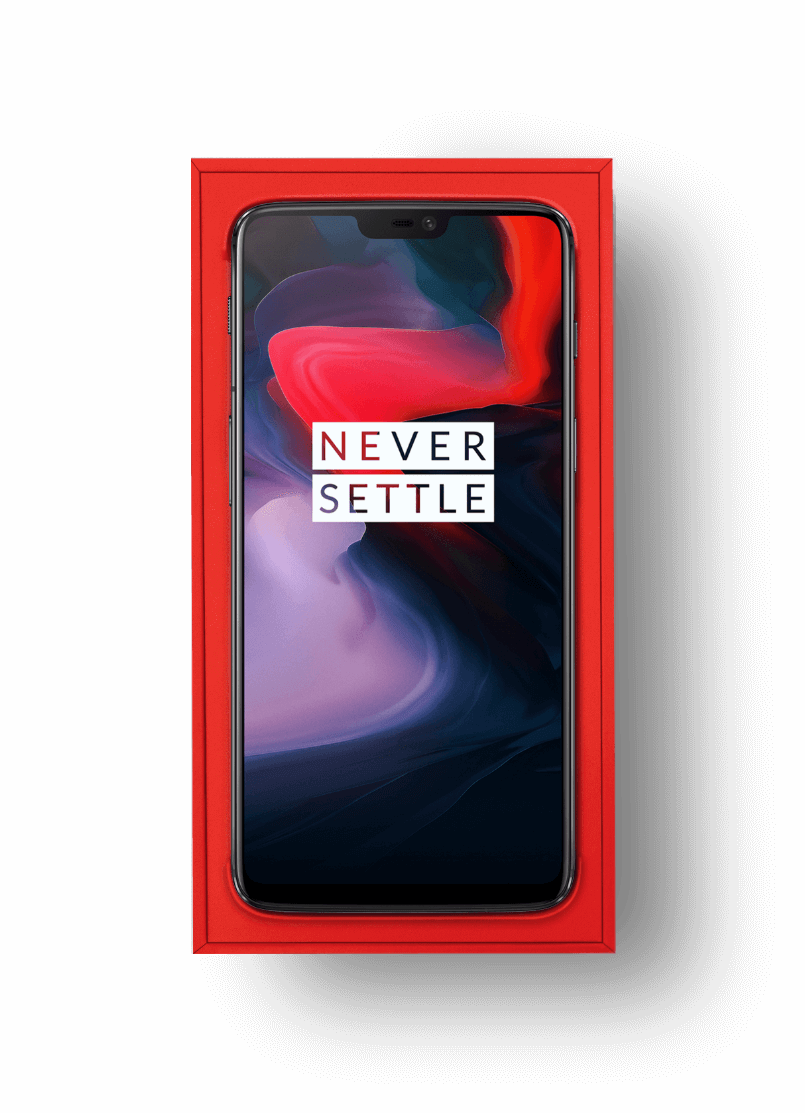 Prêt pour le OnePlus 6 ?
Échangez facilement n'importe quel smartphone pour un taux avantageux, et optez pour The Speed You Need.
Comment cela fonctionne-t-il ?
Pour recevoir un coupon :
1. Cliquez sur le lien ci-dessous
2. Envoyez-nous votre ancien smartphone
3. Recevez sous 2 semaines votre coupon valant jusqu'à €280
4. Utiliser ce code lors de l'achat d'un OnePlus 6 sur oneplus.com!
Pour recevoir votre remboursement
1. Achetez votre OnePlus 6 maintenant
2. Migrez vos données vers votre nouveau OnePlus 6.
3. Indiquez votre numéro de commande pour accéder au trade in
4. Recevez un remboursement sous 2 semaines !
Avant d'accéder à la page du programme d'échange
Personal information we collect may be used for administering the OnePlus Trade-in Program ("Program") and will only be used for the purposes stated in the Terms and Conditions or other directly related purposes.
En outre, vous acceptez expressément de, et nous autorisez à transférer vos informations personnelles à nos prestataires de services tiers agréés, y compris mais sans s'y limiter à notre (nos) partenaire(s) du Programme d'échange, aux fins d'administration et d'exécution du Programme.
Our Privacy Policy will apply to this Program and to all personal information collected in this Program. Before accepting these T&Cs and participating in this Program, you should carefully read the Privacy Policy. By accepting these T&Cs, you have accepted and agreed to abide by our Privacy Policy.
Accepter et continuer