We want you to be the next major tech influencer!
3 Simple Steps
Submit the application and leave the rest to us.
Fill in the application form and submit it.
We will review all applications within a week.
Winners will be announced in the community.
Two phases, double the opportunities
In addition to the usual device review, we'll have a round of reviews focused on the most advanced camera system of OnePlus. That means we'll send out twice as many devices as we did in previous editions of The Lab.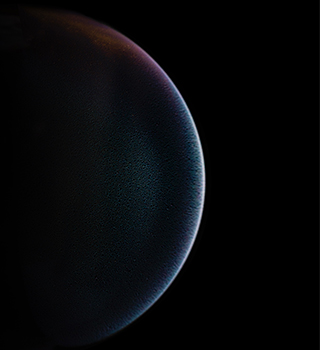 The Lab-Your Best Shot
Application time: March 17 - March 23
The Lab applications have been closed, both the reviewers and reviews will be published in our community. Check them out!
Check them out