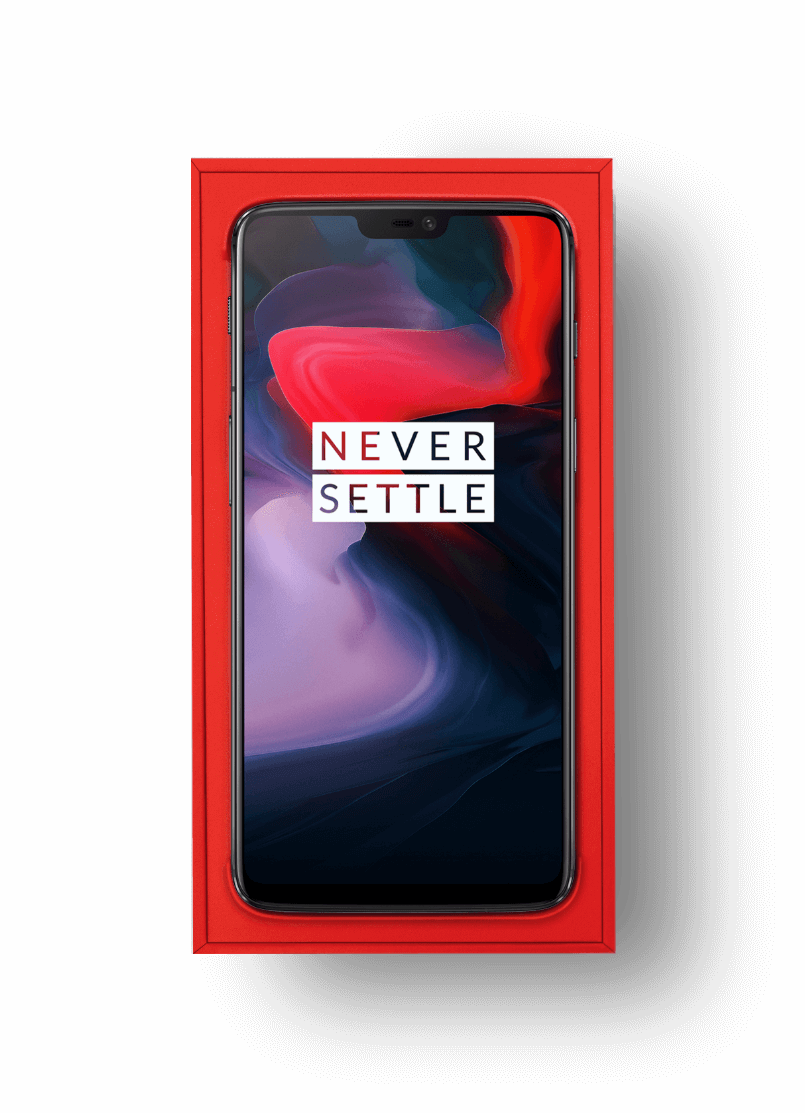 Klar til OnePlus 6?
Lav en nem byttehandel og få en super pris for din gamle smartphone, så du kan opgradere til The Speed You Need.
Hvordan fungerer det?
Sådan modtager du din voucher:
1. Klik på linket herunder og udfyld dine oplysninger
2. Send din gamle enhed
3. Få din kupon på op til 1,495.34 Kr inden for 2 uger
4. Brug din voucher til køb af OnePlus 6 på oneplus.com!
Sådan får du pengene retur:
1. Køb din OnePlus 6 nu
2. Kopiér dine date til din nye OnePlus 6
3. Ombyt her med dit ordre-ID
4. Få pengene retur inden for 2 uger!
Før du åbner Trade-in-siden
Personal information we collect may be used for administering the OnePlus Trade-in Program ("Program") and will only be used for the purposes stated in the Terms and Conditions or other directly related purposes.
Derudover accepterer du, og tillader os at overføre dine personlige oplysninger til vores autoriserede tredjepartsudbydere, herunder, men ikke begrænset til, vores Trade in-programpartner(e), med det formål at administrere og drive programmet.
Our Privacy Policy will apply to this Program and to all personal information collected in this Program. Before accepting these T&Cs and participating in this Program, you should carefully read the Privacy Policy. By accepting these T&Cs, you have accepted and agreed to abide by our Privacy Policy.
Accepter og fortsæt